Does It Really Matter Which Hospital I Go to After an Accident?​
If you are ever in an accident or require surgery – the hospital you choose matters more than most realize.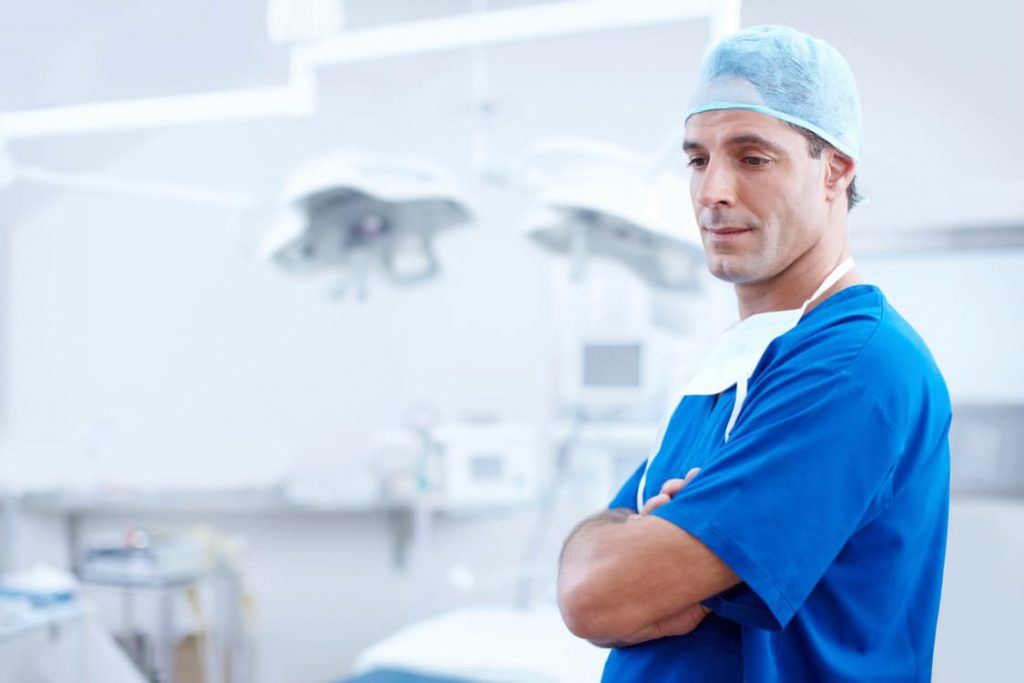 ​A study by Boston Consulting Group has just found that patients treated at the worst American hospitals were three times more likely to die and 13 times more likely to have medical complications than those that visited one of the nation's best hospitals.
Three times more likely to die… that is not a typo.
The study's authors looked at 22 million hospital admissions across the U.S. and adjusted for factors like age, sex, the severity of illness, and more.
Unfortunately, no hospitals were specifically identified in the study. The study authors agreed not to reveal institutional names in order to gain access to the data.
When asked to explain such a wide disparity of results, one of the study's authors, Dr. Barry Rosenberg said that much of the difference in outcomes can be explained by the skill of the medical staff and the culture of each hospital.
Can patients determine in advance which hospitals to entrust their care?
No.
And the authors stress information like that should be made available – but is actually increasingly difficult to obtain.
"This paper raises the question of why don't we have broader outcomes measurement and transparency around performance," said Dr. Justin B. Dimick, one of the authors and a surgeon and researcher at the University of Michigan.
How Do I Choose a Doctor for Surgery?
So what can you do to protect yourself and your family?
Not much if you are in an accident and taken to whatever hospital is closest. But if you need to have elective surgery – here are a few things you can do:
Ask your physician lots of questions – and if possible get second opinions.
Understand all you can about the procedure proposed and the skill of the physician doing the procedure.
Ask how often the physician and the hospital you are considering actually perform the procedure in question each year.
Ask lots of questions and use great care when taking any prescribed medications. There are known risks with virtually all prescription and over-the-counter conventional drugs. When mixed together – a practice called poly-pharmacy – the risks are often intensified.
What Should I Do If The Surgery Goes Wrong?
If you or a loved one is ever the victim of a surgical error, a defective drug, the improper prescription of drug therapy, over-exposure to medical radiation, a hospital-acquired infection, a fall while in the hospital, a preventable blood clot, a misdiagnosis, or any form of medical malpractice, call a qualified Connecticut medical malpractice lawyer. A knowledgeable medical malpractice attorney can help to ensure that your rights are protected.
RisCassi & Davis has handled hundreds of medical malpractice cases over our more than 60 years serving the people of Connecticut.
What's more, our Connecticut injury lawyers have received local and national recognition for our handling of these cases.
We have a great team of legal experts dedicated to medical malpractice in Connecticut. Please contact us if we can help you. The consultation is free and there is no obligation of any kind.