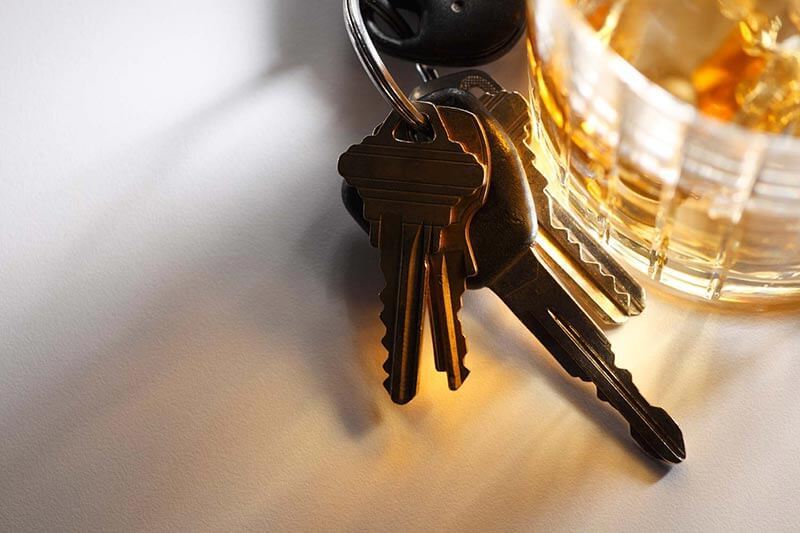 As great as these days are – there is an unavoidable fact about the period from Thanksgiving to New Year's Day.
It's the deadliest stretch of time on our nation's roads.
Why?
You know the answer – more drivers are driving under the influence.
On average, 728 people die or are injured in drunk driving car accidents per day during this season. Per day.
Did you know that daily alcohol violations also rise by more than 30% during this time of the year?
And then there is the sheer volume of traffic and distracted drivers on the roads during the holiday season. Dangerous even without drugs or alcohol.
Tips for staying safe:
Never ever drive under the influence of drugs or alcohol.
If you are going to be celebrating with friends or family – appoint a reliable designated driver to get you home safely.
If a designated driver is not available – call a cab or Uber for a ride home.
Do not serve alcohol to a house or party guests that are obviously inebriated. You are personally liable for any harm your guests cause as a result of any negligence on your part here.
To resist all temptations – turn your cell phone off and put it out of reach when driving. Texting while driving is as dangerous as driving drunk. And it's illegal. Remember – hands-free calling is prohibited by law for novice drivers. Only experienced drivers may use technology. In fact, novice drivers may not use cell phones for any reason while driving – period.
Many newer cars have LCD displays on the dashboard. While impressive to look at – they are also a potentially dangerous distraction.
College-aged adults returning home for the holidays are increasingly susceptible to binge drinking and driving episodes. Talk to your kids. Encourage only safe behavior – including designated drivers, using Uber, and more. Offer to drive if there is no other safe option.
Be smart. Teach by example. Your kids will mimic your behaviors. Teach them to follow all traffic laws and to drive defensively at all times.
Pay close attention to weather forecasts during this time of year – and plan your trips accordingly. And if you have to drive – make sure your car is safe to drive in wintery conditions.
All of us at RisCassi & Davis wish you a very safe, happy, and healthy holiday and New Year. Drive Safe!!