Our Resources Real Lawyers. Real Results.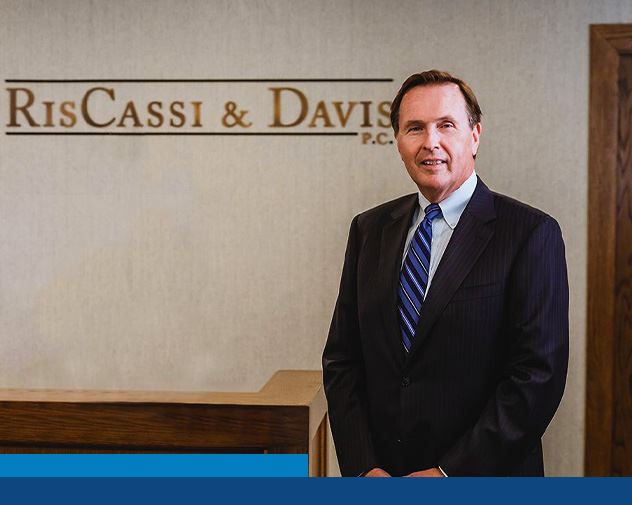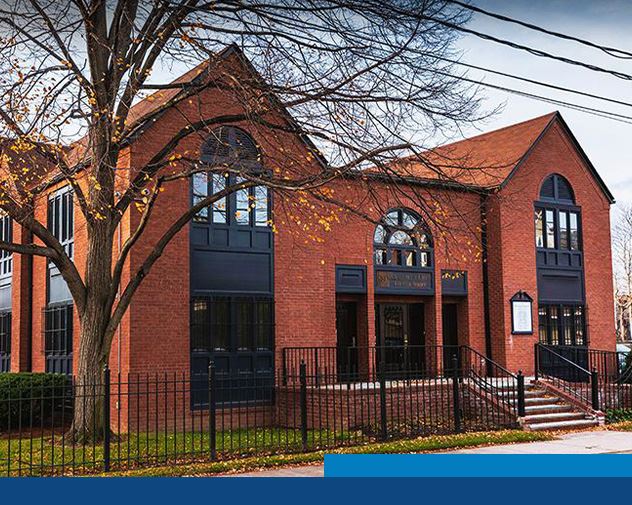 Our Resources
Personal Injury Lawyers in Connecticut
The resources of RisCassi & Davis, P.C. are directed at serving our individual clients and achieving a just resolution under the law. Because of the complexity of certain cases, several attorneys may work together on a client's behalf. A client may also have personal contact with our paralegals, legal assistants, law clerks, and investigators who become involved in the research and preparation of their case. We have a nurse paralegal available to assist in the review of medical records. Throughout its history, RisCassi & Davis, P.C. has been blessed with a dedicated staff, many of whom have been with us for decades. Together, our team focuses on the specific needs of our injured clients.
To learn more about the services we provide, call our Connecticut personal injury attorneys at (860) 245-2412 today.
Significant Honors & Recognition

In our 65+ years of experience, we have received both national & regional recognition for our handling of injury cases, and many honors from our legal colleagues.

An Expert Team Approach

We have an extensive national network of experts available to us in the fields of medicine, engineering, traffic safety, accident reconstruction, and more – each available to work on your case should it require their expertise.

Over Half a Billion Dollars Recovered

We've taken hundreds of cases to trial and we've won some of the largest personal injury verdicts and settlements in Connecticut history.

Board-Certified Trial Lawyers

Our seven attorneys who have achieved this honor demonstrated they have the training & depth of experience to help you get the best possible outcome for your case.
Our Clients Tell Their Stories
We Stand By You Every Step of the Way
You all have been such a pleasure to work.Thank you so much for all your help with our cases.

I felt comfortable talking to you from the start. Please know I appreciated all your hard work and feel you did your absolute best. You all always made me feel like I was your most important client.

My case was handled by an extraordinary group of dedicated, experienced and caring professionals.

They treated us with dignity and care. Most of all we felt we could TRUST what we were told. The suit was ultimately settled favorably for us just short of going to trial. They are a firm you can count on.