About Us Real Lawyers. Real Results.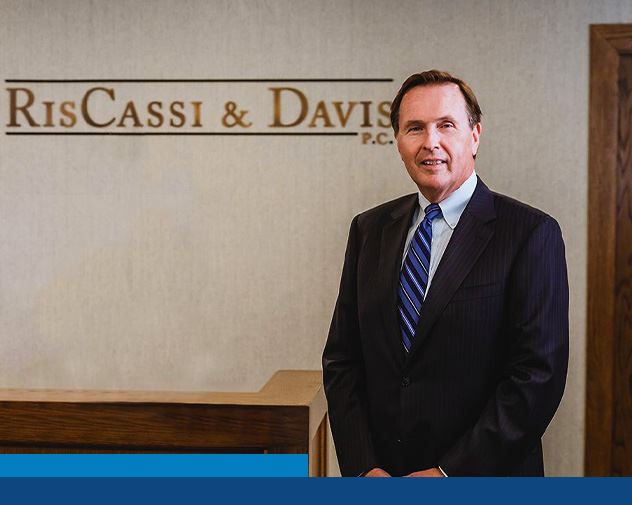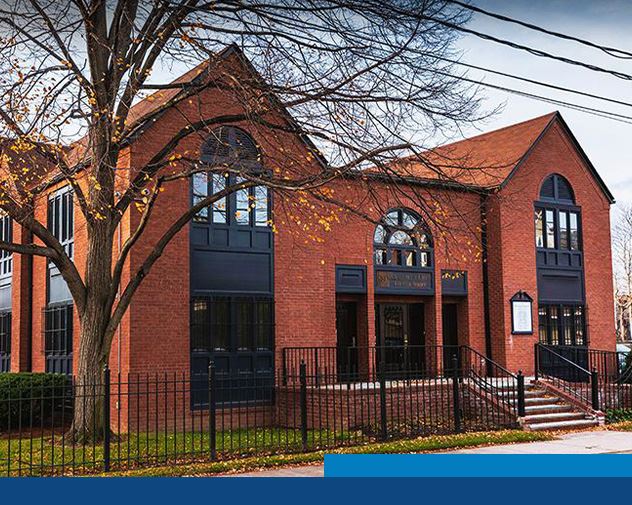 Cases We Have Handled
The firm has handled high-profile cases for decades, going back to its involvement in the litigation surrounding the collapse of the roof of the Hartford Civic Center more than 30 years ago. From that time forward, the firm has represented victims of the Connecticut Lottery shootings, Mott Metallurgical mercury poisoning, a fatal tour-bus accident in England, the Life Star helicopter crash, an electrocution after Hurricane Gloria, and a drowning in Elizabeth Park.
The firm represented the family of a young girl fatally stabbed in Middletown; a former NBA basketball player, Manute Bol, who was almost killed while a passenger in a taxi cab operated by an intoxicated driver; and the Estate of the University of Connecticut co-ed, Carlee Wines, who was struck and killed by a hit-and-run driver on the UConn campus.
In the recent past, the firm has represented the families of deceased victims of the Kleen Energy power plant explosion in Middletown, children who were sexually abused by Dr. George Reardon at St. Francis Hospital, and the family of the student from Rocky Hill who died in a school bus accident on Interstate 84 while on his way to a robotics competition. The firm is presently representing more than 40 victims of defective metal-on-metal hip implants in litigation in Texas and Ohio.
Call us at (860) 245-2412 or fill out our online contact form to begin with your free initial consultation.
About RisCassi & Davis, P.C.
Fighting for the Rights of the Seriously Injured
Through more than 60 years of representing the injured, the attorneys at RisCassi & Davis, P.C., have fought for justice in Connecticut courts. Founding partners Leon RisCassi and William Davis began the firm in 1955, an era when plaintiffs' rights – or the rights of the injured – were severely limited. Since that time, the firm has been a consistent leader in bringing about changes in the law – including laws to protect consumers, such as the Connecticut Product Liability Act – and winning cases on behalf of our clients.
Attorneys Andrew Groher, and Michael Jainchill all joined the law practice in the late 1970s, followed shortly thereafter by John Houlihan, Jr. and Paul Iannaccone. Christopher Houlihan joined the practice in 2012, and Brendan Faulkner in 2016. Our newest attorneys, Ryan Sullivan and Julianne Klassen joined the firm in 2019. Today, we have 14 attorneys and an extensive support staff, filling our downtown Hartford office.
Speak to our personal injury lawyers in Connecticut when you contact us today.
Significant Honors & Recognition

In our 65+ years of experience, we have received both national & regional recognition for our handling of injury cases, and many honors from our legal colleagues.

An Expert Team Approach

We have an extensive national network of experts available to us in the fields of medicine, engineering, traffic safety, accident reconstruction, and more – each available to work on your case should it require their expertise.

Over Half a Billion Dollars Recovered

We've taken hundreds of cases to trial and we've won some of the largest personal injury verdicts and settlements in Connecticut history.

Board-Certified Trial Lawyers

Our seven attorneys who have achieved this honor demonstrated they have the training & depth of experience to help you get the best possible outcome for your case.
Experience & Dedication To Excellence Has Led To Selection For Many High-Profile Cases
The firm has a tradition of excellence and recognition for preeminence in protecting the rights of the seriously injured. The insurance industry, defense attorneys, and judges know them for their legal skills and their extensive and thorough preparation. "The collective experience of our attorneys is what makes us unique," notes founding partner, William Davis. "We have lawyers who all concentrate their practice on the representation of the injured and most of us have been doing so for over 30 years. We feel we have a winning combination of experience, results, and integrity. These characteristics and our preparation ends up making a difference in the cases and ultimately in our clients' lives."
Our Clients Tell Their Stories
We Stand By You Every Step of the Way
My case was handled by an extraordinary group of dedicated, experienced and caring professionals.

We appreciate all the time you took to answer all of our questions and enable us to make informed decisions. We are truly grateful for all you did.

You were wonderful to work with and I as well as the rest of my family are very thankful.

Thank you so much for helping resolve my car accident case.