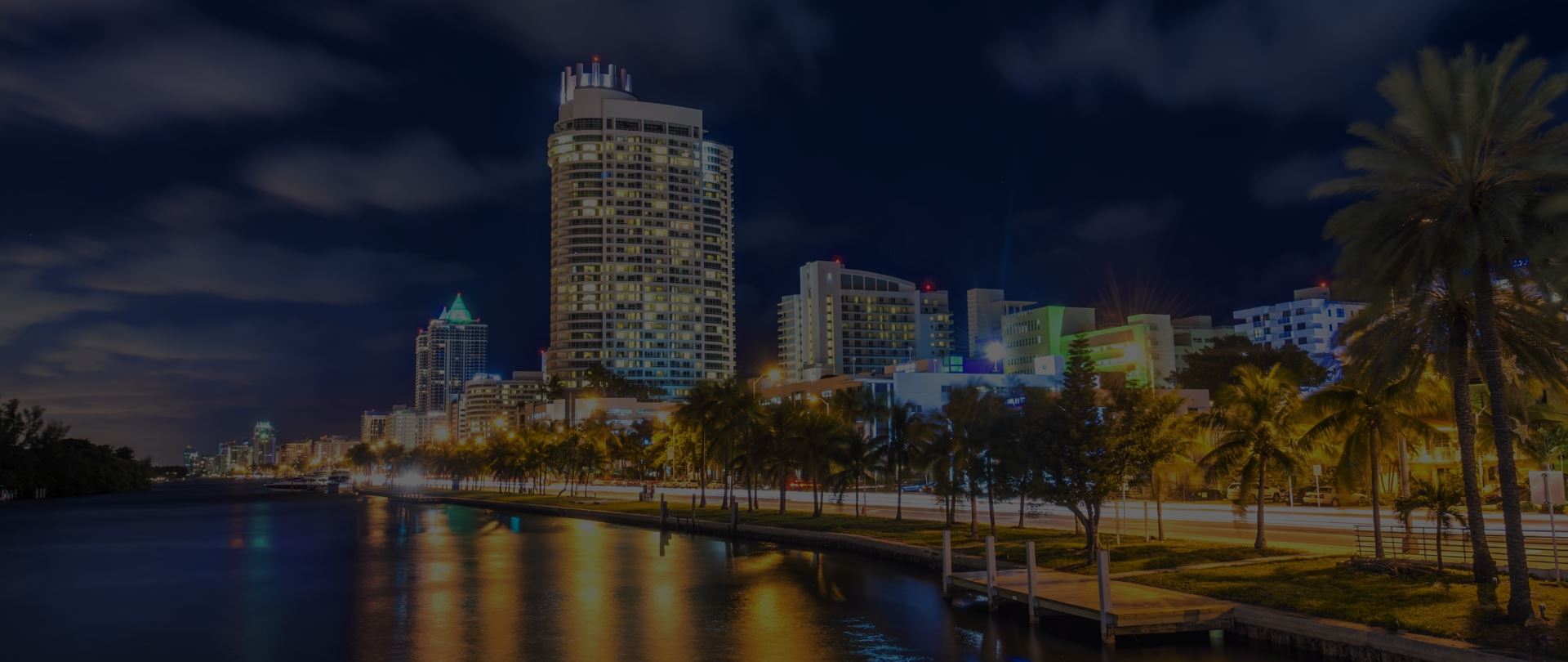 Real Lawyers. Real Results.
RisCassi & Davis, P.C. has represented Connecticut's injured for over 65 years. Our nationally recognized trial lawyers have won some of the largest personal injury verdicts and settlements in Connecticut history.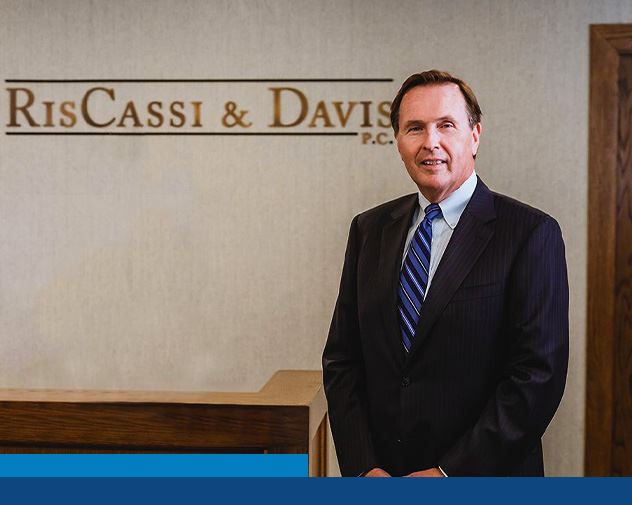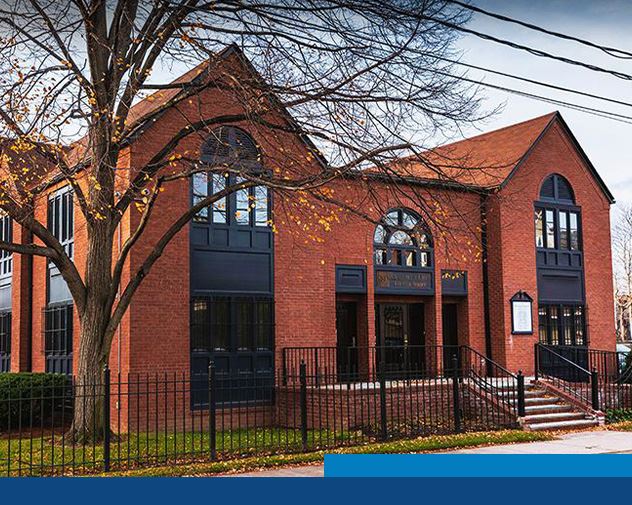 Personal Injury Lawyers in Connecticut
Fighting for Injury Victims Since 1955
For more than 65 years, the attorneys at RisCassi & Davis, P.C. have fought for justice for our clients, winning some of the largest personal injury verdicts and settlements in Connecticut history. We are an experienced and dedicated injury law firm ready to protect your rights and fight for rightful compensation for your injuries. Whether you were injured in a car accident, suffered harm as a result of medical malpractice or a defective product, or need someone to guide you in any other type of personal injury case, our firm will always do what is necessary to protect your rights.
We were one of the first law firms in the country to fight effectively for consumer rights, and very few law firms in this region have received the honors and recognition we have. We are proud of our many successes in the area of personal injury law, as they demonstrate the tangible ways in which we have helped ordinary individuals and families obtain justice.
If you or someone you love was harmed by another person or party's negligence, turn to our Connecticut personal injury lawyers for the personalized representation you need. We can travel anywhere in the state to meet with you.
Call (860) 245-2412 or contact us online for a free, no-obligation consultation with our personal injury attorneys in Connecticut.
Significant Honors & Recognition

In our 65+ years of experience, we have received both national & regional recognition for our handling of injury cases, and many honors from our legal colleagues.

An Expert Team Approach

We have an extensive national network of experts available to us in the fields of medicine, engineering, traffic safety, accident reconstruction, and more – each available to work on your case should it require their expertise.

Over Half a Billion Dollars Recovered

We've taken hundreds of cases to trial and we've won some of the largest personal injury verdicts and settlements in Connecticut history.

Board-Certified Trial Lawyers

Our seven attorneys who have achieved this honor demonstrated they have the training & depth of experience to help you get the best possible outcome for your case. Our Settlements & Verdicts
Recent Case Victories
$12.6 Million Wrongful Death

Injury and death damages as a result of an explosion at the Kleen Energy plant.

$11 Million Truck Accident

Collision with commercial delivery truck results in brain injury.

$9 Million Paralyzed Worker

$9,000,000 settlement for a paralyzed construction worker.

$8.1 Million Medical Malpractice

Improperly performed biopsy lead to wrongful death.

$7.5 Million Automobile Accident

Nursing student who was rendered a paraplegic as the result of a motor vehicle accident.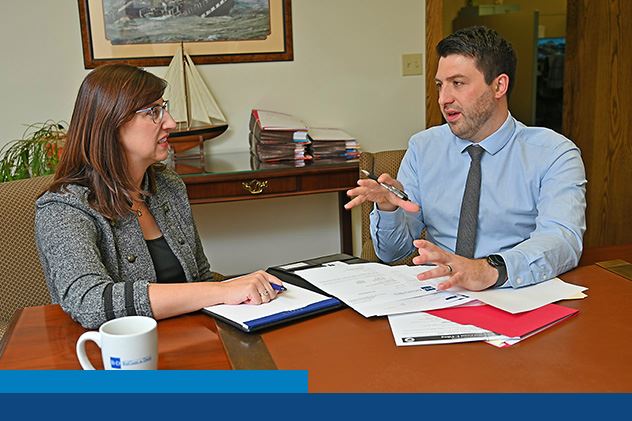 Our Clients Tell Their Stories
We Stand By You Every Step of the Way
I want to thank you for how you handled my case and for your generosity in bringing it to conclusion; particularly your patience and calm.

We feel we have made a difference in how these doctors will practice. We have been blessed by knowing you and your firm.

The firm is well represented not just in the attorneys they have on staff but truly the staff I have come to know my mom took to the lawyers immediately.

It does make a difference when you feel like someone actually cares.
Making A Difference In The Lives Of Our Clients
We know that many personal injury cases are won in the courtroom, which is why we prepare every single claim as if it will be taken to trial. This approach, along with daily collaboration between our attorneys and our attention to detail, gives you a decided advantage at the negotiating table, significantly improving your chances of receiving fair compensation for your injuries.
We are proud to have earned the respect of our clients and our peers alike. We believe that client testimonials and reviews are a critical component of finding the right legal team for you and your case. We invite you to browse our reviews from past and current clients to learn more about the ways in which we have helped people like yourself recover from devastating accidents and move forward with their lives.
Our firm is committed to the highest standards of ethics, client advocacy, and legal expertise. RisCassi & Davis, P.C. is recognized as a "Top 50 Law Firm" by the National Law Journal—the only personal injury law firm in Connecticut to be so honored.
Additionally, our attorneys have received numerous distinctive awards and accolades from their peers and prestigious legal organizations, including Martindale-Hubbell®, the Connecticut Trial Lawyers Association, Super Lawyers®, and many others.
Seven of our attorneys are Board Certified as Civil Trial Law Advocates by the National Board of Trial Advocacy, an exceptional honor limited only to those attorneys who have extensive trial experience, pass a written examination, and meet all other certification requirements.
How Our Firm Can Help You
At RisCassi & Davis, P.C., we focus our practice entirely on plaintiffs' personal injury representation. This means that we only represent injured individuals and others who have suffered as a result of another person, company, or entity's negligence. Our Connecticut personal injury attorneys have a proven record of success in handling complex motor vehicle accident claims, medical malpractice lawsuits, product liability cases, workplace accident claims, and all other types of personal injury and wrongful death matters. Because every case is different, we tailor our legal services to the unique needs of each individual client and, in every instance, we seek to maximize their recoveries, whether through aggressive settlement negotiations or at trial.
Our goal is to ease the stress you are under by handling all of the various legal aspects of your claim, allowing you to focus on healing. We offer same-day appointments, including in the evening and on weekends upon request. Additionally, because we provide our legal services on a contingency fee basis, you do not owe any out-of-pocket expenses; we only collect attorneys' fees if and when we win your case.
If you've been injured in an accident of any kind, our personal injury lawyers in Connecticut can help you. Call (860) 245-2412 today for a free consultation. Stay In The Know
Legal Blog and News
Want all the latest news or updates? Browse through our blog to read our most recent posts and featured articles.