Leadership Through Education Real Lawyers. Real Results.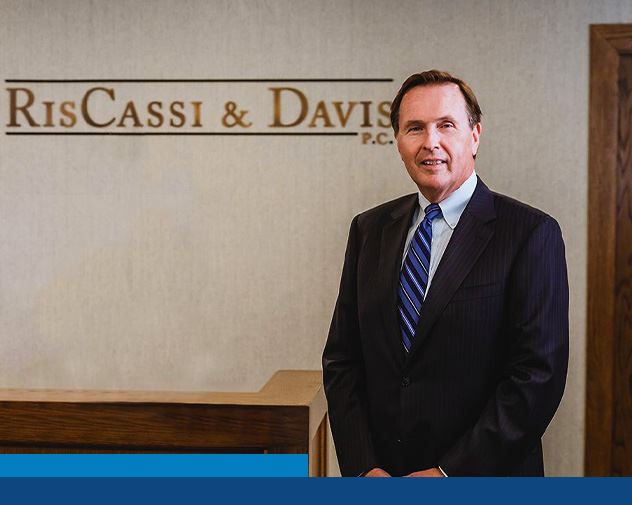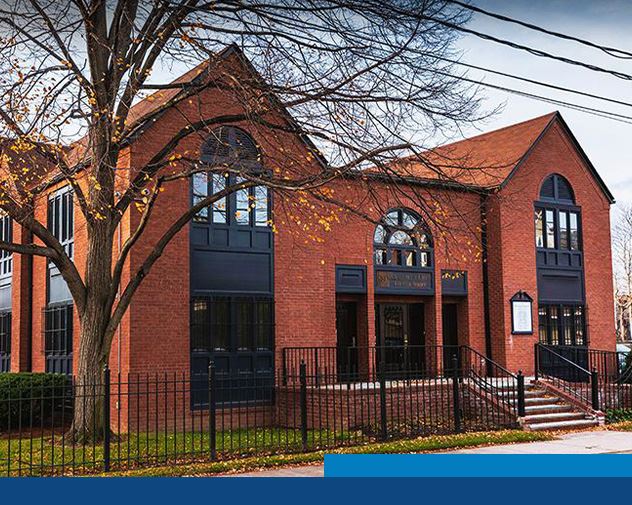 Leadership Through Education
Connecticut Personal Injury Lawyers Advancing Victims' Rights
In the courtroom, the Connecticut personal injury lawyers of RisCassi & Davis, P.C. strive to educate juries about the evidence, with the models, enlargements, and expert testimony often necessary to understand a complex, technical case. When necessary, we advocate changes in the law to judges of the trial or appellate bench, and we seek to bring about change in the law for the betterment of our clients and others harmed by the wrongdoing of others.
During legislative sessions, our personal injury lawyers often in association with the Connecticut Trial Lawyers Association, strive to educate Connecticut legislators about needed changes in Connecticut law. In this way, we work to protect, preserve, and, hopefully, enhance the legal rights of victims. We have resisted changes in the law designed to limit the right of an injured person to a fair recovery.
Doing All We Can to Improve the Landscape for Our Clients
At continuing legal education seminars, we strive to educate other personal injury lawyers in Connecticut and beyond, while simultaneously learning from their experiences.
Significant Honors & Recognition

In our 65+ years of experience, we have received both national & regional recognition for our handling of injury cases, and many honors from our legal colleagues.

An Expert Team Approach

We have an extensive national network of experts available to us in the fields of medicine, engineering, traffic safety, accident reconstruction, and more – each available to work on your case should it require their expertise.

Over Half a Billion Dollars Recovered

We've taken hundreds of cases to trial and we've won some of the largest personal injury verdicts and settlements in Connecticut history.

Board-Certified Trial Lawyers

Our seven attorneys who have achieved this honor demonstrated they have the training & depth of experience to help you get the best possible outcome for your case.
Our Clients Tell Their Stories
We Stand By You Every Step of the Way
We feel that you did an excellent job and we are very happy with the outcome! We would highly recommend you.

We are very pleased with the settlement, but will always be grateful for the honest professional service you shared with us.

I was able to recover financially from my losses and I have been able to put the accident behind me.

Thank you and your exemplary staff for all of the good work you did on my behalf to achieve a settlement of my case.