How And When To Choose An Attorney Real Lawyers. Real Results.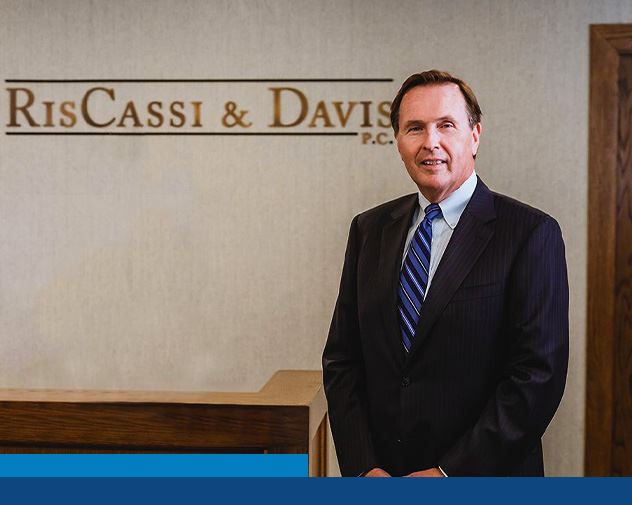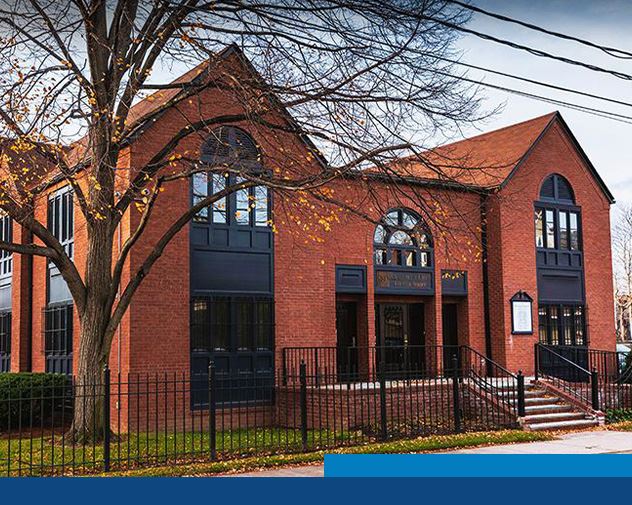 Looking For The Right Personal Injury Lawyer For Your Case?
We Will Come to You – Wherever You Are in Connecticut
It's only natural to want the best. Did you know that in Connecticut, the rules that govern ethical conduct by attorneys restrict attorneys from proclaiming that they are "the best?" The rule makes sense because, otherwise, some attorneys might brag that they are better than all others and potential clients could easily become confused by such claims.
So, how do you choose a personal injury lawyer then? We suggest that you spend some time investigating reputations, which are hard-won, often over many years. Ask people whose opinions you respect. Seek suggestions from a number of sources and see which names keep coming up.
You might also consider some of the organizations and publications that have compiled peer-reviewed directories of attorneys in various fields. We are honored that ten (10) of our Hartford personal injury lawyers are listed in the publication, Best Lawyers in America®, 2021. Twelve (12) of our personal injury lawyers have been selected for inclusion in Connecticut Super Lawyers® 2020 or Super Lawyers® Rising Stars® 2020. Additionally, our firm and many of our attorneys are listed as AV Preeminent® by Martindale-Hubbell®.
Call (860) 245-2412 to arrange a consultation with one of the attorneys of RisCassi & Davis, P.C. regarding your personal injury claim. The consultation is free and there is no obligation.
Significant Honors & Recognition

In our 65+ years of experience, we have received both national & regional recognition for our handling of injury cases, and many honors from our legal colleagues.

An Expert Team Approach

We have an extensive national network of experts available to us in the fields of medicine, engineering, traffic safety, accident reconstruction, and more – each available to work on your case should it require their expertise.

Over Half a Billion Dollars Recovered

We've taken hundreds of cases to trial and we've won some of the largest personal injury verdicts and settlements in Connecticut history.

Board-Certified Trial Lawyers

Our seven attorneys who have achieved this honor demonstrated they have the training & depth of experience to help you get the best possible outcome for your case.
Our Clients Tell Their Stories
We Stand By You Every Step of the Way
I felt comfortable talking to you from the start. Please know I appreciated all your hard work and feel you did your absolute best. You all always made me feel like I was your most important client.

We could list about a dozen adjectives to describe our experience with RisCassi and Davis, but kindness, understanding, compassion, and patience have stuck in our minds the most.

We appreciate all the time you took to answer all of our questions and enable us to make informed decisions. We are truly grateful for all you did.

The case will be handled properly and that you will work hard to protect the best interests of their clients.