Julianne Lombardo Klaassen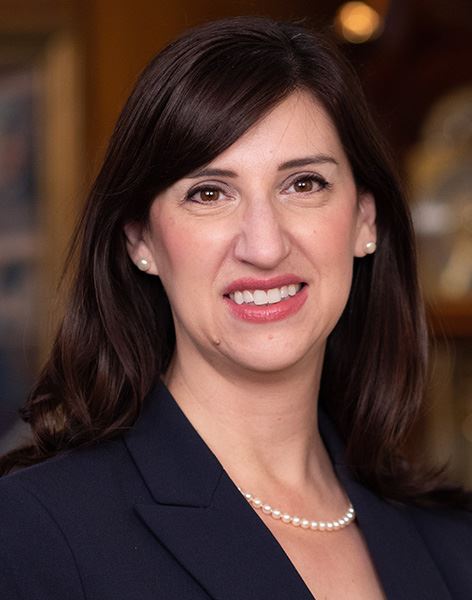 Julianne Lombardo Klaassen
Bio
Attorney Julianne Lombardo Klaassen is a dedicated advocate for persons who are injured through the negligence of others. She handles all types of injury cases with attention to detail, rigorous analysis, and strong compassion for her clients. She helps clients navigate the legal process and works diligently to achieve results.
Julianne earned her law degree with honors from the University of Connecticut School of Law. She received the CALI Excellence for the Future® awards for being a top academic performer in three courses: Ethics, Evidence, and Trial Advocacy. Julianne attended Harvard University, where she earned a Bachelor of Arts degree with honors in Biology, with coursework focused on neurobiology and psychology. She spent several years working as a healthcare representative in Pfizer, Inc.'s neurology division before entering law school.
Prior to her admission to the Connecticut Bar, Julianne served the firm as a law clerk. She held litigation positions in two major Hartford-based law firms and worked for several years as corporate counsel in the aerospace industry.
Julianne was born and raised in the Hartford area. She is an avid supporter of education and the arts.
Education
University of Connecticut School of Law, Juris Doctor, with honors
Harvard University, Bachelor of Arts, cum laude
Admissions
Julianne is admitted to practice in the State of Connecticut, the U.S. District Court for the District of Connecticut, and the U.S. Court of International Trade.
Professional Activities
Julianne is a member of the Connecticut Bar Association's Litigation and Appellate Advocacy Sections, the Hartford County Bar Association, and the Connecticut Trial Lawyers' Association.