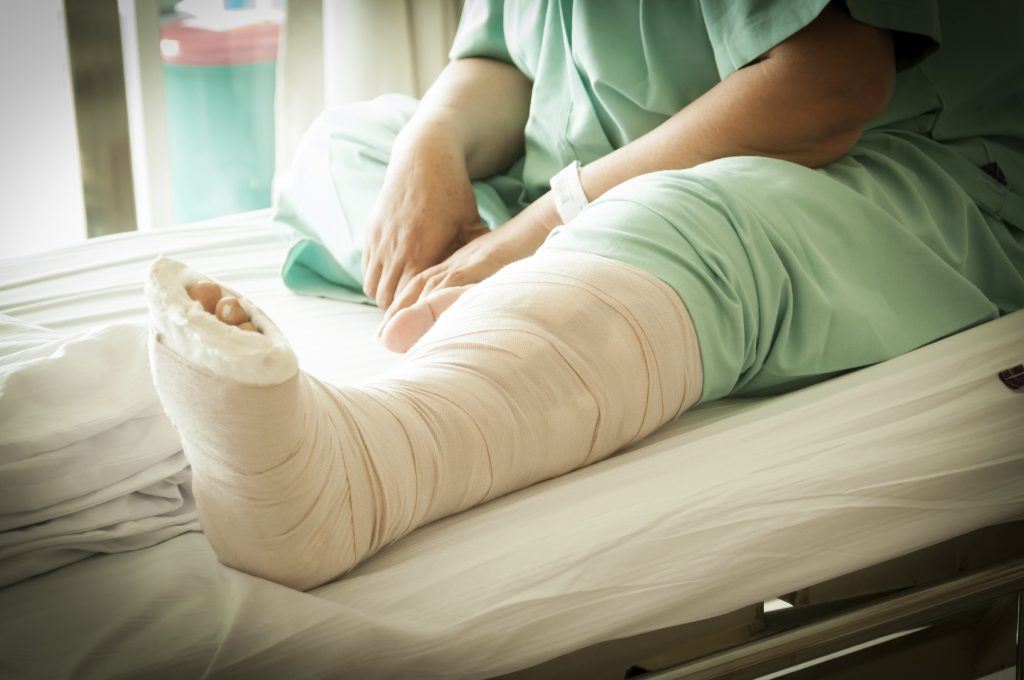 Anyone who's ever been injured in an accident knows the challenges that follow. First, there's the need for proper medical care and questions about if and how soon you can return to work or normal activity. And then there are financial and legal matters to consider, such as who pays the medical bills and whether a lawyer is needed to help protect your rights?
If you're ever injured in an accident through no fault of your own, here are four critical things to remember:
There are limits as to how long you may wait before filing a claim in an accident – particularly in cases involving personal injury. These time limits are called statutes of limitations – and they very specifically limit the time when a lawsuit can be filed in these cases. The time limits vary depending on the nature of the accident and the nature of the defendant. As an example – claims against Connecticut municipalities or the state itself are governed by very strict time and notice requirements as are claims against sellers of alcohol.
If you feel your case warrants the help of an attorney, it's always a good idea to make contact with one as soon as possible after an accident so that the facts of the case can be properly recorded while they are fresh.
Avoid talking about your accident with anyone except the police (if they are involved), your doctors, and your lawyers and their staff. It's very important to realize that anything you say about your accident to friends, acquaintances or insurance adjusters might someday be used against you by a defendant or the defendant's insurance company.   If you receive letters or forms regarding your injury – do not respond or sign any documents without first talking to your lawyer. If you receive a call from investigators or insurance company adjusters – do not talk about your case with them. Instead, instruct them to call your attorney.
Almost everyone is on social media sites like Facebook, Instagram, and Twitter these days. Did you know that anything and everything you post online can be used against you in your case – and often is? That's right – insurance adjusters and their attorneys often scour social media sites seeking information that might limit the value of your claim.
Accidents are by their very nature disruptive to our lives. Don't let simple mistakes make it harder for you to recover from your losses.
If you're ever injured in an accident of any kind, know that the Connecticut personal injury lawyers at RisCassi & Davis have been assisting people like you for over 60 years. And we have received meaningful state and national recognition for our work in this area. If you are ever injured in an accident of any kind and would like a free consultation with one of our Connecticut personal injury lawyers, please contact us.  There is no obligation.