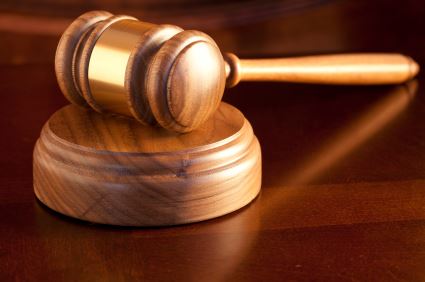 The U.S. House of Representatives is currently considering a bill that would strip states like Connecticut of their ability to best protect their citizens through patient safety liability laws.
Called H.R. 1215, this pending Act would severely limit the ability of Connecticut families to hold health care and medical providers accountable in the event they injure or kill their patients.
Seem hard to believe?
Sadly – it's true. And it's got consumer groups such as the Connecticut Center for Patient Safety, the Consumer Federation of America, Mothers Against Medical Error, Patient Safety America, Public Citizen, the National Women's Health Network, the National Consumers League, the National Association of Consumer Advocates, and countless legal organizations up in arms.
This Act would cover a broad range of claims including those involving injuries caused by medical negligence, defective medical devices, dangerous pharma drugs, and nursing home neglect and abuse.  It includes a federal cap on non-economic damages, imposes a federal statute of limitations for most claims, and grants blanket immunity to health care providers who prescribe a drug or device that was at any point approved by the FDA – even if that drug or device has since been proven to be dangerous.
Incredibly, if enacted into law, the bill would even protect a broad range of dangerous health care providers, including medical professionals who sexually assault patients, nursing homes that neglect and abuse their residents, and pharmaceutical manufacturers that market deadly drugs and devices.
We must tell our government to put people first and stop trampling on our rights. Please join us in demanding that Congress protect our rights. Tell them we demand they say NO to these outrageous attacks on our protections.