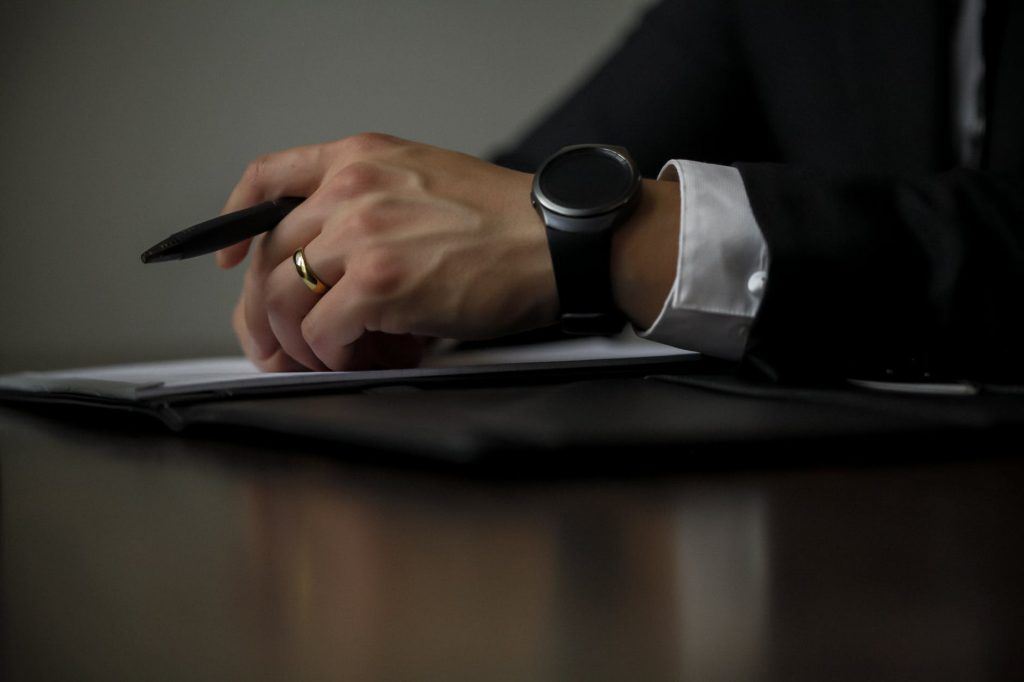 When a product causes harm, the company manufacturing that product often knows of its dangers longer before the harm occurs.
How do we know?
Because lawsuits filed on behalf of injured people routinely seek internal company records to learn as much as possible about how products are developed and manufactured.
Those records often reveal internal company efforts to ignore or mislead the public about known product deficiencies.
Having access to these records is vital to keeping consumers protected.
Before 2006, companies were often ordered by courts to turn over all relevant documents pertaining to a given case.  Failure to do so or evidence that said records were destroyed often led to hefty corporate and individual fines and other penalties.
Sadly, in 2006 and again in 2015, corporations pushed for and now receive protection from those penalties should they be found guilty of destroying internal records needed in product or service liability cases.
Judges are now restricted as to the punishment they can call for in cases where such records have been destroyed.  The change in the rules (Rule 37(e) of the Federal Rules of Civil Procedure) came after a five-year lobbying campaign by a coalition of corporate lawyers and the U.S. Chamber of Commerce.
And the result?
According to ProPublica: "The new rule requires that a litigant who claims that the other side destroyed or didn't keep evidence prove that it would have been unfavorable to the evidence-destroyer and that they didn't preserve it purposefully to cover up illicit activity. (The rules apply to plaintiffs and defendants equally, but in practice, corporate defendants are the focus of most issues relating to non-preservation of electronic evidence.)"
Think about that for a moment.
The person who was harmed by a product is now required to know what information a company destroyed without knowing what that information looked like in the first place.
And the effect of the rule change?
Again according to ProPublica "(our) review showed that in 2014, the year before the new rule took effect, federal judges approved 51% of motions to penalize one side by instructing a jury to hold the absence of the evidence against it or even direct a judgment in favor of the victimized side. In 2019, that figure dropped to 19%."
That's a decrease of almost 63%.
According to James Francis, a federal magistrate judge regarded as an expert on these matters, it was clear at the time the rule change "would curtail the ability of innocent parties to obtain relief."
And so, it has.
Should corporations be protected in this fashion?  Should they also have the power to force consumers to seek arbitration rather than a jury trial when consumers have suffered harm?
Our answer is "of course not."  When corporations become insulated from accountability – harm to innocent people always follows.
If you or a loved one has been injured by a defective or dangerous product, call a qualified Connecticut product liability lawyer.  A knowledgeable product liability attorney can help to ensure that your rights are protected.  What's more, our product liability lawyers have received local and national recognition for our handling of cases like these.
We have a great team of legal experts dedicated to product liability cases in Connecticut.
Please contact us if we can help you. The consultation is free, and there is no obligation of any kind.