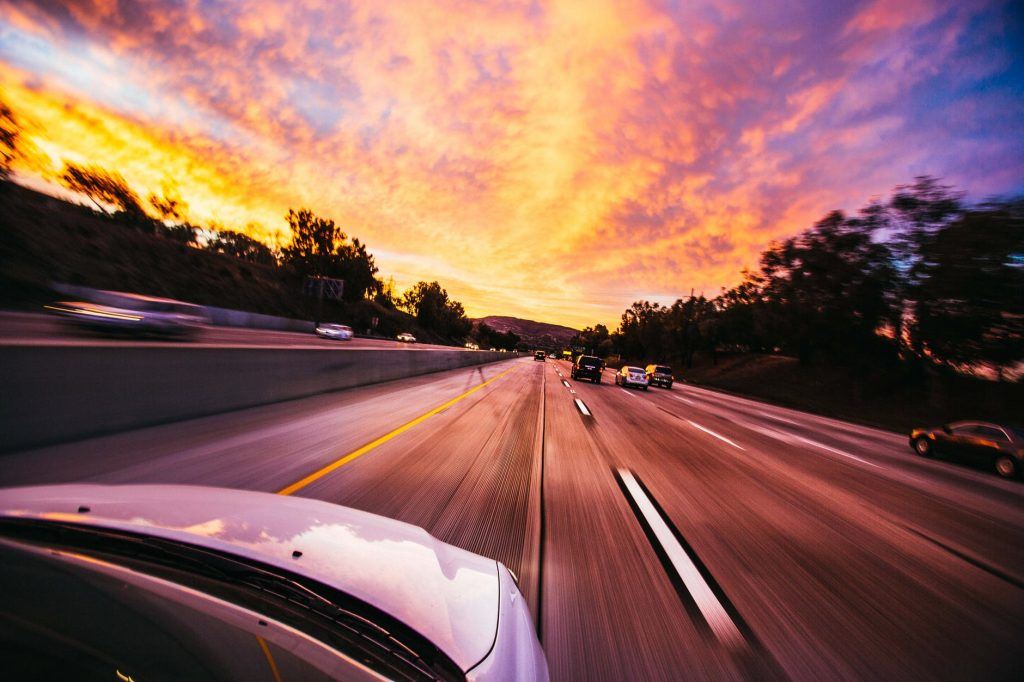 Did you know that you have a one in seventy-seven chance of dying in a car accident in your lifetime?
Not to be maudlin – but we thought it would be useful to look at all available stats on traffic safety to help you understand just how dangerous driving in America really is.
So here we go – just the facts:
On average, over 40,000 Americans die in car accidents every year.
More than half of all fatal accidents involve only one vehicle.
The most dangerous time to be on the road? Midnight to 3:00 am on Saturdays followed surprisingly by 6-9:00 pm on Saturdays.
The months with the greatest number of fatal accidents are June to September each year.
Fifty-percent of those killed in car accidents are the drivers.
Men are more likely than women to be involved in a fatal crash. Teenage boys are the most dangerous drivers.
Male teenage drivers are twice as likely to be in a fatal crash than their female counterparts.
Twenty percent of high school students report they have been a passenger in a car driven by an intoxicated driver.
Approximately 40% of teens who die in a car crash are not wearing safety belts at the time of the accident.
Over seventy percent of fatal crashes involving senior citizens occur during the daytime.
Drivers younger than 20 have the highest percentage of drivers killed from distracted driving.
On average, it takes most people five seconds to read or send a text. At 55 mph, that equates to driving the full length of a football field with your eyes closed.
Over twenty percent of U.S. drivers admit to grooming or putting on makeup while driving.
One in twenty-five drivers in America admits to falling asleep behind the wheel in the last 30 days.
Almost 30 percent of all fatal crashes are due to drivers traveling at speeds above the legal limit.
In a recent study, nearly one in four drivers tested positive for at least one drug that could affect safe driving and judgment.
More than 30% of teen drivers think driving while high improves their performance as drivers.
Every two minutes, a person is injured in an alcohol-impaired caused car accident and every 50 minutes, a person dies in an accident with someone over the legal limit.
Is there a message behind these numbers?
Indeed there is.  Driving is a dangerous activity, and every effort should be made to avoid distractions, to obey all traffic laws, and to never drive when tired or intoxicated.
If you or a loved one are ever injured in a car accident in Connecticut, know that the Connecticut car accident lawyers at RisCassi & Davis have been assisting people like you who've been injured in accidents for over 60 years.  And we have received both state and national recognition for our work in this area.  If you are ever injured in an accident of any kind and would like a free consultation with one of our Connecticut car accident lawyers, please contact us.
There is no obligation of any kind.