Personal Injury Lawyer Real Lawyers. Real Results.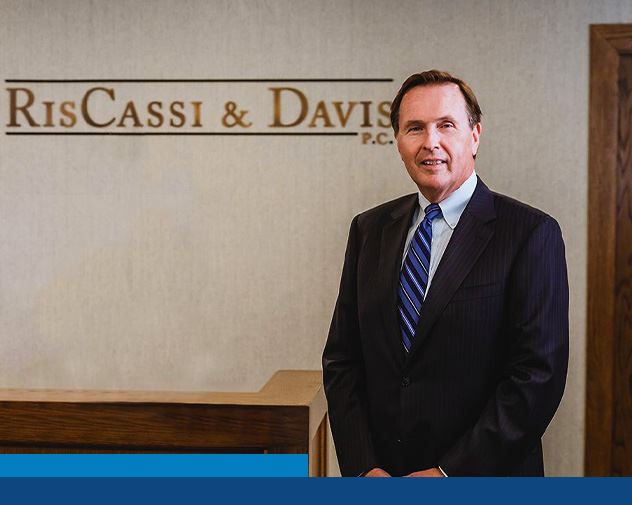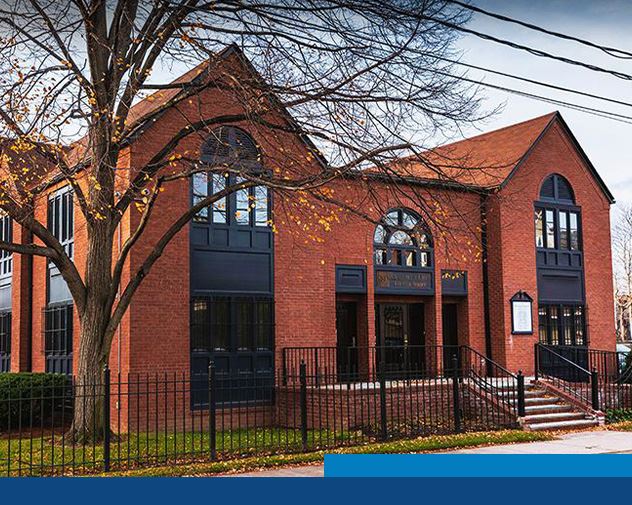 Filing a Personal Injury Claim in Connecticut
How Our Nationally Recognized Personal Injury Attorneys Can Help
Connecticut personal injury laws are designed to protect victims of negligent and wrongful conduct, allowing them to seek financial compensation for damages arising from the accident or incident. Depending on the specifics of your situation, this might involve filing a claim with your own insurance provider or the insurance provider for the at-fault person or party. It might also involve bringing a lawsuit against a liable entity when a fair settlement cannot be reached.
Filing a personal injury claim can be a lengthy, complicated, and challenging process without the help of an experienced attorney. By putting an attorney on your side, you free yourself to focus on your physical and emotional recovery while your legal team fights for the financial compensation you need to heal.
At RisCassi & Davis, P.C., we have been successfully representing clients in all types of personal injury matters since 1955. Our firm is nationally recognized as one of the leading personal injury law firms in the area, and we have secured some of the largest injury settlements and verdicts in Connecticut history. Our team is ready to guide you through the process and help you fight for the full, fair recovery you are owed.
If you'd like to speak to one of our experienced Connecticut personal injury attorneys, call (860) 245-2412 or contact us online for a free, no-obligation consultation. Our Settlements & Verdicts
Recent Case Victories
$12.6 Million Wrongful Death

Injury and death damages as a result of an explosion at the Kleen Energy plant.

$11 Million Truck Accident

Collision with commercial delivery truck results in brain injury.

$9 Million Paralyzed Worker

$9,000,000 settlement for a paralyzed construction worker.

$8.1 Million Medical Malpractice

Improperly performed biopsy lead to wrongful death.

$7.5 Million Automobile Accident

Nursing student who was rendered a paraplegic as the result of a motor vehicle accident.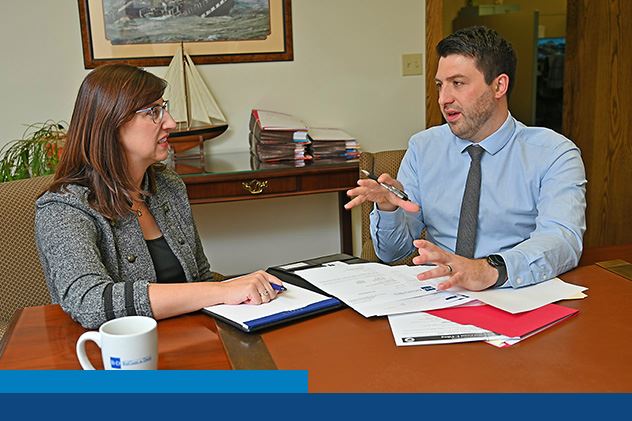 How To Tell If You Have Grounds For A Personal Injury Claim
While some accidents are truly unavoidable, most are entirely preventable. When another person, landowner, business, government entity, manufacturer, or some other party is negligent or acts outside of the law, resulting in injuries and damages, the affected individuals can take legal action.
In order to have grounds for a personal injury claim, you must be able to prove all of the following:
The other person/party owed you a duty of care
The other person/party breached the duty of care
You were injured because of the breach of the duty of care
You suffered measurable damages, whether economic or non-economic
For example, another driver on the road owes you a duty of care, meaning he or she has a responsibility to obey the law and take reasonable actions to avoid an accident. If the other driver breaches this duty of care, say by texting while driving, causing an accident that leaves you injured, you can file a personal injury claim and seek to recover compensation for your resulting medical bills, lost wages, disability, pain and suffering, etc.
It's a good idea to work with an experienced personal injury lawyer in Connecticut who not only knows the law and how the process of filing a claim works but who can also take your case to trial if needed. In some cases, the insurance company refuses to settle or refuses to offer a fair settlement and your only option for recovering the full compensation you are owed is taking the case to court.
Our Clients Tell Their Stories
We Stand By You Every Step of the Way
I'm able to overcome minor permanent damage to my body. I have been able to use the settlement money to help me transition into a physically lighter work.

I appreciate the actions you've taken on my behalf and the lovely support you provide.

I know how hard you worked on my case and I appreciate all you've done for me and my family.

I want to thank you for how you handled my case and for your generosity in bringing it to conclusion; particularly your patience and calm.
Types Of Injury Cases We Handle
With over 65 years of legal experience, our firm handles all types of personal injury litigation. Although most cases are settled, we prepare every case as though it will proceed to trial. This gives us a distinctive edge and allows us to effectively advocate for our clients' rights and best interests.
Our firm can represent you in any of the following types of claims:
While we draw on our extensive past experience, we also understand that every situation is different. As such, we offer personalized legal representation tailored to each client's unique needs, concerns, and goals.
Significant Honors & Recognition

In our 65+ years of experience, we have received both national & regional recognition for our handling of injury cases, and many honors from our legal colleagues.

An Expert Team Approach

We have an extensive national network of experts available to us in the fields of medicine, engineering, traffic safety, accident reconstruction, and more – each available to work on your case should it require their expertise.

Over Half a Billion Dollars Recovered

We've taken hundreds of cases to trial and we've won some of the largest personal injury verdicts and settlements in Connecticut history.

Board-Certified Trial Lawyers

Our seven attorneys who have achieved this honor demonstrated they have the training & depth of experience to help you get the best possible outcome for your case.