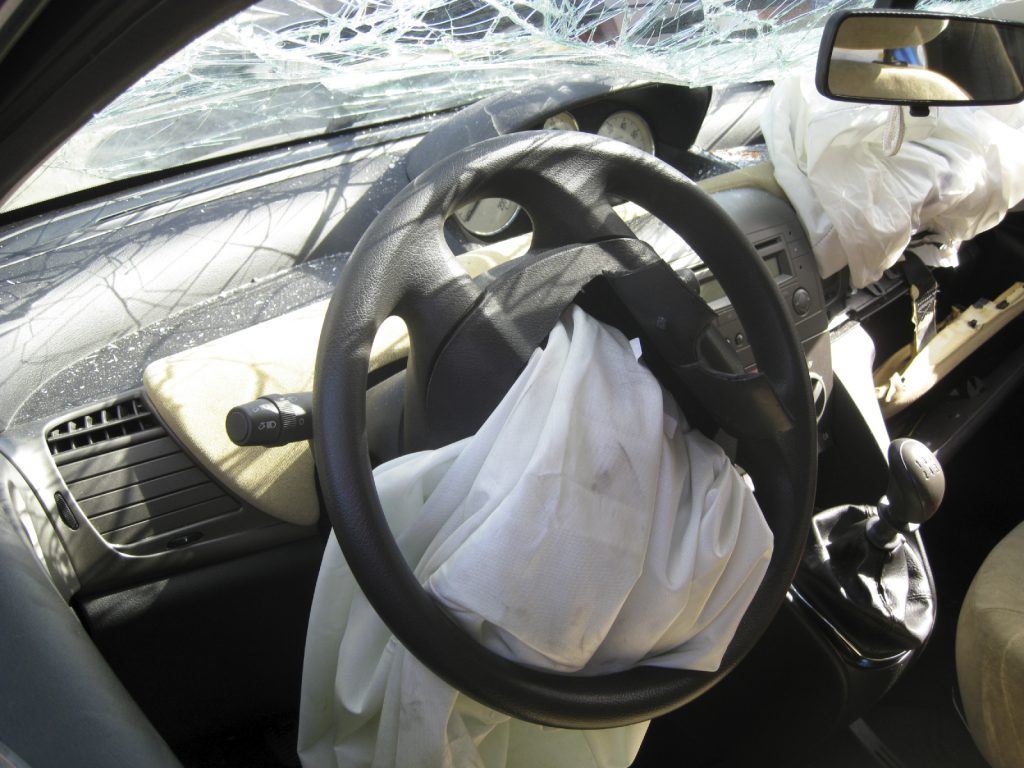 Takata, the Japanese airbag manufacturer with factories in Japan and the U.S., has been in the news a lot the past six months.
Why?
Because they manufacture an airbag used in Hondas, Toyotas, Fords, Nissans, BMWs, and other cars that is dangerously defective. When the airbags deploy during an accident, they send debris into a car's cabin. In many instances, this debris has seriously injured or killed drivers and passengers. More than 20 million cars with these dangerous airbags have been recalled to date.
Is it possible that Takata knew nothing of the dangers of these airbags?
No.
Internal emails recently released by the company reveal a pattern of test data misrepresentation and manipulation.
Engineers at the company openly joked of manipulating test results and using tricks to hide or divert attention from damaging data.
"Happy Manipulating," wrote one engineer at Takata to another in reference to data the two were sharing. In other emails – engineers actually boasted about their manipulations.
Takata's pattern of manipulating safety data appears to date back to the year 2000 – just as the company began introducing the new and dangerous inflator.
Takata's biggest customer for some time has been the Honda Motor Company. They now admit they are aware of evidence that Takata did manipulate data to protect sales of the device. Honda recently announced they will no longer do business with them.
How is it possible that a large manufacturing company could knowingly make these choices and sell airbags proven to cause harm – even death?
Linda Rink, a former senior staff scientist for Autoliv (a manufacturer of airbags and consultant to other manufacturers of airbags including Takata), said that any manipulation of test results was a serious concern. "If they would disguise inflater (airbag) data sent to the customer (Honda, GM, Ford, etc.), there is a serious problem with ethics within that company," she said.
A "serious problem with ethics…" – wow! That is putting it kindly.
If you or a loved one is ever harmed by a defective product, call a qualified Connecticut defective product lawyer. A knowledgeable defective product attorney can help to ensure that your rights are protected.
RisCassi & Davis has handled hundreds of defective product cases over our more than 60 years serving the people of Connecticut.
What's more, our Connecticut defective product lawyers have received local and national recognition for our handling of these cases.
We have a great team of legal experts dedicated to protecting consumers in Connecticut.   Please contact us if we can help you.
The consultation is free and there is no obligation of any kind.