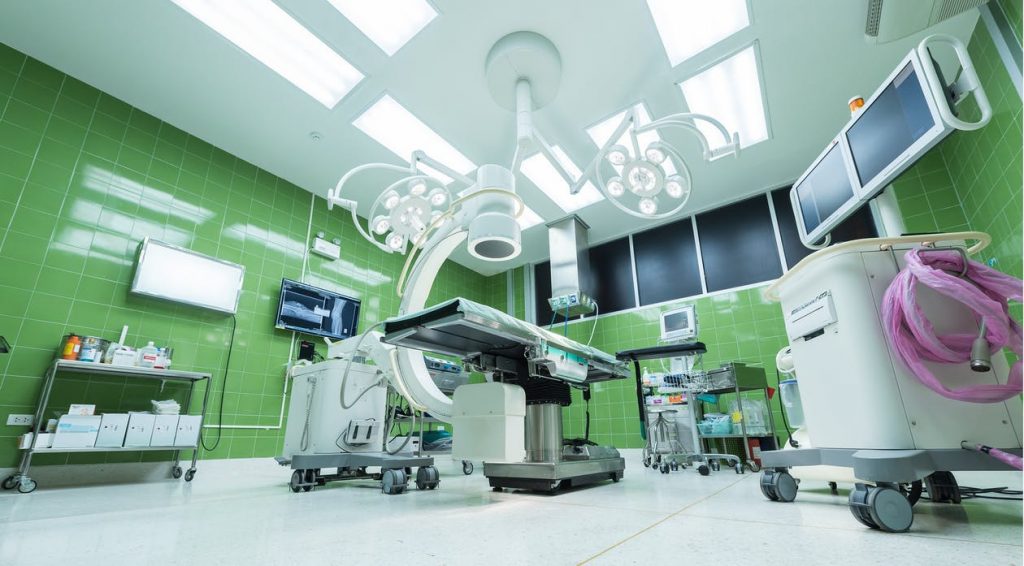 Computers are a true marvel of the modern world. Capable of performing billions of calculations per second – these machines continue to transform the world as we know it.
Marvels, however, can sometimes come with risks.   It's something we've written a great deal about. In particular, we've written a lot about the potential dangers associated with computer-guided cars in recent months.
Did you know that medical experts are now growing increasingly concerned about the potential for medical equipment to be hacked? This concern particularly applies to equipment that can "talk" to other machines within a health or hospital system and centers on the potential for "inappropriate access to devices." There is also the problem that one device might be transmitting data in metric units only to be misinterpreted by another machine set to accept data in pounds and inches. Miscues like these could prove fatal to any patients involved.
But hacking into medical devices – really?
Yes.
In some cases – hackers and their viruses can literally take over hospital computer systems.   Not too long ago – a computer virus or malware called the "Zotob worm" infected computers in a hospital system in the U.S. – repeatedly crashing fetal monitors in a neonatal ward and putting the lives of newborns at risk. While the problem was discovered and corrected before harm was caused – the outcome might have been much worse.
Malware typically spreads across the Internet, probing Internet-connected devices for any weaknesses. And with many medical devices using the same computer operating systems as consumer devices and corporate servers, hackers can gain access.
The Food and Drug Administration is now taking the risk seriously. "Network-connected/configured medical devices that are infected by malware can disable a device from properly performing its clinical function. This, in turn, could lead to a patient safety concern," Suzanne Schwartz, director of emergency preparedness/operations and medical countermeasures in the FDA's Center for Devices and Radiological Health, wrote in an email statement recently.
As one expert points out – it's one thing if a hacker disables a piece of medical equipment. It's an entirely different scenario if a hacker gains access to a piece of equipment and rather than disabling it, makes it appear as if it is still working normally. The consequences of this type of hack could be fatal.
The U.S. Food and Drug Administration has now drafted new guidance language encouraging medical-device manufacturers to design products that can securely exchange data and other information.
It has often been said there can be little progress without risk. Our era is no different in that regard.
If you or a loved one is ever the victim of a serious surgical error, a defective drug or product, the improper prescription of a drug therapy, over-exposure to medical radiation, a hospital-acquired infection, a fall while in the hospital, a preventable blood clot, a misdiagnosis, or any form of medical error or malpractice, call a qualified Connecticut medical malpractice lawyer. A knowledgeable malpractice attorney can help to ensure that your rights are protected.
RisCassi & Davis has handled hundreds of serious medical malpractice cases over our more than 60 years serving the people of Connecticut.
What's more, our Connecticut medical malpractice lawyers have received local and national recognition for our handling of these cases.
We have a great team of legal experts dedicated to serious medical malpractice cases in Connecticut.   Please contact us if we can help you. 
The consultation is free and there is no obligation of any kind.