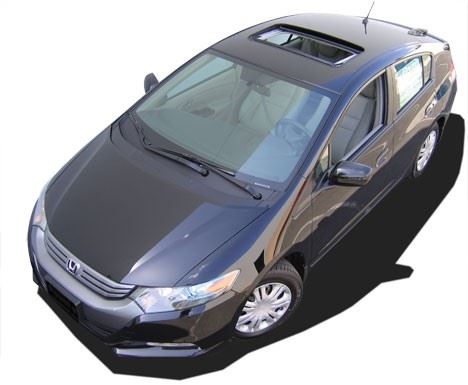 Imagine driving down I-84 in Hartford on a bright sunny day when all of a sudden your sunroof explodes violently.
Sound far-fetched?
The National Highway Traffic Safety Administration is actually investigating hundreds of complaints from consumers on this very issue.
The exploding glass has caused both serious car accidents as well as injuries to passengers – according to the traffic safety agency.
One woman in Indiana reports that she was recently driving her Chrysler Town & Country minivan, with her three children in the car on a local interstate at 60 mph, when her sunroof exploded.
She said it sounded like a bomb had gone off.   After pulling over on the highway shoulder, she pulled the partition on the sunroof back to look at the window and found a gaping hole and shards of glass everywhere.
The National Highway Traffic Safety Administration is currently investigating Kia, Nissan, Chrysler, and as many as three other car companies on a dozen different models with similar sunroof designs.
What is causing these sunroofs to explode?
Some glass experts think the problem is caused by flaws in the tempered glass itself.   They describe tempered glass as a "ticking time bomb."  According to one of these experts, "there are little imperfections (in the glass). They're like little stones. If they're inside tempered glass there's potential that down the road that little stone will grow sufficiently to actually spontaneously break the glass."
Sadly, many car companies are refusing to pay for repairs to these vehicles – claiming there are no active recalls – and that each individual instance of window breakage is the result of environmental circumstances. In other words – not their fault.
If you're ever injured in a car accident of any kind, know that the Connecticut car accident lawyers at RisCassi & Davis have been assisting drivers injured in accidents for over 60 years. And we have received both state and national recognition for our work in this area. If you are ever in a car accident of any kind and would like a free consultation with one of our Connecticut car accident lawyers, please contact us.  There is no obligation.
Photo credit: JoeInSouthernCA via Foter.com