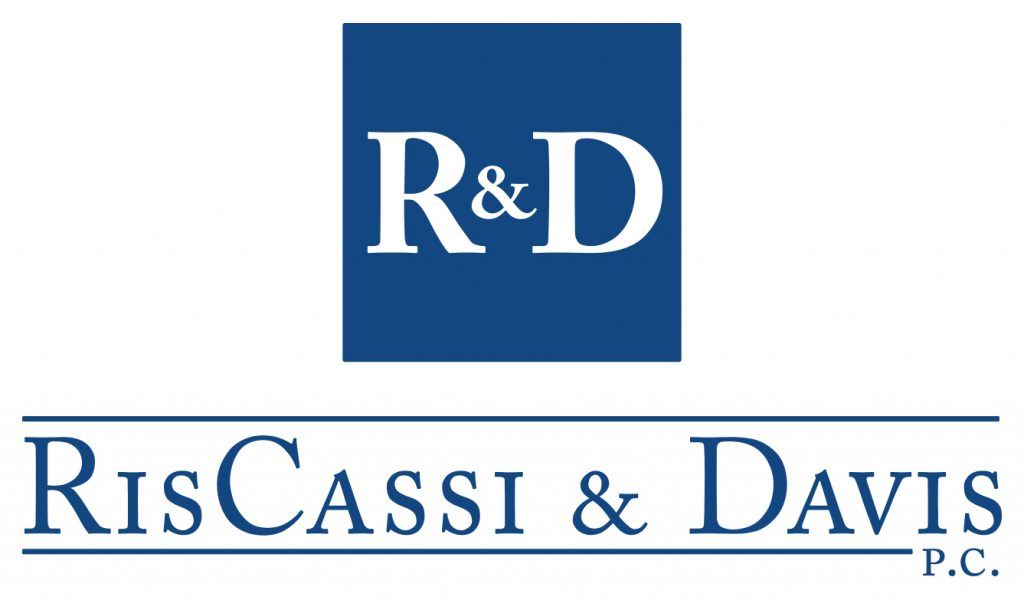 RisCassi & Davis is pleased to announce it has recently added three new attorneys to its team of personal injury lawyers: Sean Stokes, Elisabeth Swanson and Brendan Faulkner.
Attorney Sean Stokes: Sean Stokes started his career at RisCassi & Davis as a law clerk in 2013. He received a B.A. in Philosophy from Colorado State University in 2010 and his Juris Doctor from Western New England University School of Law in 2015, where he received multiple CALI Excellence for the Future ® awards, including top-of-the-class honors in Products Liability, Securities Litigation, and Consumer Protection. Sean is admitted to practice in Connecticut and Massachusetts. He is a member of the Connecticut Trial Lawyers' Association and the Connecticut Bar Association.

Attorney Elisabeth Swanson: Elisabeth Swanson has been practicing in the area of personal injury law since her admission to the Connecticut Bar in 2013.  She recently joined RisCassi & Davis as an Associate, having formerly served the firm as a law clerk. Her late father, Everett "Skip" Madin, Jr., also worked as an attorney at RisCassi & Davis for many years before leaving to serve the state of Connecticut as a Superior Court Judge. Attorney Swanson attended the University of Connecticut where she achieved numerous academic awards, including induction into the Phi Beta Kappa and Phi Kappa Phi honor societies; and in 2007, she graduated magna cum laude with a B.A. in English. She graduated from the University of Connecticut School of Law with honors in 2013. During law school, Attorney Swanson achieved multiple awards for academic excellence, including the CALI Awards for Excellence® in Criminal Law and Business Organizations. Attorney Swanson was also a published member of the Connecticut Law Review and served as Notes and Comments Editor.
Attorney Brendan Faulkner: Brendan Faulkner was admitted to the Connecticut bar in 1998 and has been practicing exclusively in the area of personal injury law since 2006. He recently joined RisCassi & Davis as an experienced trial lawyer, having formerly served the firm as a law clerk during his time in law school. Attorney Faulkner's articles on various aspects of the civil justice system are frequently published in the Connecticut Law Tribune. He graduated from Hobart College before attending the University of Connecticut School of Law. He is a former law clerk to the Honorable Thomas P. Smith, a now-retired federal magistrate judge in Hartford, and his early career included representing various parties in the construction and insurance industries in personal injury and coverage matters as well.
For more than 60 years, the personal injury attorneys at RisCassi & Davis have been committed to helping victims of accidents and medical malpractice. With the addition of Sean, Elisabeth, and Brendan – that commitment grows ever stronger.