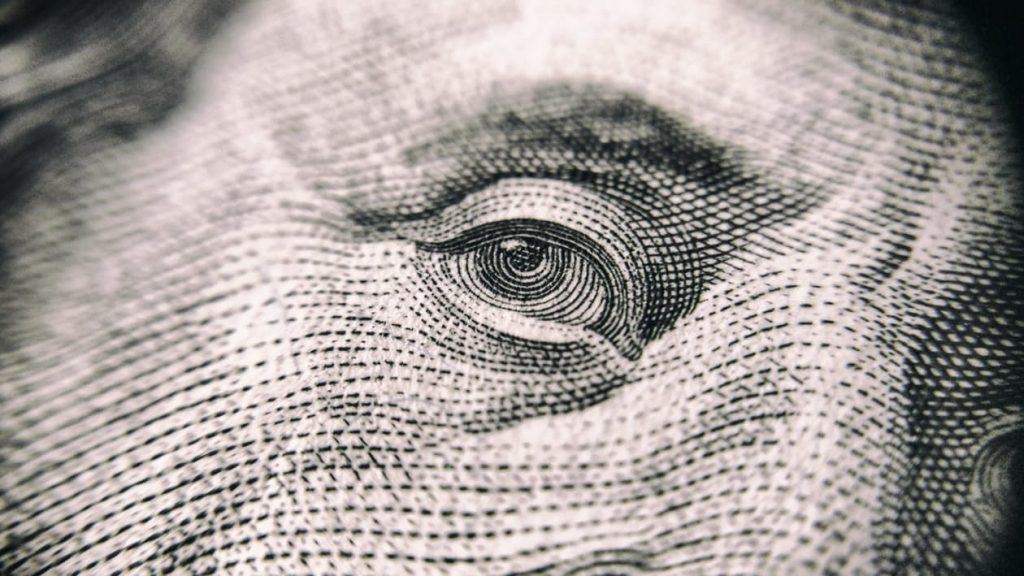 Much has been written in these pages about corporations ignoring public health and safety for the sake of profit.
Sadly – it's something that happens with alarming frequency.
Now Insys Therapeutics Inc., the U.S. corporation that manufactures the extremely powerful and highly addictive opioid fentanyl, is under investigation on charges that executives at the company bribed doctors in the U.S. to aggressively prescribe the drug.
Indictments have been issued to six executives at the company including the CEO, Michael Babich, and the former Executive VP of Sales, Alex Burlakoff.
The version of fentanyl in question, in this case, is called Subsys – a spray variant of fentanyl approved for managing severe cancer pain.
With a raging epidemic of opioid addiction sweeping the country, law enforcement officials have worked to attack the problem from multiple angles – including looking at the role big drug companies are playing in creating the problem in the first place.
The indictment alleges that Babich, 40, and four other defendants hatched a scheme to bribe physicians to push large numbers of Subsys prescriptions, often to non-cancer patients.
The bribes were frequently disguised as "marketing events" and "speaker fees."
The indictments of the full six Insys' executives additionally claims that Babich and others created a scheme to mislead insurers into authorizing payment for the drug, many of whom were reluctant to approve payment for Subsys for patients without cancer.
Here are a number of sad facts…
Until the late 1990's, opioid painkillers were used primarily to treat cancer patients suffering from great pain. Then in the late 1990s, new painkilling drugs came on the market (many making false claims as to efficacy and duration of action) backed by a barrage of aggressive marketing – encouraging physicians to prescribe these drugs to a wider range of patients.
Fast-forward to today and what was very good for drug company profits has become a nightmare for families across Connecticut and the nation.
America has witnessed a 300% increase in the sale of these drugs in just 15 years. Two-hundred fifty-nine million prescriptions for opioid painkillers are now written each year –enough to supply every adult in this country with a four-week supply.
More tragically, many millions of Americans have unwittingly become addicts.   Forty-four people are dying in America every day from their addiction to these drugs.
Were the drug companies aware of the dangerously addictive nature of their opioid products?
According to several investigations – yes. And yet they still aggressively pushed them to physicians and consumers.
Their reason?
Profits.
Too many individuals and corporations repeatedly make that choice.
Why?
And what does it say about humankind? Surely we can do better – and we must.