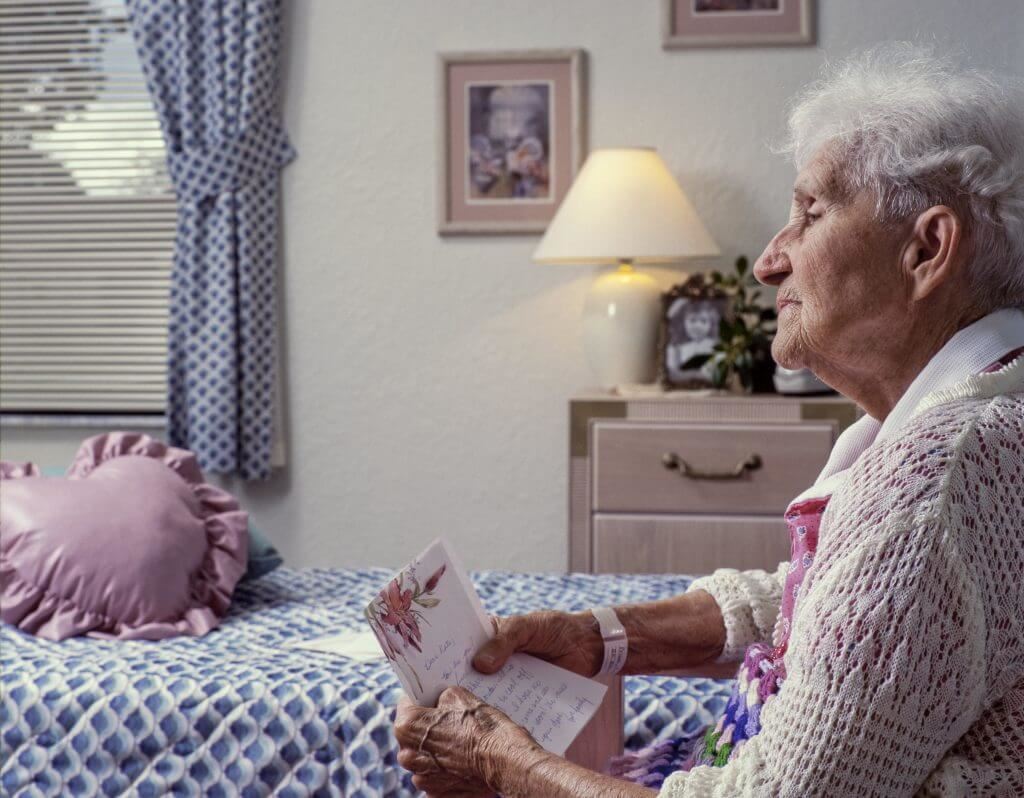 As we have previously written, President Trump wants to limit the ability of neglected or abused nursing home patients to sue nursing home companies for the harm they can do.
Now we are learning from a new investigation conducted by the New York Times that a significant number of nursing home companies are increasingly outsourcing goods and services to companies in which they have a financial interest or control.
Why?
To increase profits of course…
It turns out that nearly 75% of all nursing homes in the United States — more than 11,000 — are using this scheme – also known as "related party transactions."
Is there anything wrong with nursing home companies pursuing this practice?
In a perfect world – one could argue that such arrangements might lead to efficiencies and even cost reductions.
Instead, according to Times investigators, it often leads to highly profitable contracts for these related companies – allowing nursing homeowners to enjoy far higher profits than those seen on nursing home books.
Turns out these networks of related companies have another benefit for nursing homeowners – they provide a legal shield in the event of a lawsuit – making it harder for patients and their families to collect for their losses.
And there is yet another downside for patients and their families. The nursing homes that deploy this questionable strategy almost universally have fewer nurses and aides per patient.
And with fewer nurses and aides come higher rates of patient injuries and unsafe practices, and complaints that are filed at almost twice the rate as nursing homes without these profitable networks (referred to as independent nursing homes). In fact, nursing homes with a network of related companies were fined on average 22% more often for serious health violations than independent homes.
Why do nursing homes with networks of related companies provide substandard care?
The reason is simple. By directing nursing home-related business to sister companies – nursing home operators are intentionally over-paying for those products and services (and profiting) at the expense of patient-related needs – like adequate nursing.
If a loved one of yours has ever been injured or harmed while in the care of a nursing home in Connecticut, call a qualified Connecticut personal injury lawyer. A knowledgeable personal injury attorney can help to ensure that your family member's rights are protected.
RisCassi & Davis has handled many nursing home neglect cases for over more than 60 years serving the people of Connecticut.
What's more, our Connecticut attorneys have received local and national recognition for our handling of these cases.
We have a great team of legal experts dedicated to protecting consumers in Connecticut.   Please contact us if we can help you.
The consultation is free, and there is no obligation of any kind.