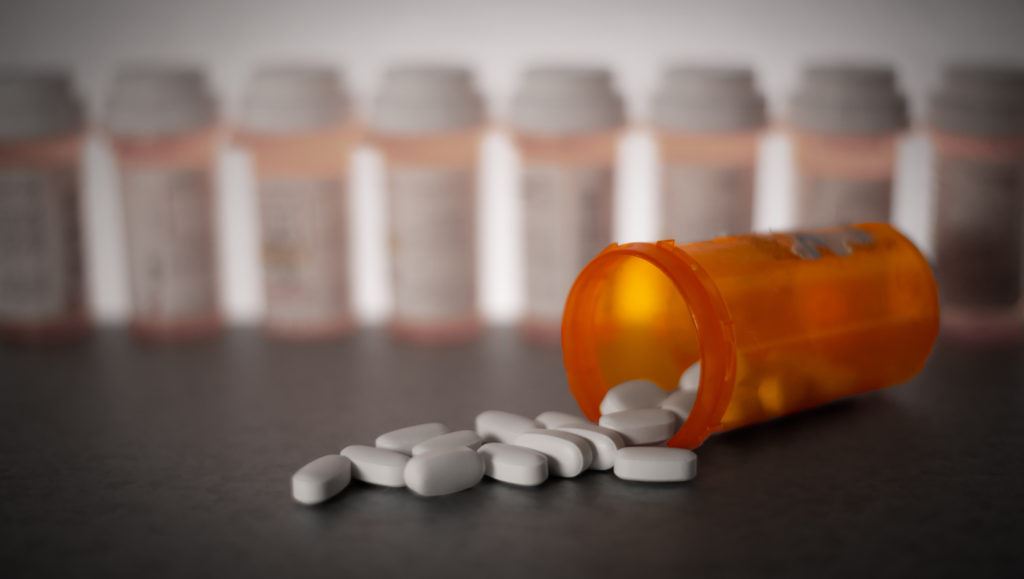 Thanks to intrepid work by news organizations like the Washington Post, we now know much more about what fueled the deadly opioid epidemic of the past decade.
76 billion pills.
And that's just the number of opioid pills drug companies poured into U.S. markets from 2006-2012.  Billions more flowed before and after that period of time.
Did the drug companies not realize how many pills they were shipping?
Did government agencies like the Drug Enforcement Agency (DEA) and the FDA not know?
Turns out, they all knew.
A database of information from the DEA, released thanks to a large and ongoing civil lawsuit, shows clearly what each company and government agency knew about the number of pills being shipping and dispensed year by year and town by town.
According to the Washington Post:
In case after case, the companies allowed the drugs to reach the streets of communities large and small, despite persistent red flags that those pills were being sold in apparent violation of federal law and diverted to the black market, according to the lawsuits.
Incredibly, the drug companies and the DEA fought aggressively to keep these newly released records from the public.
The data also shows that drug companies flooded U.S. markets with far more pills than previously thought.
Predictably – the pharmaceutical industry is claiming fault lies with physicians.  Had physicians not irresponsibly prescribed the drugs in the first place – the problem would not have developed.
Physician organizations claim they were duped by intense drug company marketing as well as regular reassurances from drug company reps that the drugs were safe.
So, where does the blame lie?
Everywhere.
Drug companies like Purdue Pharma, maker of the drug Oxycontin, knew almost from the outset (the mid-1990s) that their products were far more addictive and dangerous than they were willing to admit.  Undeterred, they hired physician spokesmen, set up phony advocacy groups, and spent tens of millions of dollars to sell the benefits of opioids to physicians and consumers.
And the large chain pharmacies (i.e., McKesson, Cardinal Health, etc.) jumped on the bandwagon – filling prescriptions in the millions – even when they had reason to believe that significant numbers of exceptionally large orders were highly suspect.
And then there is this question – why did physicians buy into drug company marketing pitches so easily?  And why, after it was clear the drugs were dangerous and highly addictive, did they continue to prescribe them in such large volumes?
At the end of the day – money talks.
The drug companies chose profit over patient safety.  The pharmacy chains did as well.
Physicians?
They failed miserably to rigorously examine the claims of drug makers – particularly when it became clear in the mid-2000s that these drugs were anything but safe.  As one expert has pointed out – it should not have taken an epidemic of death to awaken doctors to this danger.
If you or a loved one has been injured by a defective or dangerous product, call a qualified Connecticut product liability lawyer. A knowledgeable product liability attorney can help to ensure that your rights are protected. What's more, our product liability lawyers have received local and national recognition for our handling of cases like these.
We have a great team of legal experts dedicated to product liability cases in Connecticut. Please contact us if we can help you.
The consultation is free and there is no obligation of any kind.