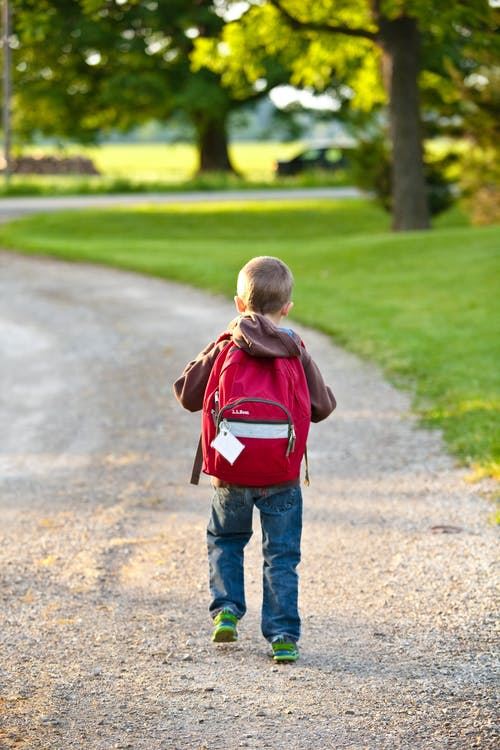 Pedestrian traffic accidents and pedestrian deaths are rising at an alarming rate.
In fact, they have risen to their highest levels since 1990.
It's believed the rise in the number of trucks and SUVs on the road is one cause.  The other is distracted driving tied to cell phone use.
Traffic safety experts have long looked forward to the day when car technology might make pedestrian deaths rare.
The good news is that accident avoidance systems are becoming increasingly common.
And they do seem to offer a degree of protection to drivers and pedestrians.
This new technology uses cameras, radar, and other sensors to identify objects, including people, in a vehicle's path, alerting drivers of impending dangers. If a driver doesn't react quickly enough, the car's braking system is activated.
The bad news?
According to AAA, these systems don't work well or are entirely ineffective at night when three-quarters of pedestrian accidents occur in the U.S.
The other problem?
Car manufacturers are aggressively marketing these new features – worrying traffic safety advocates.  These advocates fear that purchasers of the new vehicles will become blindly reliant on the technology and fail to adequately scan the environment in front of their vehicles.
The solution?
Driver vigilance.
Remember – the basics of good defensive driving:
Don't drink and drive.
Don't use a cellular device while driving.
Cut down on all distractions when behind the wheel
Slow down in pedestrian areas. And slow down at night.
Remember – this new technology is fallible. It's your job as a driver to remain alert and watchful at all times.
If you or a loved one are ever injured as pedestrians, cyclists, drivers or passengers in Connecticut, know that the Connecticut car accident lawyers at RisCassi & Davis have been assisting people like you who've been injured in accidents for over 60 years.  And we have received both state and national recognition for our work in this area.  If you are ever injured in a pedestrian accident of any kind and would like a free consultation with one of our Connecticut personal injury lawyers, please contact us.
There is no obligation.