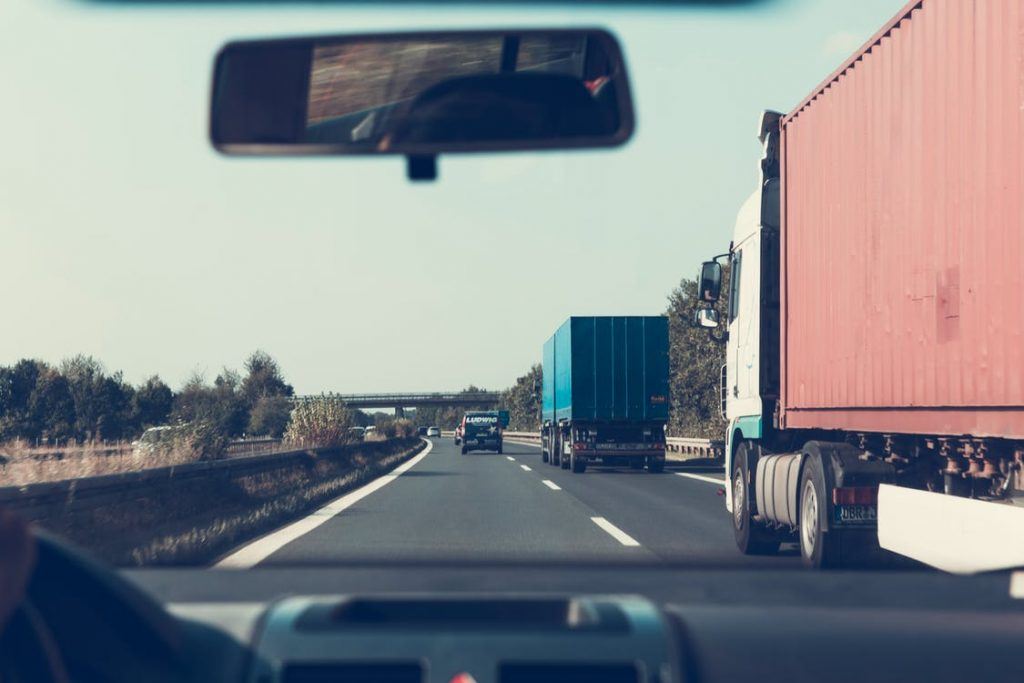 In a rare moment of bipartisanship – the U.S. House of Representatives just passed a $305 billion highway bill that is expected to be passed by the U.S. Senate and signed by the President.
In that bill are provisions to strengthen the National Highway Traffic Safety Administration (NHTSA). The NHTSA was established by the Highway Safety Act of 1970 with the mission of achieving the highest standards of excellence in a motor vehicle and highway safety.
Sadly – it has often failed to do that job well. And consumers have paid a terrible price.
Provisions in this new highway plan are intended to give the agency new powers and larger budgets in the hope that the number of unsafe cars and trucks – a leading cause of car accidents in the U.S. – can be reduced.
Here is a summary of the key provisions of the bill:
The cap on civil penalties that can be levied by the NHTSA will be tripled to $105 million.
The agency's defect investigations budget will be tripled – from $10 million per year to $30 million annually.
Rental companies will be strictly forbidden from renting cars with unfixed recalls.
Whistleblowers who report concerns about serious safety violations at car companies and suppliers will be rewarded with up to 30% of the collected penalties if that information leads to a fine.
A grant program will be set up for states – allowing them to set up systems to inform consumers of open recalls when those consumers are renewing vehicle registrations.
Auto dealers will be required by law to notify consumers of active recalls when visiting for service.
Automakers will be required to provide part numbers for all defective parts involved in a recall.
NHTSA will be given the authority to investigate developing in-car alerts systems for consumers that signal when a recall has been issued.
The Secretary of Transportation will issue a directive authorizing automakers to use a variety of electronic platforms to inform consumers whenever there is a recall.
The last decade has witnessed an alarming rise in the number of automakers and parts suppliers knowingly selling products to consumers that were both defective and dangerous. Perhaps this new highway bill will help stem that tide.
If you're ever injured in a car or truck accident of any kind, whether or not it was caused by a defective product, know that the Connecticut car accident lawyers at RisCassi & Davis have been assisting drivers injured in accidents for 60 years. And we have received both state and national recognition for our work in this area. If you are ever in a car accident of any kind and would like a free consultation with one of our Connecticut car accident lawyers, please contact us.  
There is no obligation of any kind.