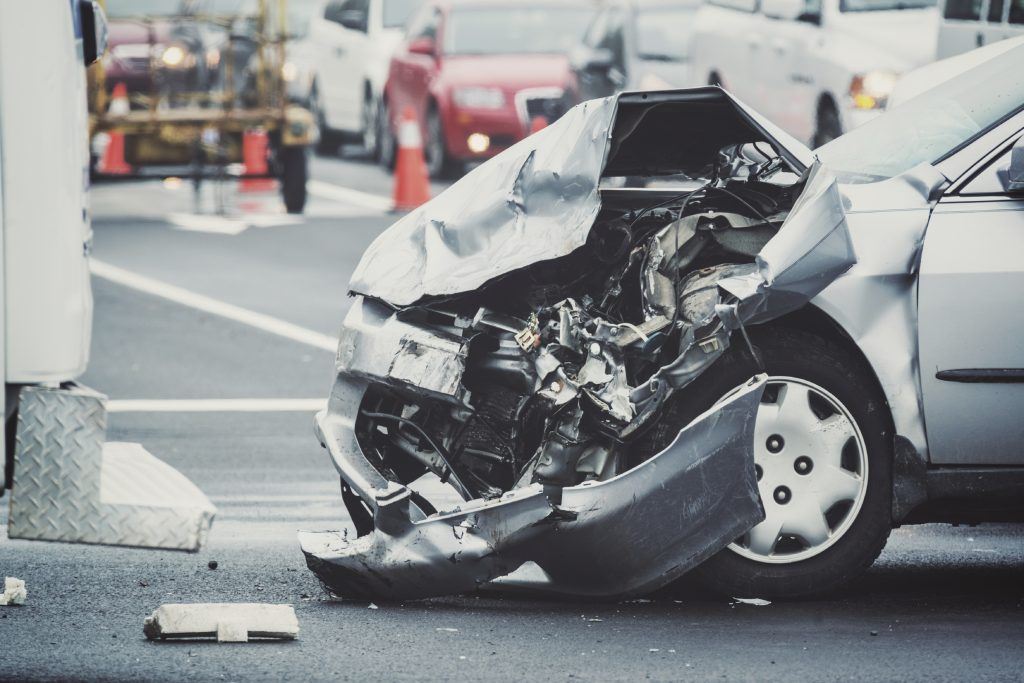 Cars are getting smarter. Right?
And safer?
That's the hope.
The reality?
The National Highway and Traffic Safety Administration (NHTSA) just announced that 2015 was the deadliest driving year since 2008 with a sharp rise in fatal accidents.
Data suggests that 38,300 people were killed on U.S. roads in 2015, and 4.4 million were seriously injured. That represents an 8% increase – the largest year-over-year increase in half a century.
As for Connecticut… It's estimated that fatal car accidents in this state rose 14% in 2015.
According to the National Safety Council – "serious injuries (from car accidents in the U.S.)," which the NSC defines as those requiring medical consultation, were up 30 percent in 2015 and in a similar upward trend, the estimated costs of these crashes—including medical expenses, wage, and productivity losses and property damage—increased 24 percent, to roughly $152 billion.
Why the increase in car accidents? Is there a connection to low fuel costs and the resulting increase in traffic?
In part, but experts say data suggests other factors – speeding, alcohol impairment, and distracted driving – may be playing a larger role.
And by distracted driving, they mean using handheld devices like smartphones while driving.
But haven't people got the message that smartphone use (texting and driving, etc.) is both illegal and extremely dangerous?
Apparently not.
A new AT&T study indicates that 70% of drivers are still texting while they drive. And equally bad – 61% report answering an email or commenting on social media while driving.
The sad result – National Safety Council data shows that texting while driving raises the likelihood of a car accident by eight times.
Eight.
So what can be done about it all?
Connecticut State Police as well as local police departments have launched a concerted campaign this April against cell phone usage and other distractions while people are behind the wheel. Funding for the program comes from the federal government. The federal grant money has been made available to specifically target motorists texting, talking, or doing something else on their cell phone while driving.
The fines for this type of infraction in Connecticut range from $150 for the first violation, $300 for the second, and $500 for each subsequent offense.
Can concerted police action make a dent in the problem?
Only to a degree. Just look around the next time you drive to work or to the store. Everywhere you gaze, you're very likely to see people are using their cell phones while they drive.
Here is the reality… At the end of the day, only the commitment of individual drivers to put their cellular devices out of reach while driving will save lives.
And so far – that simply is not happening.
Have you lost a loved one in a car accident? Contact RisCassi & Davis, P.C. today.