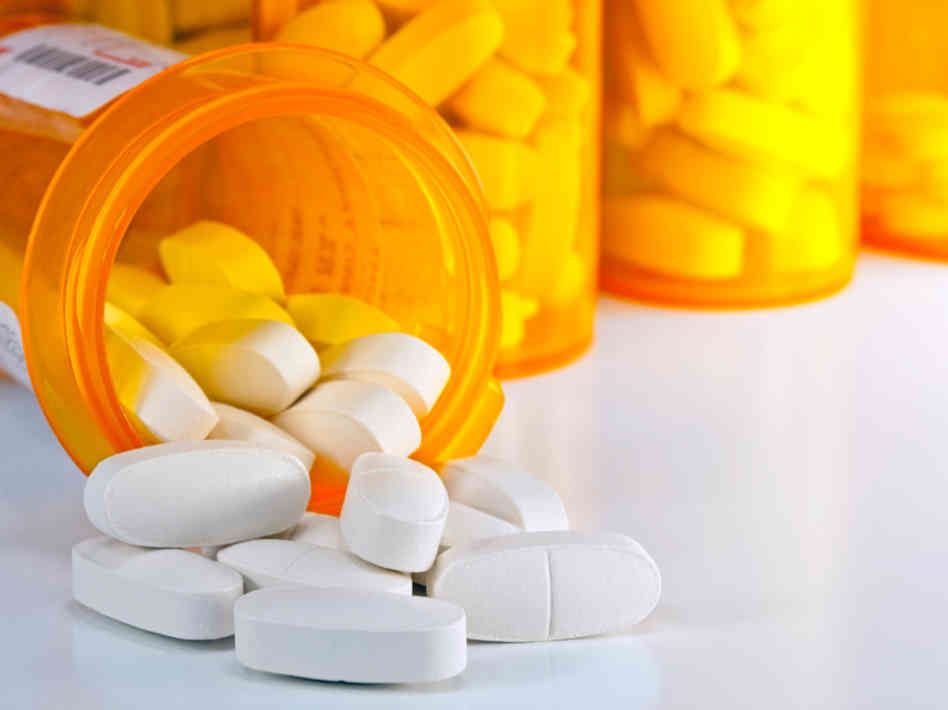 The Centers for Disease Control (CDC) is calling it a public health crisis and an epidemic.
What is it?
An epidemic of addiction to opioid painkilling drugs. And it is destroying families and lives in Connecticut and across America.
In the mid-nineties, the large pharmaceutical companies began aggressively marketing a new class of painkilling drugs. These drugs were aggressively advertised to consumers and physicians alike. They were going to end the problem of chronic pain in America. And – they were extremely profitable.
"Prescribe them aggressively…", said the big drug companies.
And physicians did just that – taking a class of drugs normally reserved for managing severe cancer pain and instead of prescribing them for every variety of pain known to humankind.
Just one problem. This class of drugs is unmistakably one of the most addictive (and therefore dangerous) in all of medicine. And – by the way – the drug companies knew this fact when they released these drugs to the market. Know what else? Physicians very quickly discovered the dangers too (and this was 25 years ago).
So knowing the dangers – health care experts sounded the alarm – right?
Nope.
Profits once again trumped patient safety.
According to the latest report from the CDC, as of 2014, 259 million prescriptions were being written annually in America for opioid prescription drugs.
259 million…
That's enough opioids to provide every single adult in the U.S. with a month's supply of these drugs.
And just to repeat a chilling fact – this prescribing frenzy has occurred even though the medical community was well aware of a rapidly rising tide of addiction and death.
In response to this reckless pattern of prescribing – some patients have taken legal action against the physicians who got them hooked. In West Virginia, opioid addicts are now allowed to sue the physicians that got them addicted to the drugs in the first place. As of this writing, some thirty patients have now filed lawsuits against their doctors for this reason.
And in California, a physician was recently convicted of murder for "recklessly prescribing" opioid painkillers to three of her patients – each of whom died after becoming addicted to these drugs. She will serve 30 years to life for her crime.
Profit over safety…
Too many individuals and corporations repeatedly make that choice.
Why?
And what does it say about humankind? Surely we can do better – and we must.