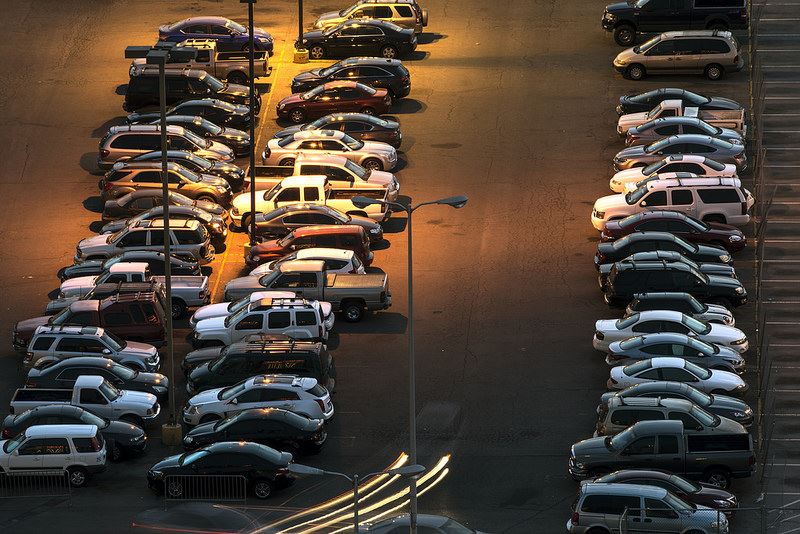 Many of us often look to used car options when replacing an old car or buying a first car for a child. In fact, thirty-eight million used cars were sold in the U.S. just last year. Buying used is a strategy that can have a number of financial advantages.
One big disadvantage… there's no explicit federal law that requires the sellers of used cars to fix problems related to safety recalls or even inform buyers a recall was issued. And sadly – serious, and in some cases, deadly car accidents are the result.
The truth is – even though car companies are required to make an effort to reach the current owner of all vehicles to notify them of any recalls – that task has proved nearly impossible for carmakers. Buyers two or more times removed from the original car purchaser simply do not enjoy the recall protections afforded new car buyers.
Are recalled and potentially dangerous used cars being sold in Connecticut?
Recently, the Connecticut Public Interest Research Group (ConnPIRG) investigated the auto group called CarMax, looking at inventory and sales records at two such dealerships in the state.
They discovered that 74 of the 566 vehicles for sale at the two dealerships during the summer of 2015 were currently under recall campaigns.
And the items under the recalls were critically important to vehicle safety and ranged from seat belt defects, non-deployment of airbags, fire risks related to leaking fuel or faulty catalytic converters, loss of power steering while driving, faulty rear brakes, and axles prone to breaking.
In one of many examples, a 2007 Toyota Yaris was sitting on a sales lot with four unrepaired safety recalls, including airbags that might fail to inflate when needed, seat rails that could break and allow the seats to slide forward in a crash, and two defects that can cause a Yaris to catch fire.
Where are Connecticut consumers most likely to be hurt by the lax regulation of this industry?
Car auctions.
Car auctions often deal in the higher-risk vehicles – again without any disclosure rules.
The nation's largest trade groups for used car sellers claim they encourage their members to disclose and fix all recalled vehicles. They do not, however, require it.
And as many investigations have uncovered – a meaningful number of dealers do not make these vital safety repairs.
Do you own a used car and have concerns about potential safety recalls that if left unrepaired might cause a car accident? There are a few resources you can turn to. Recall information on specific cars is available from each car's maker and, since 2014, has been pooled in an online government database, which anyone can search using a vehicle identification number.
If you're ever injured in a car accident of any kind, know that the Connecticut car accident lawyers at RisCassi & Davis have been assisting drivers injured in accidents for over 60 years. And we have received both state and national recognition for our work in this area. If you are ever in a car accident of any kind and would like a free consultation with one of our Connecticut car accident lawyers, please contact us.  There is no obligation.
Photo credit: Curtis Gregory Perry via Foter.com / CC BY-NC-SA