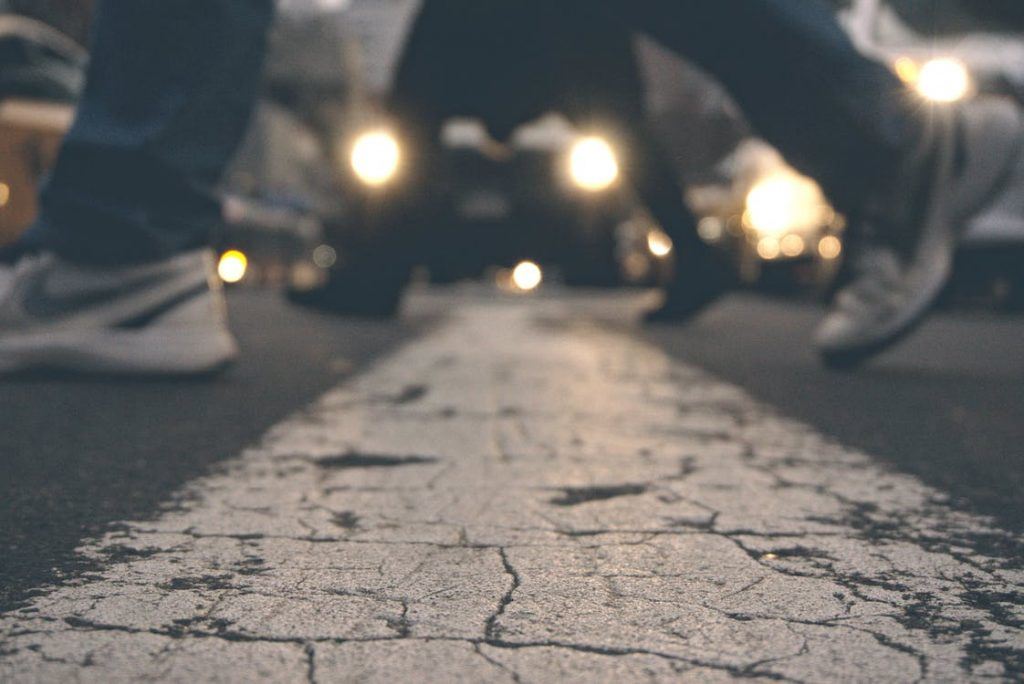 In just the last 30 days, eight pedestrians have been struck and killed on Connecticut roads. Five were killed in separate accidents on just one day alone.
Why the sharp increase?
Law enforcement and safety experts believe there are a number of reasons… and they parallel the reasons for the first increase in fatal car accidents in the U.S. in 50 years.
What are the leading causes?
Distracted driving: Electronic gadgetry – from cell phones to on-board digital systems are an enormous source of seemingly irresistible distractions for drivers. From making calls, to texting friends, taking driver selfies, interacting on social media, and managing things like GPS systems and music selections – drivers are endlessly taking their eyes off the road and the surrounding environment. Need proof? Just look around the next time you're in traffic.
Intoxicated drivers: With doctors having prescribed enough opioid painkilling pills like Oxycontin to provide every adult in Connecticut with a month's supply of pills – little wonder that more and more drivers on our roads are intoxicated and impaired. Add to the opioid crisis the problem of alcohol abuse and addictions to sedating drugs and you have a public safety and public health emergency.
Drowsy driving: As we have written before… it's estimated that 35% of the adult population in the U.S. gets fewer than seven hours of sleep a night and that 12% get less than five. AAA researchers suggest that any driver who's had less than five hours of sleep presents a risk to others equal to that of a drunk driver.
What can drivers do to sharpen their game and reduce the number of pedestrian accidents? Here are just a few things to consider:
Do not under any circumstance use your cell phone for any reason while you drive. If you have to use one – pull safely to the side of the road to do so.
If you are using any intoxicating substance – whether that is a legally prescribed drug, and over-the-counter drug that makes you drowsy, something illicit or alcohol – do not drive. Driving under the influence is a sure way to increase the likelihood of a fatal accident.
This one is equally simple… don't drive if you are tired.
Slow down in areas where pedestrians are active – particularly in school zones.
Remember – runners and walkers often use Connecticut's side roads to exercise. Stay alert for them – particularly at dawn and dusk.
If you or a loved one are ever injured pedestrians in Connecticut, know that the Connecticut personal injury lawyers at RisCassi & Davis have been assisting pedestrians injured in accidents for over 60 years. And we have received both state and national recognition for our work in this area. If you are ever injured in an accident of any kind and would like a free consultation with one of our Connecticut personal injury lawyers, please contact us.  
There is no obligation of any kind.