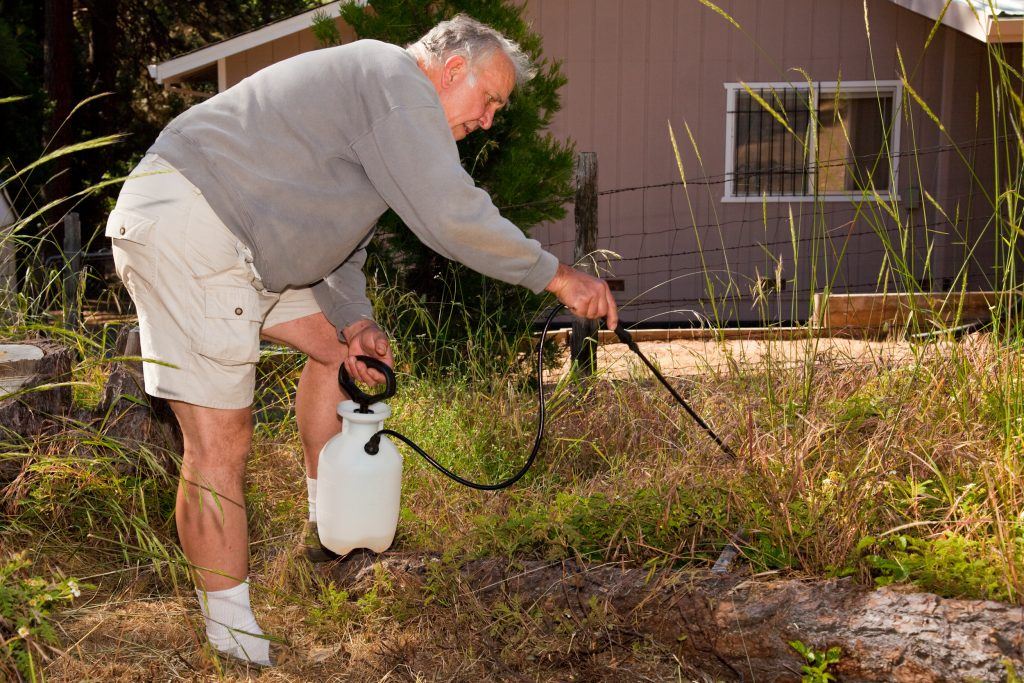 One can't visit a hardware store or a big box like Walmart, Lowes, or Home Depot in the U.S. without walking past a lawn and garden product called Roundup.
It's everywhere – and used by tens of millions of U.S. homeowners and farmers who use it, believing it's safe.
After all – the ads promoting the product claim it works like magic to control weeds – so why not use it – right?
But is it safe?
Not according to an increasing number of scientists – and at least one jury in California.
Last week, after three days of deliberations, a jury at the Superior Court of California in San Francisco sided with a man who claimed Roundup had caused his cancer and awarded him some $250 million in punitive damages and about $39 million in compensatory damages.
His lawsuit is just one of over 800 active suits in the U.S. alone claiming physical harm from the product.
Is this news of harm a new development?
Nope.
Scientists from around the world have been accumulating evidence for years that Roundup causes or contributes to health problems that include:
ADHD
Alzheimer's disease
Autism
Birth defects
Cancer (including cancer of the breast and the brain)
Celiac disease and gluten intolerance
Chronic kidney disease
Colitis
Depression
Diabetes
Heart disease
Hypothyroidism
Inflammatory Bowl Disease ("Leaky Gut Syndrome)
Liver disease
Lou Gehrig's Disease (ALS)
Multiple Sclerosis (MS)
Non-Hodgkin lymphoma
Parkinson's disease
Pregnancy problems (infertility, miscarriages, stillbirths)
Obesity
Reproductive problems
Respiratory illnesses
The World Health Organization's (WHO) cancer agency has also recently released research findings that Roundup is "probably carcinogenic."
Scientists are also increasingly finding dangerous levels of Roundup in drinking water supplies and in our food supply.
Why wouldn't they? It's in wide use everywhere.
Does Monsanto – the manufacturer of Roundup acknowledge the dangers? And are these issues problems that Monsanto has known about for years?
Attorneys for the injured man in California claim that Monsanto has "championed falsified data and attacked legitimate studies" that revealed dangers of its herbicides, and led a "prolonged campaign of misinformation" to convince government agencies, farmers, and consumers that Roundup was safe.
If this claim proves to be correct – Monsanto should be condemned for heartlessly choosing profits over human life and a healthy, sustainable planet.
Remember the claims that DDT was safe?
That example is a lesson we should never forget – if we care about human life and the future of the earth.
If you're ever injured through no fault of your own, call a qualified Connecticut personal injury lawyer. A knowledgeable personal injury attorney can help to ensure that your rights are protected. What's more, our personal injury lawyers have received local and national recognition for our handling of cases like these.
We have a great team of legal experts dedicated to personal injury cases in Connecticut. Please contact us if we can help you. The consultation is free, and there is no obligation of any kind.