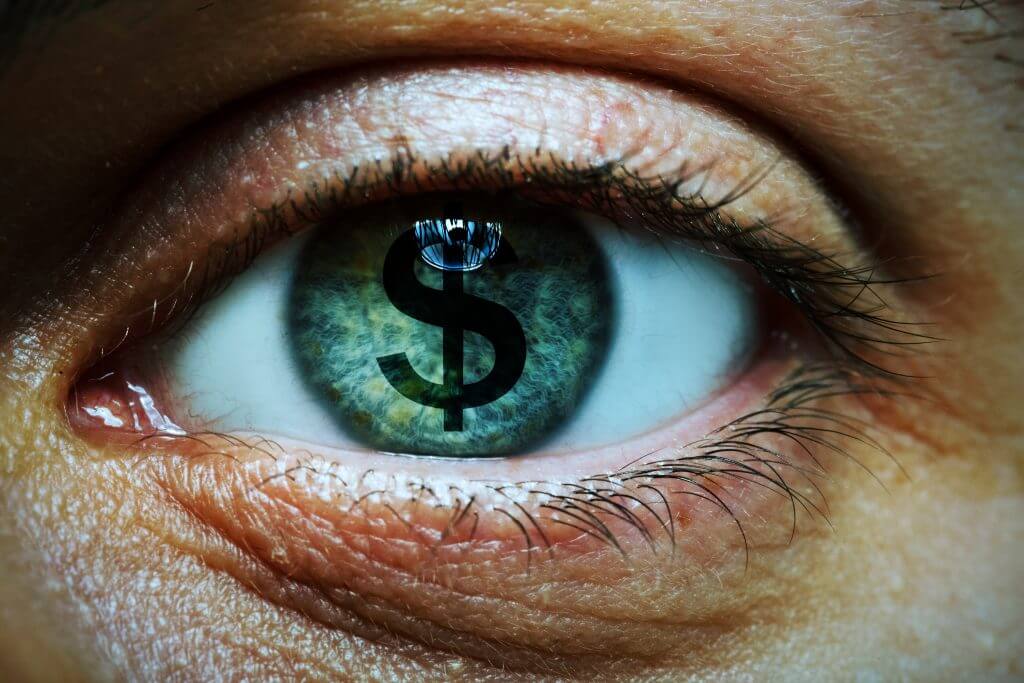 One of the world's most renowned cancer researchers, Dr. Jose Baselga, a man who served as Chief Medical Officer for the prestigious Memorial Sloan Kettering Cancer Center, recently resigned his post in disgrace.
Why?
Because the New York Times revealed he had repeatedly failed to disclose that drug and device companies were paying him millions of dollars in outside fees.
Think about it.  A leading cancer doctor, a man conducting and publishing research while also lecturing colleagues about the value of various drug therapies being secretly paid by the very companies that make the drugs.
Sound like a conflict of interest?
Sadly, according to experts in the field of medical research, these kinds of conflicts of interest are "almost universal in the upper echelons of academic medical research."
Marcia Angell, former Editor of the New England Journal of Medicine (NEJM) for two decades, is an expert on this problem.  She witnessed it first hand with alarming frequency.  During her time at NEJM, the journal instituted a policy requiring those submitting research papers for consideration to also disclose all conflicts of interest – all ties to business interests that could be affected by their research.
Why did she push for that policy?  She did so because she saw firsthand that drug company funding sources regularly distorted research findings to ensure that results were presented in a fashion favorable to the drug (or medical device) being studied.
Dr. Angell frequently cites this as an example of the problem: a review of 74 clinical trials of antidepressants found that 37 of 38 positive studies — studies showing that a drug was effective — were published. But 33 of 36 negative studies were either not published or published in a form that conveyed a positive outcome.
Now imagine finding yourself needing medical care for a particular problem.  In a visit with your physician, he or she suggests a new drug therapy they feel may help.
Did they get information about that drug at a conference where a physician like Dr.  Baselga was a speaker?  Or did they see published research suggesting a drug was helpful?  Or did their drug company rep come by – pushing the drug and backing their claims with bogus research?
In each case, you end up getting incomplete or fraudulent information about your options – and after taking the drug, may end up with problems worse than the disease being treated.
So, what's the solution to this vexing and dangerous problem?
First – it's incumbent upon physicians to do their homework before recommending a drug therapy or a device.   All doctors should take the time to double-check their sources of information before embracing a therapy's usefulness.
Physicians should also refuse all gifts and financial inducements from drug companies.   Though common – these "gifts" can only lead to conflicts.  Doctors should also pay for their own way at conferences and for their own continuing education.  That practice is the standard for most other professions.
At the end of the day, the medical community must strive to do a better job of policing its members.  To do any less is to put the patient's lives in jeopardy.
If you or a loved one has been harmed by a medical device or drug, call a qualified Connecticut medical malpractice lawyer.  A knowledgeable medical malpractice attorney can help to ensure that your rights are protected.
RisCassi & Davis has handled hundreds of medical malpractice cases over our more than 60 years serving the people of Connecticut.
What's more, our Connecticut medical malpractice lawyers have received local and national recognition for our handling of these cases.
We have a great team of legal experts dedicated to protecting consumers in Connecticut. Please contact us if we can help you.
The consultation is free, and there is no obligation of any kind.