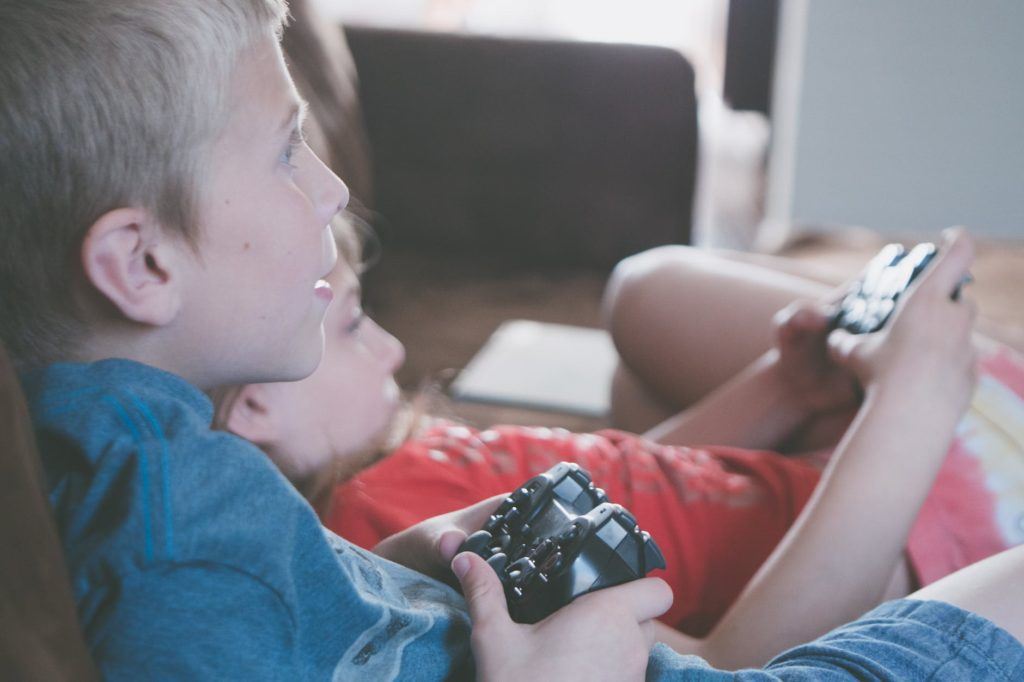 These numbers reveal a frightening fact:
One in nine girls and one in fifty-three boys under the age of 18 experienced sexual abuse or assault at the hands of an adult.
82% of all victims under 18 are female.
Females ages 16-19 are four times more likely than the general population to be victims of rape, attempted rape, or sexual assault.
The sexual abuse of children in America is at epidemic levels, with the rate at which children are being admitted to U.S. emergency rooms for sexual abuse almost doubling in recent years.
Disturbingly, it now appears that sexual predators have found new and difficult to detect channels for reaching our children. Multiplayer video games and chat apps…
These new channels allow predators to connect with children right in their homes – often leading to what is called "sextortion" – a phenomenon whereby children are coerced into sending explicit images of themselves to perfect strangers.
What can a parent do to protect their children?
Experts are now recommending these steps:
Make very clear rules about when and how your child can interact with outsiders while online. The good news here is research shows that parents who exert the greatest influence over online behavior tend to have more healthy and resilient children.
Get familiar with the games and apps your child is using online so you can help them understand where dangers may lie.
Talk to your children about online safety – and do it in a way that allows for two-way communication. You want your child to feel like they can tell you if they are feeling unsafe.
Help your child to recognize danger signals such as requests to keep communications secret, promises of gifts or prizes, invitations to meet, and more.
Watch for warning signs. If your child is spending an inordinate amount of time online or gets unusually angry if access to the internet is restricted, you may need to investigate further.
Explain to your child how they can block online access to anyone who makes them uncomfortable.
In the end, it's vitally important that you take the job of protecting your child from these predators seriously.  You are, after all, their first and most important line of defense.