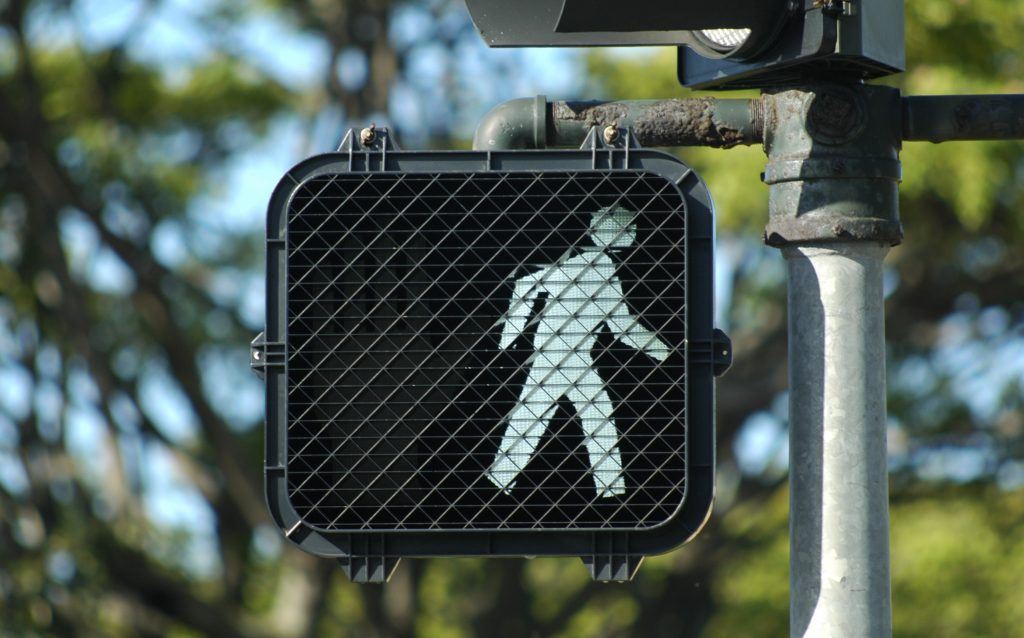 Pedestrian deaths in Connecticut and around the U.S. have been rising for years. For Connecticut, 2020 is off to a very fast and deadly start.
According to the Hartford Courant, "the Governors Highway Safety Association project(s) that the U.S. pedestrian death toll for all of 2019 was 6,590, the highest in more than 30 years."
Connecticut has already recorded 15 pedestrian fatalities since January 1, 2020.
Pedestrian deaths in this state rose about 20% between 2017 and 2018. Crash figure data from the University of Connecticut shows that in the past four years, 73% of fatal pedestrian accidents have occurred at night and on local roads and away from intersections and crosswalks.
So what's at the root of the increase?
Traffic safety experts say the reasons are complicated but primarily tied to a rise in distracted drivers and distracted pedestrians.
And technology is increasingly to blame.
Traffic safety data shows that drivers, in particular, are chronically distracted by hand-held and in-vehicle devices.
Increases in vehicle sizes and weights, as well as increases in vehicular traffic in a good economy, are also cited as reasons for the increases.
Now, several consumer and traffic safety experts are urging the state legislature to pass a bill aimed at making Connecticut's streets safer for walkers and bicyclists.
The proposal, House Bill 5324, contains a number of provisions that, according to the Hartford Courant, "… would:
Require motorists to grant the right-of-way to pedestrians who affirmatively indicate that they intend to cross at a crosswalk. Current law only requires drivers to yield to pedestrians once they enter the crosswalk.
Give cities and towns the ability to lower speed limits on local roads, provided they hold a hearing and notify state traffic officials. Currently, the state must approve all requests to change speed limits on local roads.
Significantly raise the fines for those charged with using a cellphone while driving, from $150 to $187.50 for the first offense and $300 to $375 for the second. Three-time offenders would see their fines jump from $500 to $625.
Prohibit "dooring," the sudden opening of a car door in the path of an approaching bicyclist or pedestrian. Connecticut is one of just nine states that do not have a law barring this practice, which can cause devastating injuries for the cyclist or pedestrian.
If you or a loved one are ever injured in a pedestrian accident in Connecticut, know that the Connecticut accident lawyers at RisCassi & Davis have been assisting people like you who've been injured in accidents for over 60 years.  And we have received both state and national recognition for our work in this area.  If you are ever injured in an accident of any kind and would like a free consultation with one of our Connecticut car accident lawyers, please contact us. 
There is no obligation of any kind.