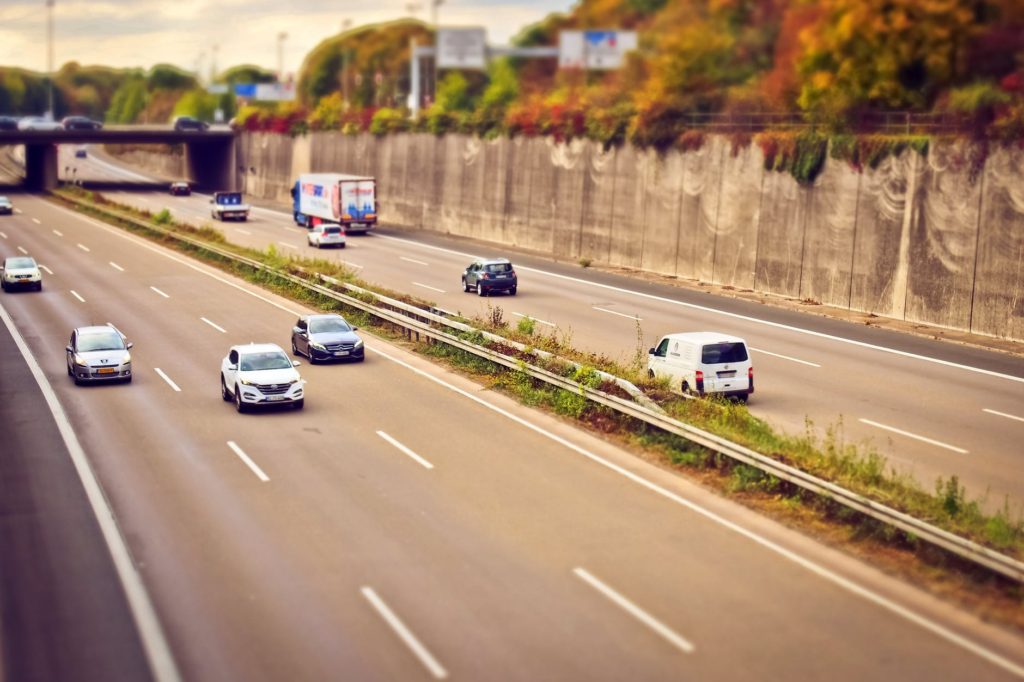 Despite all the new car technology designed to help drivers avoid car accidents on our roads – the rate of accidents remains stubbornly high.
Given this fact, we thought it might be useful to break the car accident data down to see if there are any clues as to where the greatest dangers lie.
Here are some of our findings:
I-95 is dangerous… but it's particularly dangerous on Friday afternoons.
Friday afternoons are by far the worst time to be driving on any Connecticut road. Seventeen percent of all crashes on Connecticut roads happen in the afternoon on Fridays.
What about Friday evenings? You guessed it.  Even worse.  Close to 27% of all crashes in Connecticut happen at that time.
Is there a pattern of fatal crashes? Yes – and Saturday nights are far and away the most dangerous.  Twenty percent of all fatal crashed occur on Saturdays – with 41% of those occur after 2:00 am.
There were 24,455 car accidents in Connecticut, fatal and otherwise, between January 1, 2015, and May 30, 2019, the last date for which data is available.
I-95 is Connecticut's most dangerous road.
I-84 is next – followed by Rt. 1 from New Haven to the New York border.
15 is the next most dangerous, followed by I-91.
Somewhat inexplicably, January 31st is the single worst day for car crashes over the past four years.
How can you improve your chances of not being in a crash?
New technology aside – the rules never really change:
Don't drive distracted by technology or passengers.
Don't drink or use drugs (including properly prescribed drugs that can cause confusion or drowsiness) and drive.
Don't drive drowsy.
Make sure your vehicle is in top working condition at all times.
Always drive defensively.
If you or a loved one are ever injured in a car accident in Connecticut, know that the Connecticut car accident lawyers at RisCassi & Davis have been assisting people like you who've been injured in accidents for over 60 years.  And we have received both state and national recognition for our work in this area.  If you are ever injured in an accident of any kind and would like a free consultation with one of our Connecticut car accident lawyers, please contact us.   
There is no obligation of any kind.