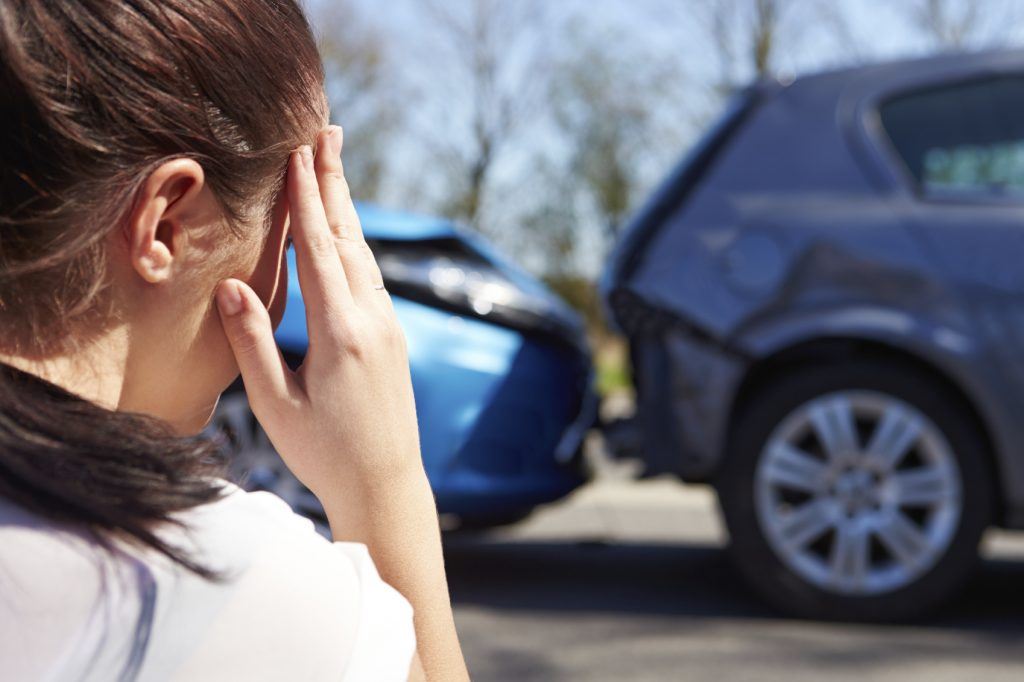 With the number of car accidents climbing at rates not seen in 50 years – some traffic safety experts are calling for a change.
A change in what we call these events.
Why?
Many in traffic safety think the word "accident" is a cop-out. After all, accidents are tied to fate – perhaps even the will of God – right?
So what do they have in mind?
The recommendation is that consumers and law enforcement start calling these events what they are – car crashes. And properly identify the causes – human error.
Did you know that virtually all crashes are tied to driver behavior/mistakes – distracted driving and intoxicated driving being among the top causes? It's estimated that a mere 6% are caused by vehicle mechanical failures.
This idea is gaining so much momentum that many states are moving to have the word "accident" replaced by the word "crash" in state and local laws. And many safety advocates are asking the news media to stop referring to crashes as "accidents" as well.
So just how did we come to call these events "accidents" in the first-place?
Interestingly, early in the 20th century, corporations began using the word "accident" to describe workplace events resulting in an injury so as to shield themselves from the cost of having to care for workers injured on the job. Auto companies in the 1920s cleverly adopted the word to shift attention away from their cars and the many mechanical problems that were common at the time. By calling crashes "accidents" – car companies felt they could in effect pass the blame onto reckless drivers.
And the word stuck.
To help stem the rising tide of car crashes, safety experts say the time has come for drivers to take responsibility for their reckless or bad driving behavior. And they believe a change in language will help.
Perhaps they are right…
The next time you get behind the wheel of a car (or truck), remember to think about just how dangerous driving really is. And keep these facts in mind:
Literally millions of drivers are driving while impaired – under the influence of opioid painkillers like Oxycontin and/or sedatives like Xanax.
Millions more have been drinking alcohol.
Every third or fourth driver on the road is distracted and as impaired as a drunk driver – illegally using a mobile device like a cell phone.
Many more are driving at speeds that are too dangerous for the conditions.
If you're ever injured in a car accident of any kind, know that the Connecticut car accident lawyers at RisCassi & Davis have been assisting drivers injured in accidents for over 60 years. And we have received both state and national recognition for our work in this area. If you are ever in a car accident of any kind and would like a free consultation with one of our Connecticut car accident lawyers, please contact us.  There is no obligation.