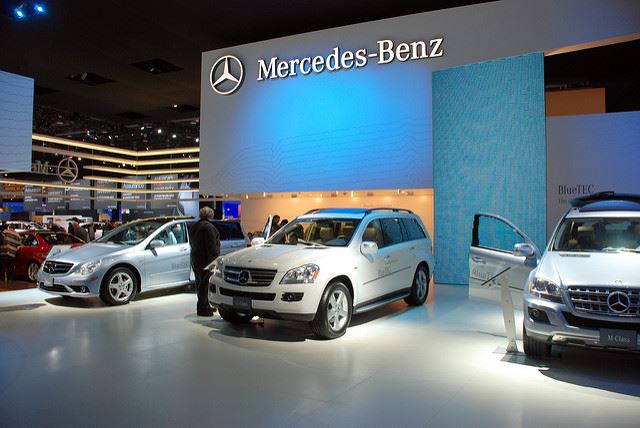 Anyone who owns a car has grown accustomed to news of recalls tied to airbags, tires, braking systems, exhaust systems, and more.
So recalls are not new to most of us.
What is new is that safety experts are now seeing a rise in recalls tied to a new category of car parts – software related to vehicle safety.
According to J.D. Power and Associates, "software-related problems have become much more prevalent and, if not addressed, could begin to erode consumer trust in new automotive technology."
So just what are these software systems – and what do they control?
Looking at data from the last five years – most of the safety software-related recalls have involved software controlling vehicle powertrains, electrical systems, and vehicle control systems – with 189 recalls tied to problems that had the potential to cause car accidents with a high likelihood of injury.
Some examples:
In April, Ford recalled over 200,000 F-150 pickups, Mustangs, and Lincoln Navigators for a software glitch that can cause the vehicles to suddenly downshift into first gear.
In March, Nissan recalled 47,000 of its Leaf electric cars in the U.S. to fix a software bug related to brake performance in cold weather.
Earlier this year, Mercedes-Benz recalled more than 28,000 C300 and C400 sedans from the 2015 model year for a software bug that causes a sudden loss of power steering assist, making the cars harder to control.
Clearly, advanced onboard computer systems have the potential to improve vehicle performance and reduce car accidents – of that there is no question.
As long as they work properly.
But greater onboard connectivity and computerized auto systems control raise other concerns as well. Programming and security experts are now talking about the real possibility that hackers will gain the ability to remotely hack into vehicle control systems as well as hack into car owners' personal data.
Given these emerging software issues and with so-called driverless cars in our future, researchers were curious to learn how consumers viewed the idea of self-driving technology.
A recent University of Michigan study on this topic found that only 15% of current car owners expressed trust in a completely autonomous car. Approximately 50 percent were openly skeptical and stated they preferred no self-driving capabilities of any kind.
Given the rise in the number of autos, software recalls – it's easy to see why.
Photo credit: Dave Pinter via Small Kitchen / CC BY-NC-ND