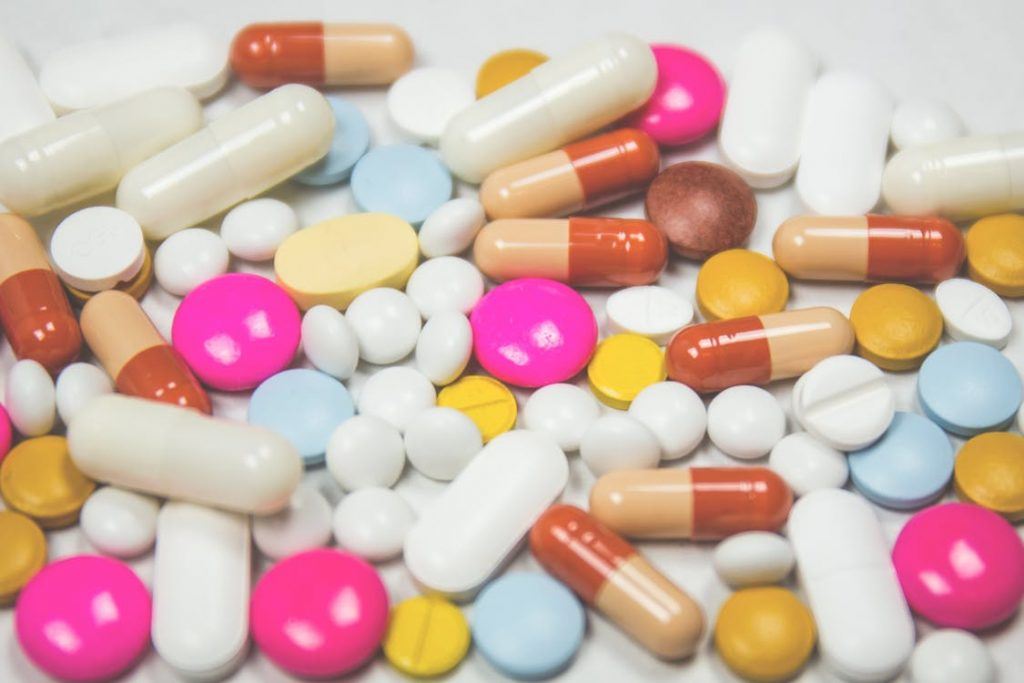 Almost weekly there's news of another company choosing to deceive consumers about the safety of their products – always in the name of profit.
The latest company to come under scrutiny is Purdue Pharma – makers of the popular opioid painkilling drug OxyContin.
The State of Illinois is now suing the company for consumer fraud and for profiting from that deception. The state joins a growing number of jurisdictions (CA, WV, WA) charging that Purdue Pharma intentionally misled the public about the safety of OxyContin or allowed the sale of the drug in excessively large quantities to businesses suspected of trafficking in the drug.
What is the nature of the claims against Purdue Pharma?
According to prosecutors and the LA Times, Purdue Pharma is guilty of providing the FDA with incomplete information about the drug when it was first introduced. They are also allegedly guilty of making exaggerated and knowingly false claims about the duration of dose effects and for actively permitting the sale of OxyContin to practitioners and pharmacies suspected of being drug traffickers.
Why do so many companies make choices like the ones Purdue Pharma did in this case?
Consumer advocates point to one very powerful influence… pressure to provide value to shareholders which in turn drives executive compensation.
Decision-makers at large corporations – the same large corporations repeatedly guilty of deceptive practices and selling products are known to be dangerous – are often compensated based on short-term gains for shareholders. The greater the profit, the greater the return to investors – and the greater the compensation to corporate management. Easy to see the feedback loop that leads to very bad decisions for consumers. Right?
Purdue Pharma is a privately held company – without the pressures of providing shareholder value. So what was their excuse?
Great question.
Let's look at OxyContin. In the mid-1990s, at the same time that companies like Purdue Pharma were developing new opioid pain drugs, front-groups for the drug industry began pushing the narrative that more needed to be done to treat chronic pain. The medical community bought into the deception – and so did consumers.
In Purdue Pharma's case, the company consciously chose to conceal dangerous drug attributes to take advantage of massive growth in market demand for opioids.
And as sales of OxyContin took off – so did profits. Purdue Pharma simply made the choice to rake in those profits and ignore a public health crisis of epic proportions.
In the end, human beings at Purdue Pharma actively chose to ignore patient safety for almost two decades just to make a buck.
We are left with a profoundly important question… when will corporations in America begin thinking in terms of the interests of all those who have a stake in its success—its customers, its community, and all of its employees?
Until that happens – tragedies like the opioid addiction crisis are inevitable.
If you or a loved one has been injured by a defective or dangerous product, call a qualified Connecticut product liability lawyer. A knowledgeable product liability attorney can help to ensure that your rights are protected. What's more, our product liability lawyers have received local and national recognition for our handling of cases like these.
We have a great team of legal experts dedicated to product liability cases in Connecticut. Please contact us if we can help you. 
The consultation is free and there is no obligation of any kind.