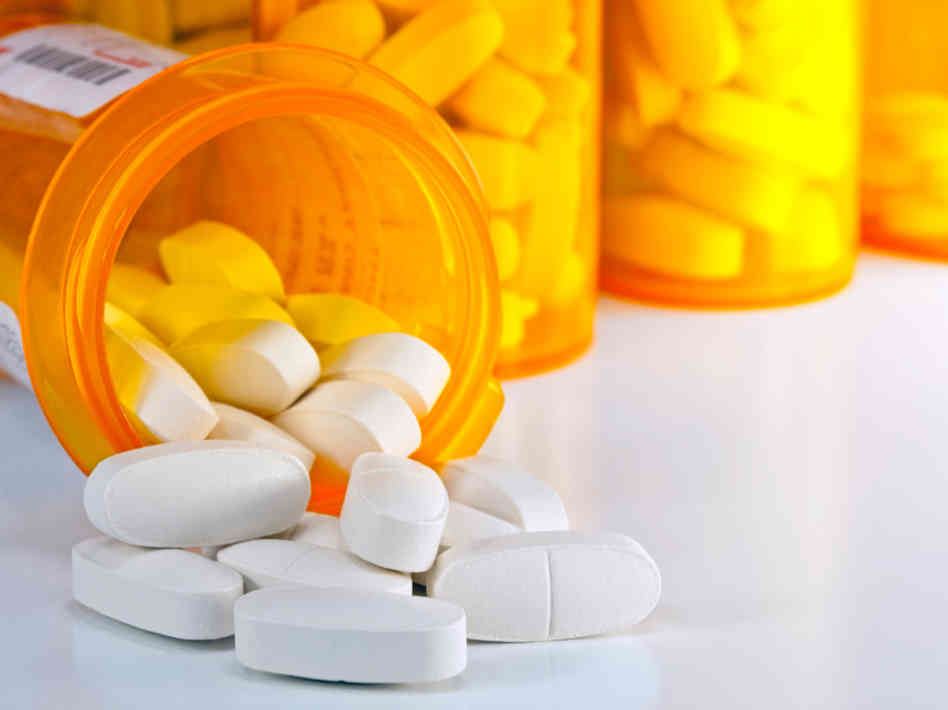 Diabetes is a problem affecting almost 30 million Americans each year – with Type II diabetes being the most common form of the disease.
The most common forms of treatment – exercise, improving one's diet, and medication.
Invokana, made by Janssen Pharmaceuticals for Johnson & Johnson, is a popular drug used to treat Type II diabetes. J&J claims the drug works by encouraging the kidneys to dump excess circulating sugar from the body through the process of urination.
Researchers have been monitoring the adverse side effects of the drug since it was first introduced. Known side effects include:
urinary tract infections,
increased urination,
yeast infections,
vaginal itching,
thirst,
constipation,
nausea,
fatigue,
weakness,
skin sensitivity to sunlight,
bone fractures
kidney problems – including kidney failure, and
hypersensitivity reactions (including skin redness, rash, itching, hives, and swelling)
In May 2015, the FDA warned doctors and patients that Invokana had also been linked to diabetic ketoacidosis (DKA), a serious condition in which the blood becomes too acidic. Complications of this condition include dehydration, coma, and in some instances, even death.
Now researchers are adding an urgent warning that Invokana use also brings "an increased risk of leg and foot amputations."
The FDA is now requiring Janssen Pharmaceuticals and J&J to add a boxed warning for this new risk—the highest level of warning possible on a drug label. They are also requiring manufacturers of similar drugs to add similar warnings regarding amputation risks to their labels as well.
If you or a loved one suffers from diabetes, make sure you talk to your doctor at length about your options for treatment. Choosing alternatives to drug therapies is your best bet if that is an option.
If you or a loved one is ever the victim of a surgical error, a defective drug, the improper prescription of drug therapy, over-exposure to medical radiation, a hospital-acquired infection, a fall while in the hospital, a preventable blood clot, a misdiagnosis, or any form of medical malpractice, call a qualified Connecticut medical malpractice lawyer. A knowledgeable malpractice attorney can help to ensure that your rights are protected.
RisCassi & Davis has handled hundreds of medical malpractice cases over our more than 60 years serving the people of Connecticut.
What's more, our Connecticut medical malpractice lawyers have received local and national recognition for our handling of these cases.
We have a great team of legal experts dedicated to medical malpractice in Connecticut. Please contact us if we can help you.
The consultation is free, and there is no obligation of any kind.