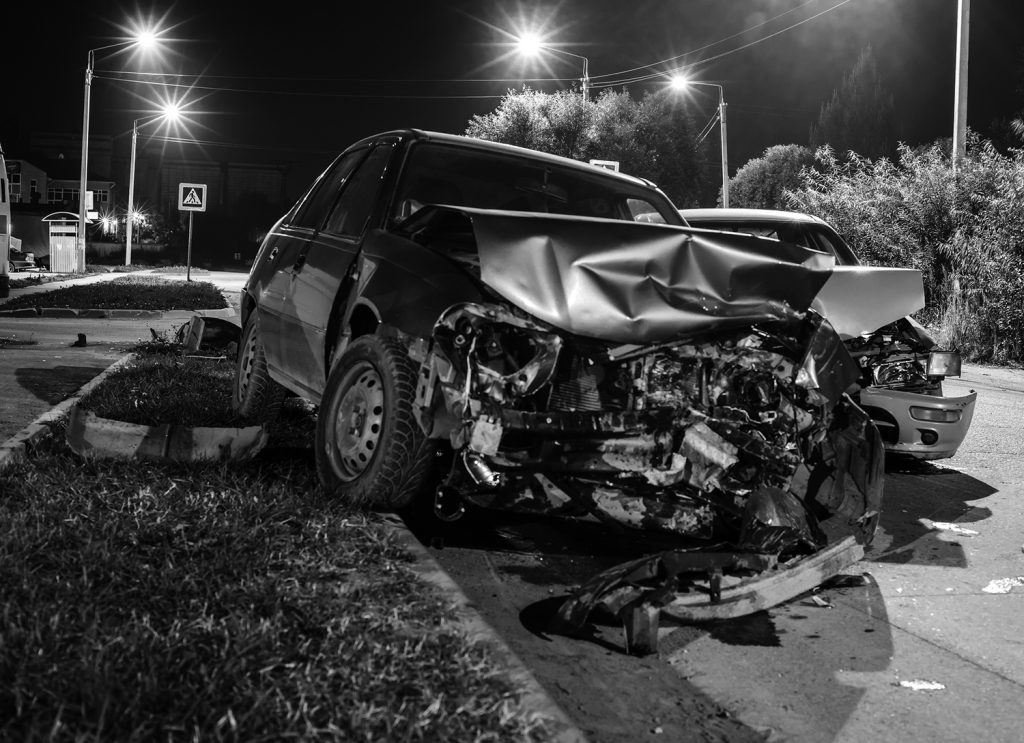 According to the National Safety Council, America has just experienced three straight years of 40,000 plus highway fatalities each year.
This development comes after U.S. traffic deaths had begun declining beginning in 2006.  From 2006 to 2010, highway fatalities fell by about eight-percent before leveling off at approximately 37,000 per year.
Then without warning, fatalities began to rise again in 2016.
Auto accidents causing fatal and non-fatal injuries in the U.S. totaled 4.6 million in 2017, and total car accident injury costs were approximately $433.8 billion for that year (this data is not yet available for 2018).
Highway deaths in Connecticut were up by five-percent in 2018 over the prior year.
So, what does the National Safety Council recommend be done about the problem?
First, they point out that 90% of all car crashes involve human error.
Here are a few of their recommendations:
Practice defensive driving. Buckle up, designate a sober driver or arrange alternative transportation, get plenty of sleep to avoid fatigue, and drive attentively, avoiding distractions.
Recognize the dangers of drugged driving, including impairment from prescription opioids. Visit StopEverydayKillers.org to understand the impact of the nation's opioid crisis.
Stay engaged in teens' driving habits. Visit DriveitHOME.org for resources.
Learn how to use your vehicle's safety systems. Visit MayCarDoesWhat.org for information.
Fix recalls immediately. Visit ChecktoProtect.org to ensure your vehicle does not have an open recall.
Ask lawmakers and state leaders to protect travelers on state roadways. The NSC State of Safety Report shows which states have the strongest and weakest traffic safety laws.
Join the Road to Zero to understand how safety professionals are addressing motor vehicle fatalities. Visit nsc.org/roadtozero to get involved.
And one more thing… approximately 80% of car accidents during the winter occur when there is a trace to just two inches of snow on the roadways.  If snow or sleet is in the air – immediately adjust your driving to accommodate the conditions.
If you or a loved one are ever injured in a car accident in Connecticut, know that the Connecticut car accident lawyers at RisCassi & Davis have been assisting people like you who've been injured in accidents for over 60 years. And we have received both state and national recognition for our work in this area. If you are ever injured in an accident of any kind and would like a free consultation with one of our Connecticut car accident lawyers, please contact us.
There is no obligation.