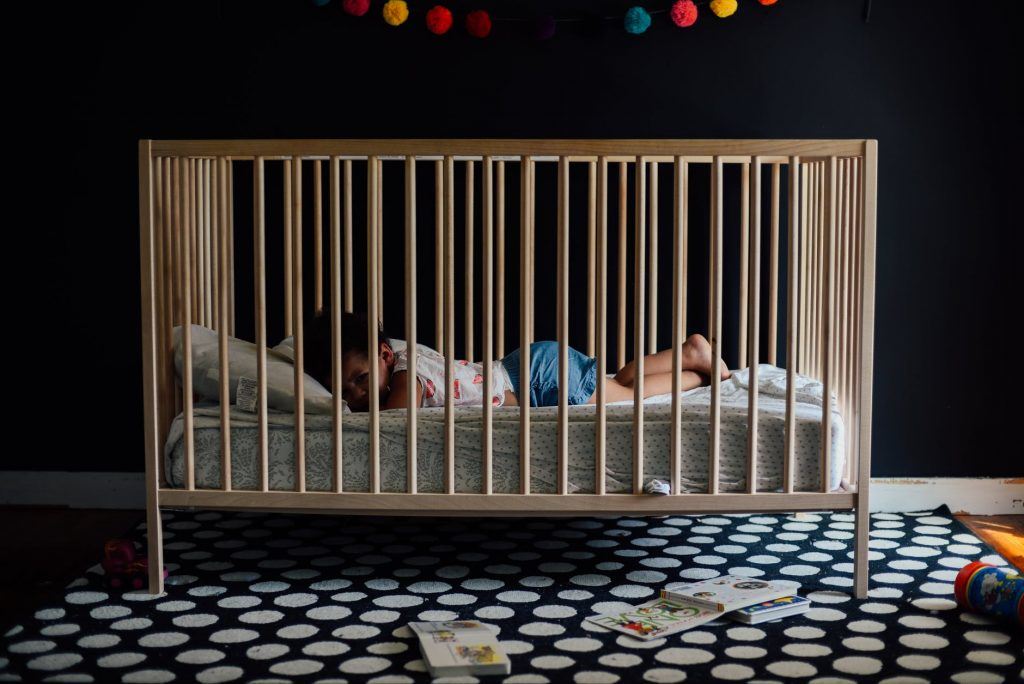 With the passage of the Consumer Product Safety Act in 1972, consumers in the U.S. gained a federal agency charged with "protecting the public from unreasonable risks of injury or death associated with the use of the thousands of types of consumer products under the agency's jurisdiction."
That agency is called the Consumer Product Safety Commission (CPSC).
It seemed like a good concept – right?
Well, it is a good concept.  But it's got a weakness.   The majority of commissioners overseeing the agency are chosen by the party in control of the White House.
And as history has shown, when the White House changes hands, interest in consumer protection often changes with it.
Point in case – in 2019, product recalls issued by the Commission fell to their lowest level in 16 years, marking the third consecutive decline in such recalls in the past three years.
According to an analysis by the Washington Post, "the 2019 total was down 7 percent from 2018, which itself was 8 percent lower than in 2017."
Republican Ann Marie Buerkle was appointed by President Trump to head the agency in 2017.
A glimmer of good news…  she has resigned rather than face a grueling confirmation hearing in the U.S. Senate over her handling of product safety.
Remarkably, in her place is a new acting chairman, Democrat Robert Adler.
He is showing a willingness to more aggressively force manufacturers of faulty products to remove them from the market using what are called "product safety alerts."  According to agency observers, product safety alerts are a tool rarely used by the agency.
Adler just issued one last week over concerns that a four-drawer dresser made by a company called Hodedah was a tip-over risk.
Again, according to the Washington Post: "the notice was unusual because it acknowledged that the agency and company disagreed about the need for a recall. Negotiations over recalls normally are not revealed to the public, giving companies considerable leverage."
Might this action be a sign of a return to a more diligent effort by the commission to protect consumers?
Time will tell.  It's at least a promising start for the new commission chairperson.
If you or a loved one are ever injured by a defective product in Connecticut, know that the Connecticut product liability lawyers at RisCassi & Davis have been assisting people like you who've been injured by these products for over 60 years.  And we have received both state and national recognition for our work in this area.  If you are ever injured by a product of any kind and would like a free consultation with one of our Connecticut product liability attorneys, please contact us.   
There is no obligation of any kind.