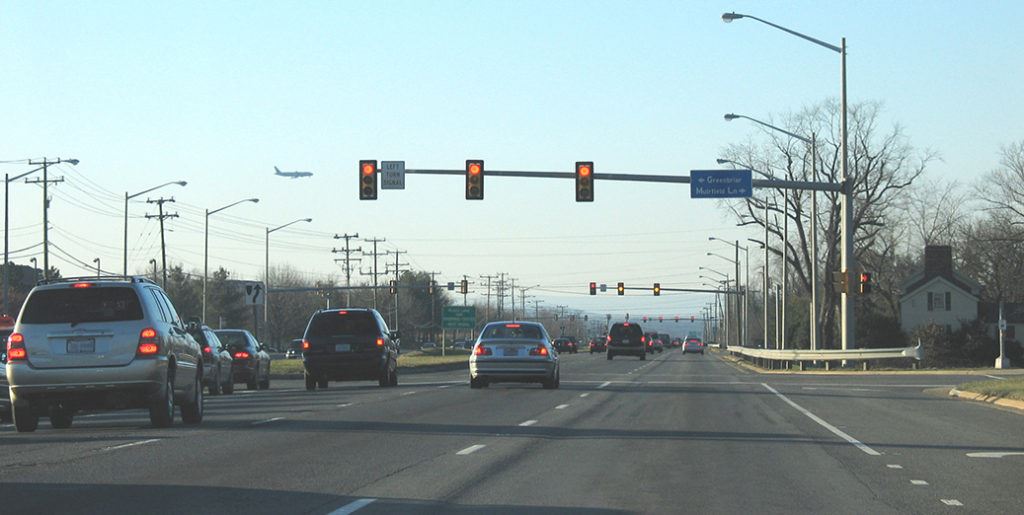 Knowing where the greatest traffic safety risks are can improve your odds of arriving at your destination safely.
Did you know that intersections in Connecticut are far and away from the most dangerous places on our roadways?
Yup.
And by a large margin.
According to the U.S. Federal Highway Administration, more than 50% of all car crashes, fatal and non-fatal, occur at intersections in Connecticut.
The cause?
According to government records, 96.1% of the time, driver error is to blame.
The most frequent errors cited include:
Inadequate surveillance (i.e., not paying attention) (44.1%),
False assumption of other's action (8.4%)
Turned with an obstructed view (7.8%)
Illegal maneuver (6.8%)
Internal distraction (5.7%)
Misjudgment of gap or other's speed (5.5%).
Interestingly, the most frequent errors cited by the government in non-intersection-related crashes were driving too fast for conditions/aggressive driving (22.8%), critical driver error (i.e., panic/freezing, overcompensation) (15.9%), internal distraction (13.4%), critical non-performance errors (i.e., sleeping, heart attack, etc.) (10.8%), inadequate surveillance (7.3%) and external distraction (4.7%).
Does the age of the driver matter in these intersection crashes?
The report looked at car accidents at intersections controlled by traffic signals and found that drivers age 54 and younger cause these accidents due to "distraction," "inattention," "illegal maneuver," or "too fast for conditions/aggressive driving."
Is there a difference between men and women in these accidents?
According to the researchers, yes.
Female drivers of all ages tend to cause intersection accidents because of "distraction" or "inattention." Male drivers of all ages tend to cause these accidents due to "an illegal maneuver," or "driving too fast for conditions/aggressive driving."
The takeaway from all of this information?
Approach every single intersection with great care – always.  It could save your life and the lives of those you love.
Remember, if you or a loved one are ever injured in a car or pedestrian accident of any kind in Connecticut, know that the Connecticut accident lawyers at RisCassi & Davis have been assisting people like you who've been injured in accidents for over 60 years.  And we have received both state and national recognition for our work in this area.  If you are ever injured in an accident of any kind and would like a free consultation with one of our Connecticut car accident lawyers, please contact us.
There is no obligation of any kind.