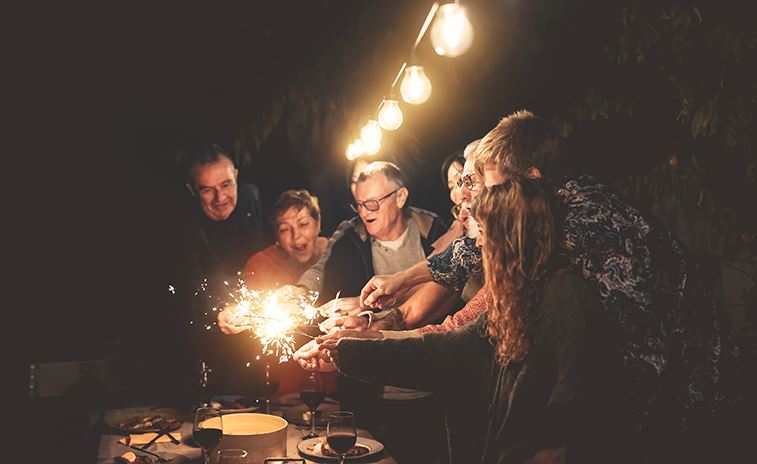 After a winter spent in lockdown, who doesn't want to get out and celebrate the end of confinement and the beginning of summer?
Fireworks are a staple of summertime celebrations.  U.S. consumers spend close to a billion dollars on them annually.
And while beautiful, often awe-inspiring, they pose a danger that must not be overlooked.
Particularly for children.
Did you know there were approximately 9,000 people treated last year in the U.S. for fireworks-related injuries?
How to Protect Your Family
Fireworks for use by non-professional, non-licensed users are prohibited by law in Connecticut.  That prohibition includes roman candles, smoke bombs, firecrackers, snakes, skyrockets, Daygo bombs, and bottle rockets.  Sparklers and fountains, which technically are not considered fireworks, may be sold, but may not legally be sold to, or used by persons younger than 16.
The danger inherent in fireworks should be readily apparent.  They can cause catastrophic injuries, including severe burns, eye injuries, loss of limbs, even death.
To keep you and your family safe this summer, here are ten tips to consider:
Children should never be allowed anywhere near fireworks. Firecrackers, rockets, and roman candles are not only illegal in Connecticut, they are also extremely dangerous.
Sparklers alone can reach a temperature of 1,800 degrees Fahrenheit. If you must use them, make sure they are used outside under very strict supervision.
Never attempt to make homemade fireworks.
Always use sparklers and fountains outside, and always keep a bucket of water or a hose handy in case of fire.
Make sure family members keep a safe distance from lit fountains or sparklers.
Never hold a fountain in the hand when that fountain is lit and active.
Never point a fountain at a human or building and avoid areas that contain dry brush or debris.
Soak sparklers and fountains in a bucket of water before throwing them in the trash can after use.
As always, if a family member is ever injured by fireworks, a fountain, or a sparkler, seek medical assistance immediately.
If you or a loved one are ever injured through no fault of your own, call a qualified Connecticut personal injury lawyer.  A knowledgeable personal injury attorney can help to ensure that your rights are protected.  What's more, our personal injury lawyers at RisCassi & Davis have received both local and national recognition for our handling of cases like these.
We have a great team of legal experts dedicated to personal injury cases in Connecticut. Please contact us if we can help you. 
The consultation is free, and there is no obligation of any kind.