Mass Tort Attorney Real Lawyers. Real Results.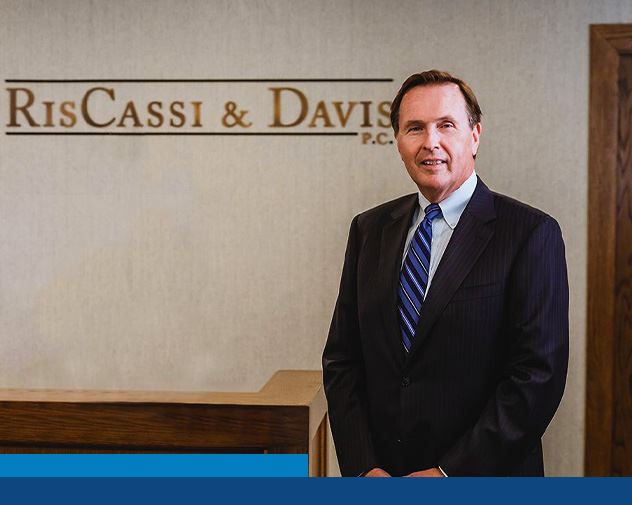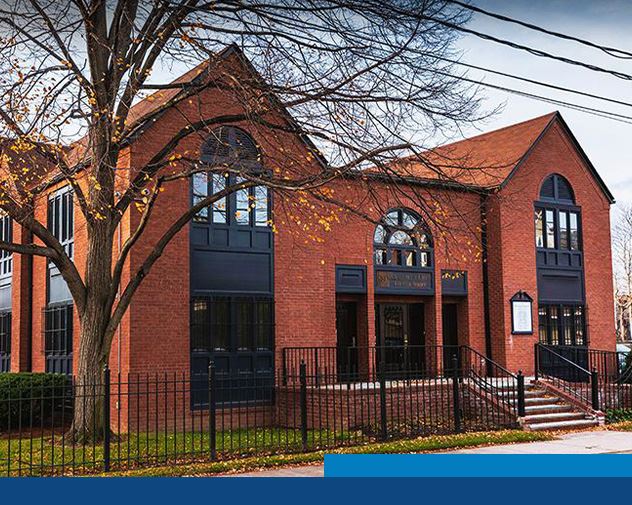 Connecticut Mass Tort Attorney
Understanding Mass Tort Actions
When individuals and large entities, such as product manufacturers and distributors, cause others harm, affected individuals have the right to seek financial compensation under personal injury law. Typically, this involves a single plaintiff who brings a claim against a single defendant. In some cases, however, a large entity causes multiple injuries and widespread harm to many individuals. When this is the case, those individuals can bring a consolidated legal action, known as either a class action or mass tort, against the liable entity.
At RisCassi & Davis, P.C., our attorneys represent plaintiffs in bringing mass tort actions against defendants whose careless, negligent, or wrongful conduct has caused severe injuries, illnesses, and deaths. We have successfully taken on major national corporations, manufacturers, distributors, and other entities and have recovered millions of dollars for our mass tort clients. We handle mass tort actions involving dangerous pharmaceutical drugs, defective medical devices, environmental contamination and toxic exposure, defective consumer products, and more. Our team is ready to advocate for you and your rights.
To speak to one of our Connecticut mass tort attorneys about your situation, please call us at (860) 245-2412 or contact us online for a free, no-obligation consultation. Our Settlements & Verdicts
Recent Case Victories
$12.6 Million Wrongful Death

Injury and death damages as a result of an explosion at the Kleen Energy plant.

$11 Million Truck Accident

Collision with commercial delivery truck results in brain injury.

$9 Million Paralyzed Worker

$9,000,000 settlement for a paralyzed construction worker.

$8.1 Million Medical Malpractice

Improperly performed biopsy lead to wrongful death.

$7.5 Million Automobile Accident

Nursing student who was rendered a paraplegic as the result of a motor vehicle accident.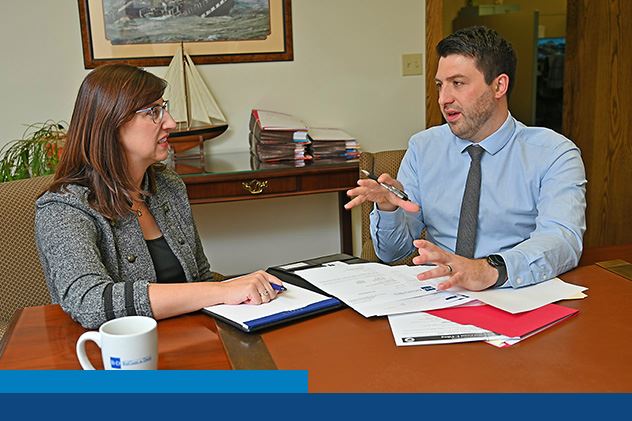 If you were injured after taking a defective pharmaceutical medication (including developing cancer after taking Zantac or suffered complications after receiving a faulty medical device, fell ill after being exposed to environmental contamination or toxic substances, or were otherwise affected by widespread harm resulting from another party's negligent or wrongful conduct, reach out to our firm today to learn how we can help. You deserve justice, and we are ready to fight for the maximum compensation you are owed.
At RisCassi & Davis, P.C., we prepare every case as though it will go to trial, which allows us to stay one step ahead. We offer all of our legal services on a contingency fee basis, meaning you do not owe any attorneys' fees unless/until we recover compensation for you.
Mass Torts vs. Class Actions: What Is the Difference?
Mass torts are often confused with class action lawsuits, as both types of legal action involve multiple parties filing a claim against a single defendant. In fact, class actions are a type of mass tort. However, there are several key differences between the two types of legal actions you should be aware of.
The main differences between mass torts and class action lawsuits are:
How Plaintiffs Are Viewed: In a class action lawsuit, the affected parties file a single lawsuit against the defendant based on common questions of fact. As such, all plaintiffs are viewed as a single entity, called the "class", and are represented by a class representative. In mass torts, plaintiffs are viewed as individual entities who have suffered similar but separate damages.
How Claims Are Filed: With a class action lawsuit, the class representative files a single claim against the defendant. In contrast, each plaintiff involved in a mass tort action can file a claim against the defendant outlining their distinct damages.
If a Plaintiff Can Go to Trial: Because class action lawsuits involve a single claim, members of the class cannot go to trial if the case does or doesn't settle, regardless of whether the individual member is satisfied with the outcome. With a mass tort, however, individual plaintiffs have the option of going to trial if the case does not settle.
How Damages Are Awarded: Arguably the most important difference between class action lawsuits and mass torts is how damages are awarded. In a successful class action lawsuit, a single settlement or verdict is shared among all members of the class. In a mass tort action, however, each individual plaintiff receives compensation for their individual damages. This is important, as most mass torts involve similar harm that affects plaintiffs in unique ways, such as a defective medical device that leads to varying degrees of injury or toxic exposure that causes different types of illnesses.
Call (860) 245-2412 or contact us online to get started with a free case evaluation.
Our Clients Tell Their Stories
We Stand By You Every Step of the Way
You were wonderful to work with and I as well as the rest of my family are very thankful.

Thank you for all of the hard work your team did for my case. Your efforts made the entire process seamless.

We appreciate all the time you took to answer all of our questions and enable us to make informed decisions. We are truly grateful for all you did.

They always returned my calls in a very timely manner, answered all my questions fully, and was always there taking care of numerous details and shielding me from unnecessary trauma.
The Benefits Of Having Personalized Representation For Mass Torts
There are many reasons to choose to be represented by your own attorney in a mass tort action. Unlike in class action lawsuits, a mass tort will take into account your personal suffering and losses. Because of this, it's important that you have an attorney on your side who can advocate specifically for you and your rights. You deserve personalized legal representation and at RisCassi & Davis, P.C., that's exactly what our Connecticut mass tort attorneys provide.
You have already been through enough suffering; allow our compassionate, experienced team to help you meet and overcome the challenges ahead. We have earned a reputation as a leading personal injury law firm in Connecticut, and our multiple National Board of Trial Advocacy Board-Certified Civil Trial Law Advocates are ready to put their extensive legal skill and expertise on your side.
Significant Honors & Recognition

In our 65+ years of experience, we have received both national & regional recognition for our handling of injury cases, and many honors from our legal colleagues.

An Expert Team Approach

We have an extensive national network of experts available to us in the fields of medicine, engineering, traffic safety, accident reconstruction, and more – each available to work on your case should it require their expertise.

Over Half a Billion Dollars Recovered

We've taken hundreds of cases to trial and we've won some of the largest personal injury verdicts and settlements in Connecticut history.

Board-Certified Trial Lawyers

Our seven attorneys who have achieved this honor demonstrated they have the training & depth of experience to help you get the best possible outcome for your case.