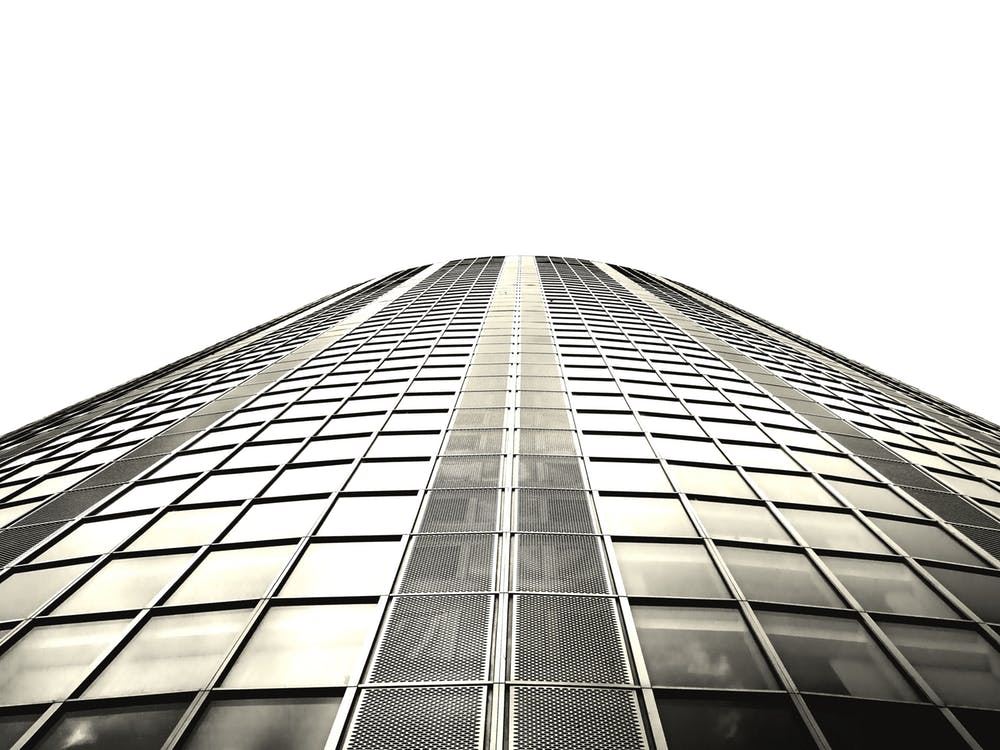 It has been written that "power corrupts and absolute power corrupts absolutely…"
Sadly, that statement often applies to powerful corporations.
Throughout history, the owners and management of powerful companies have all too often chosen profits over the well-being of employees and consumers.
In the late 19th century, large rail, mining, and steel corporations (among others) regularly forced employees to work in dangerous, unsafe environments – choices that often led to a serious career and life-ending personal injuries.
In the 20th century, car, appliance, medical, and technology companies – to name just a few – repeatedly and knowingly sold unsafe products to unsuspecting consumers. Think Corvair, Ford Pinto, Bextra, Accutane, and others.
Each time, choices were made to put profit over public safety.
Fast forward to the 21st century – and what does one find? The same patterns repeating themselves.
Takata manufacturing and selling airbags they knew posed a life-threatening danger to consumers.
Honda selling cars using Takata airbags – airbags Honda knew were unsafe.
General Motors selling subcompact cars – like the Chevy Cruz – with ignition switches known by the company to cause fatal mechanical failures.
Merck and the drug Vioxx… research was showing the drug raised the risk of fatal heart attacks and yet the company chose not to investigate further. The drug was eventually recalled.
Eli Lily selling the drug Zyprexa. The company knew there were very dangerous side effects and specifically instructed sales reps to avoid talking about them.
Depuy (a division of Johnson & Johnson) orthopedic devices – the company sold more than a dozen orthopedic devices to the public without receiving the necessary FDA approvals. Depuy was already under fire for selling hip replacement devices that were failing patients in as little as five years – requiring expensive and traumatic surgical repairs.
Can anything be done to better protect consumers and workers from these dangers?
To begin with, state and federal consumer and employee safety regulatory agencies need to be properly funded and remain diligent.
Every effort must be made to make sure that these same regulatory bodies are not subjected to inappropriate pressure from or infiltrated by powerful special interests.
State and federal law enforcement authorities need to investigate possible problems and prosecute to the fullest extent of the law – those companies guilty of knowingly selling unsafe products.
We live in a free-market economy. And in a free market economy, the opportunity to profit sometimes leads companies to make bad decisions – decisions that lead to employee and consumer injuries and deaths.
If you are ever injured by a defective product, call a qualified Connecticut personal injury lawyer. A knowledgeable and well trained personal injury lawyer can help you fight powerful corporate interests when you've been hurt, ensuring that you're not harassed or abused and that your rights are protected.
For 60 years, the Connecticut personal injury attorneys at RisCassi & Davis have been working hard to protect our clients. Please contact us if we can help you. 
The consultation is free and there is no obligation of any kind. And – there is no fee or other costs unless we are successful on your behalf.