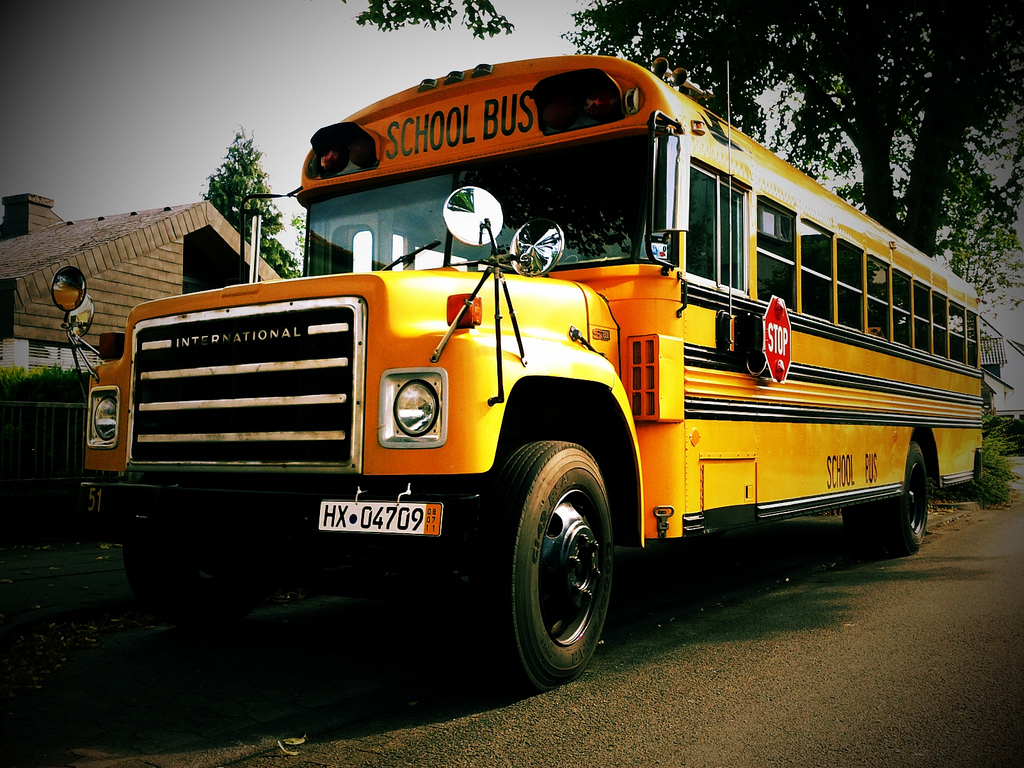 It seems logical. Put a well-constructed harness on drivers while they drive and you'll increase the likelihood they will survive a car accident.
Makes sense right?
Did you know that in 1981 virtually every car had safety belts but only 11% of all drivers used them? 11%!!
That percentage now stands at over 85%.
Do safety belts actually save lives?
Yes… if a driver or passenger is wearing one – they have a 45% better chance of surviving a car accident – and also reduce the risk of serious injury by 50%.
Since regulators know these facts – why haven't seat belts been installed in school buses – vehicles that carry scores of children to and from school daily?
Well – that much-debated idea may finally move forward. The National Highway Traffic Safety Administration (NHTSA) has just announced it is endorsing three-point seat belts on school buses for the first time.
Does this news mean safety belts will be on Connecticut school buses soon?
Probably not. The NHTSA expects to push back on the proposal and at least one special interest group representing manufacturers of school buses is already voicing opposition to a federal mandate. That group, the National Association for Pupil Transportation, is urging that decisions on school bus safety be left to cities and states, not federal regulators.
Isn't it funny how organizations representing large manufacturers so often seem to resist safety changes that benefit consumers…
"As NHTSA administrator Mark Rosekind put it: "the position of the National Highway Traffic Safety Administration is that seat belts save lives. That is true whether in a passenger car or in a big yellow bus. And saving lives is what we are about. So NHTSA's policy is that every child on every school bus should have a three-point seat belt."
Having represented families who've lost loved ones to school bus accidents – anything that can reasonably be done to improve bus safety seems like the correct thing to do.
If your loved one is ever injured in a car or bus accident of any kind, know that the Connecticut personal injury lawyers at RisCassi & Davis have been assisting drivers injured in accidents for 60 years. And we have received both state and national recognition for our work in this area. If you are ever in a car or bus accident of any kind and would like a free consultation with one of our Connecticut personal injury lawyers, please contact us.  There is no obligation. 
Photo credit: b3d_ / Foter.com / CC BY