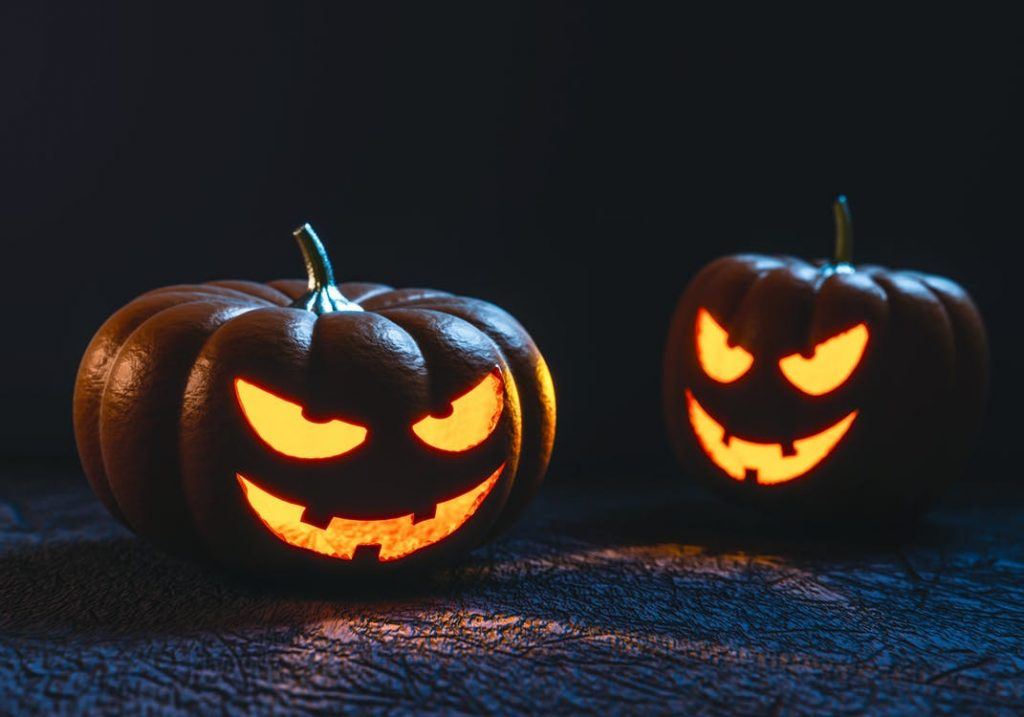 While Halloween is a day children love, sadly it's also a day almost as dangerous as New Year's Eve if you're driving or walking.
Hard to believe – right?
Here are some of the scary facts…
Fifty-two (52) percent of all fatal car accidents in the U.S. that occur on Halloween involve a drunk driver. Twenty-three (23) percent of all pedestrian fatalities on Halloween involve an intoxicated driver. On average, 4.5 times as many children are struck and killed Halloween night as any other night of the year.
Young male drivers – age 21-34 – make up almost 50% of the fatalities in drunk driving car accidents during this one night.
Is the danger tied solely to intoxicated drivers?
No.
Here are some more facts that will turn your head:
Eleven percent of parents in the U.S. allow children under 5 to trick or treat alone.
Only twelve percent of parents have their children wear appropriate clothing – clothing that includes reflective materials.
How can you keep you and your loved ones safe on Halloween? Here are some tips:
Make sure an adult accompanies all young children during trick-or-treating. Adults need to remember to wear protective clothing and carry a flashlight.
Make sure all of your children can be seen in low light by supplying them with reflective materials to wear.
If you are of legal age for alcohol consumption – make sure a designated driver is chosen before festivities begin.
If you are alone and intoxicated – call a cab or Uber for a ride home.
Walking while intoxicated can be almost as dangerous as driving intoxicated. Recruit a sober friend to walk you home.
If you see an intoxicated driver or pedestrian on Halloween – notify local law enforcement.
If you see a friend is intoxicated and attempting to drive or walk – don't let them.
Because of alcohol and drugs in particular – all holidays carry a degree of risk. If you take proper precautions – you can still enjoy the revelry of the night without the risk of injury.
If you're ever injured in a car accident of any kind, know that the Hartford car accident lawyers at RisCassi & Davis have been assisting drivers and pedestrians injured in car accidents for 60 years. And we have received both state and national recognition for our work in this area. If you are ever injured in a car accident and would like a free consultation with one of our Connecticut car accident lawyers, please contact us. 
There is no obligation of any kind.