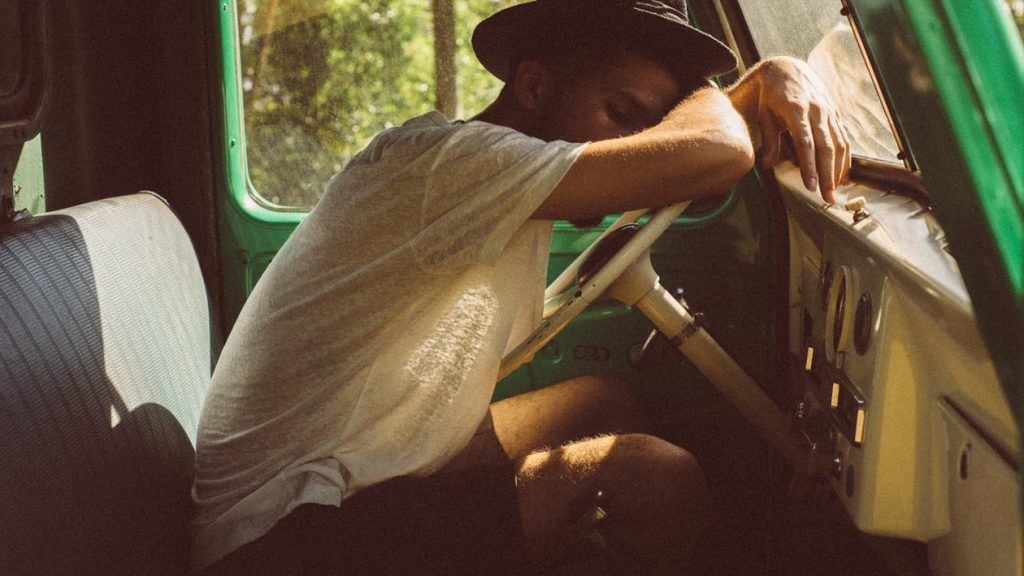 We've written often about the dangers of drinking and driving.
Interestingly, research now shows that drivers who are sleep deprived are as dangerous as drivers who have had three or four drinks before getting behind the wheel.
Put another way – a drowsy driver is essentially a drunk driver.
How is that possible?
Simple. A sleepy driver is an unattentive (and at times unconscious) driver. Much like a drunk driver, they experience reduced reaction times as well as impaired vision and concentration.
Did you know it's common for drivers to fall into a state called microsleep while driving? Microsleep is a brief state of drowsy unconsciousness that can occur even when a driver's eyes are wide open.
In the U.S. alone, car accidents involving drowsy drivers kill approximately 900 people annually. These drivers injure tens of thousands more.
Recognizing the magnitude of the problem, some car companies (e.g., Volvo, Audi, Mercedes) already offer so-called drowsiness detection systems. These systems monitor things like lane drift and steering wheel angle to determine whether a driver is perhaps getting drowsy – and sound an alarm when they find irregularities.
Some technology companies hope to go further.
One such company, Plessy Semiconductors, is working on technology designed to monitor a driver's heart rate and respiration using sensors in the driver's seat. When these systems sense a change in a driver's physiology that mimics a drowsy state – an alarm sounds.
Other companies are working on developing computerized camera-based systems capable of tracking eye and head movement as well as heart and respiratory rates, allowing vehicles to become self-driving should a driver shows signs of drowsiness that might cause a car accident. With these systems, the intention is to either have the vehicle come to an emergency stop or pull itself to the side of the road and stop.
Other sensors are being developed to allow vehicles to travel together on the same road to communicate with each other if one of the drivers enters a drowsy state. This system will allow other drivers to be warned of possible dangers and take necessary defensive measures.
Still, other systems are being designed to allow each vehicle to learn a driver's normal driving behavior, signaling that driver whenever there are meaningful deviations from that norm.
Perhaps someday technology will make driving as safe as sitting quietly in a chair. Until then, it will remain the responsibility of each driver to know when they are too tired to drive. Remember – fighting off sleep is futile. If you are tired – pull safely to the side of the road and get some sleep.
If you're ever injured in a car accident of any kind, know that the Connecticut car accident lawyers at RisCassi & Davis have been assisting drivers injured in accidents in Connecticut for over 60 years. And we have received both state and national recognition for our work in this area. If you are ever in a car accident of any kind and would like a completely free consultation with one of our Connecticut car accident lawyers, please contact us.  There is no obligation.