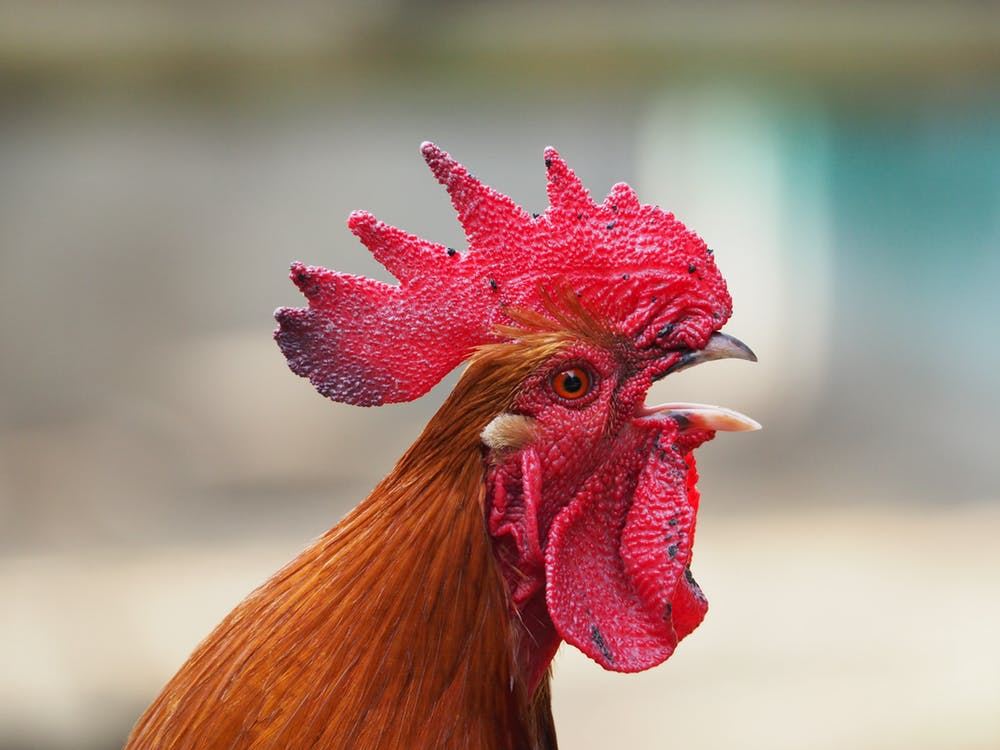 We've been reporting in these pages about how the Trump administration is rolling back regulations intended to protect consumers (including nursing home residents) and workers.
As of last week, we can add food safety to the list.
The President and the Republican Congress are pushing hard to change how poultry and pork is inspected before being sent to your local grocer.
And the chicken and pork industries are, of course, enthusiastically supporting the move.
Under current regulations, the speed of the conveyor belt carrying chicken and pork past inspectors is limited to 140 birds per minute for chickens and 1,100 hogs per hour for pork.
The Trump administration would like to see those numbers increased to "any line speed" that a chicken or pork producer can sustain.
The problem with that idea according to worker and food safety advocates is that increased speed will lead to an increase in injuries to food preparation workers and to animal parts being approved for consumption that is unsafe.
Worker Safety
Cutting up animal carcasses requires workers to use sharp tools and make dangerous, repetitive motions at high speeds. During this process, workers are also exposed to toxic chemicals used to kill bacteria.
According to Deborah Berkowitz, a senior fellow at the National Employment Law Project, there is no data to support the idea that this proposed regulatory change would be safe since even at existing line speeds, workers suffer frequent injuries.
According to Berkowitz, two poultry and meat processing plants (Tyson Foods and JBS/Pilgrim's Pride) already have some of the highest number of work-related amputations and hospitalizations, out of more than 14,000 companies reporting to the federal government.
And as for food inspection, under the proposed regulations, meat processing employees will pick up some of the food inspection duties previously performed by USDA food inspectors. This fact, according to food safety experts, will likely increase the number of foodborne illnesses in the U.S. since plant employees are far more likely to "look the other way" to please plant managers – people whose primary objective is to sell as much product as possible.
Will business interests once again hold sway over food and worker safety? Sadly – the odds are in their favor. And that is wrong.