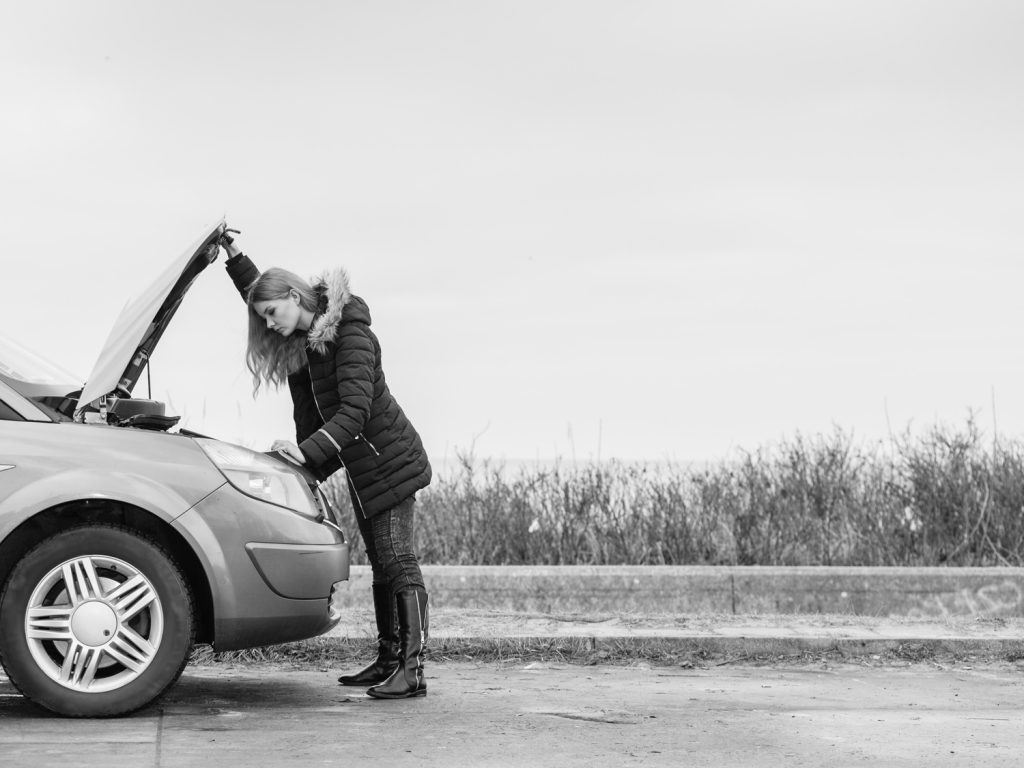 It's not uncommon to see a car or truck stranded on the shoulder of an interstate highway in Connecticut.
How you react on those occasions is critical.
Did you know that pedestrian deaths on interstates make up 10% of all pedestrian deaths in the U.S. – despite the fact that these highways make up just 1% of all the paved roads in America? Pedestrian deaths also make up 12% of all deaths on our interstates.
So what makes these roads so dangerous for stranded drivers and others on foot?
According to experts, here are the most common contributing factors:
80% of all such fatalities occur after dark – 50% of those occur on unlit sections.
Drunk or intoxicated driving
Drowsy driving
Distracted driving
Interestingly, 80% of the drivers guilty of hitting pedestrians on these highway systems were male in a recent study – often males 25-34 years of age.
So what can be done to help keep pedestrians safe in these environments?
For drivers, there are a number of steps that should be taken.
If you are driving and see a disabled vehicle on the side of the road, slow down and carefully watch for pedestrians and emergency personnel on or near the roadway.
Never try to text or type on a mobile device or on an in-vehicle entertainment system while driving.
Never drive while intoxicated or drowsy.
Do not exceed posted speed limits.
What can pedestrians do to stay safe?
If you're ever in a car accident or must stop on the shoulder for an emergency or for any reason at all, don't count on other drivers to be careful.
Don't sit in your car if you don't have to.
When you leave your car, NEVER stand behind it and get off the highway completely – even if that means carefully climbing over a guardrail to do so.
If you or a loved one are ever injured as pedestrians in Connecticut, know that the Connecticut personal injury lawyers at RisCassi & Davis have been assisting people like you who've been injured in accidents for over 60 years. And we have received both state and national recognition for our work in this area. If you are ever injured in an accident of any kind and would like a free consultation with one of our Connecticut personal injury lawyers, please contact us.
There is no obligation.