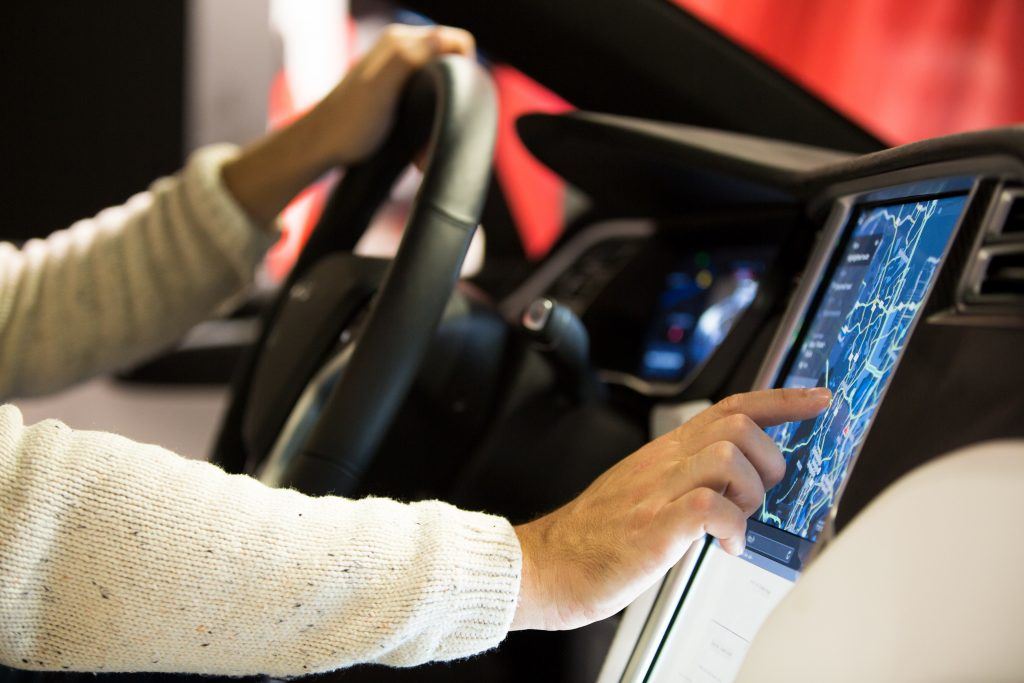 For some time now, Tesla Motors has been advertising a feature of its cars called semi-automated autopilot.
Semi-automated autopilot purportedly "matches speed to traffic conditions, keeps the vehicle within a lane, automatically change lanes without requiring driver input, transitions from one freeway to another, exits the freeway when your destination is near and self-parks when near a parking spot. The car can also be summoned to and from your garage."
And there is more – this coming from the Tesla website: "All Tesla vehicles produced in our factory, including Model 3, have the hardware needed for full self-driving capability at a safety level substantially greater than that of a human driver."
Sounds like a car that is fully capable of self-driving.
But is it?
Two consumer groups, the Center for Auto Safety and Consumer Watchdog, are now calling on the Federal Trade Commission to investigate these claims in light of two fatal car accidents involving Tesla vehicles utilizing the autopilot feature.
Each group is alleging that the marketing of the autopilot's capabilities by Tesla and comments from Tesla CEO Elon Musk are leading customers to believe their cars are capable of driving themselves.
"Consumers in the market for a new Tesla see advertisements proclaiming, 'Full Self-Driving Hardware on All Cars.' They are directed to videos of Tesla vehicles driving themselves through busy public roads, with no human operation whatsoever," the groups said in their joint letter to FTC Chairman Joseph Simons. "They see press releases alleging that Autopilot reduces the likelihood of an accident by 40%. They also hear statements like 'the probability of an accident with Autopilot is just less' from Tesla's CEO, Elon Musk. Or they hear him relate Autopilot in a Tesla to autopilot systems in an aircraft. Such advertisements and statements mislead and deceive consumers into believing that Autopilot is safer and more capable than it is known to be."
As should be expected - Tesla has pushed back saying that surveys of their customers show those customers have a very good understanding of the autopilot capabilities.
They also point out language on their website that states: "(Autopilot) should still be considered a driver's assistance feature with the driver responsible for remaining in control of the car at all times."
According to both consumer groups, "the burden now falls on the FTC to investigate Tesla's unfair and deceptive practices so that consumers have accurate information, understand the limitations of Autopilot, and operate their vehicle safely and without endangering themselves or other drivers, passengers, or pedestrians on the road."
Given the wide interest in self-driving cars, we will continue to monitor this dispute and news on self-driving technology for our readers.
If you or a loved one has been injured by a defective or dangerous product, call a qualified Connecticut product liability lawyer. A knowledgeable product liability attorney can help to ensure that your rights are protected. What's more, our product liability lawyers have received local and national recognition for our handling of cases like these.
We have a great team of legal experts dedicated to product liability cases in Connecticut. Please contact us if we can help you.
The consultation is free, and there is no obligation of any kind.