Bike Accident Claims in Hartford, CT Real Lawyers. Real Results.
Bicycle Accident Attorneys in Hartford, CT
We Help Victims of Bike Crashes Recover The Compensation They Deserve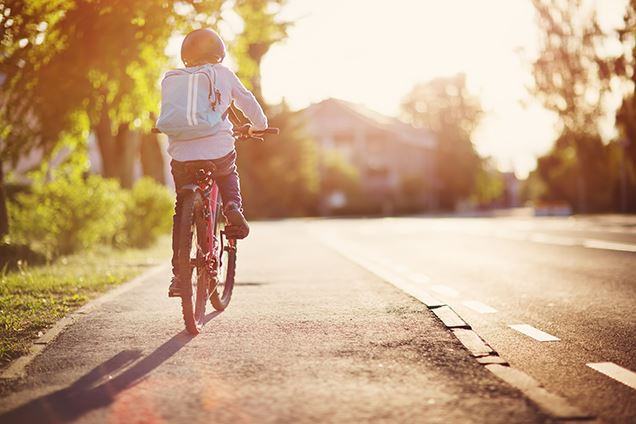 Despite the numerous advantages associated with cycling, a significant drawback exists – the absence of protection in the event of an accident. Cyclists who experience collisions with other vehicles or crash because of faulty road conditions rightfully deserve to be compensated for the injuries they have suffered.
For more than six decades, the dedicated Hartford bicycle accident attorneys at RisCassi & Davis, P.C. have committed to assisting those who have suffered injuries because of the negligence of other people or entities. Our team includes seven Board-Certified trial attorneys - a recognition of their legal expertise.
When you require dependable legal representation after a bike crash, you can rely on RisCassi & Davis, P.C. Call us at (860) 245-2412 to schedule a free initial consultation today!
Why Choose Us To Handle Your Bike Accident Claim?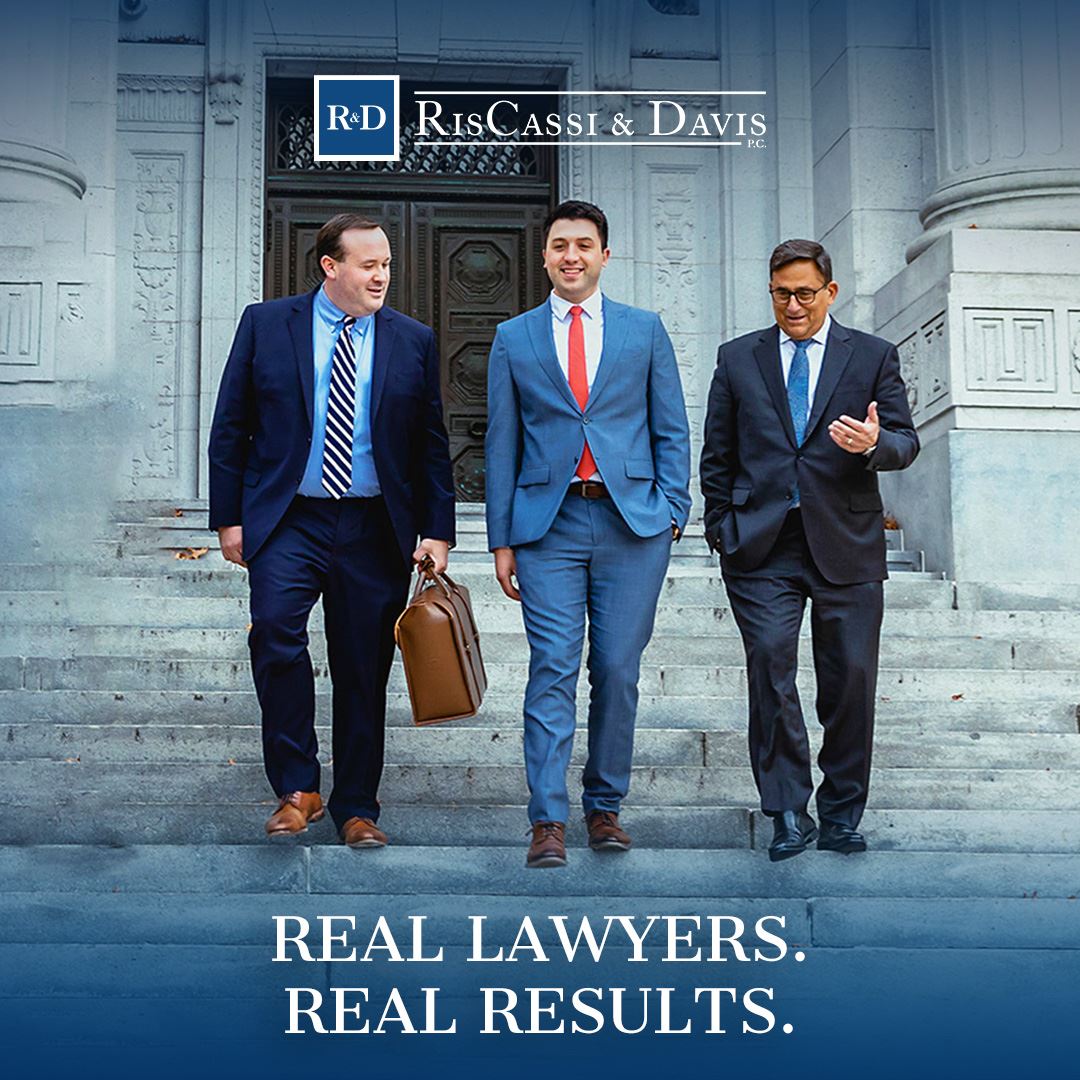 When looking for a bicycle accident attorney in Hartford, you want to be sure that the lawyer you hire will make the right decisions in your case and be able to secure the compensation you need to cover all your losses. At RisCassi & Davis, P.C., we pride ourselves on providing the high quality legal representation our clients deserve and expect.
Here are just a few of the reasons you should hire our firm:
We've received numerous honors and recognitions in the legal field, including many from our own collegues
We utilize an extensive network of experts to support your case, including engineers, traffic analysts, accident reconstructionists, and more
We've recovered over half a billion dollars for clients during our firm's history
Seven of our attorneys have earned the distinction of "Board-Certified Trial Lawyer" through training and experience
We firm stands among the first in the nation to champion consumer rights, and only a handful of local law firms have garnered the accolades and acknowledgments that we've achieved. Schedule a free consultation with our team of Hartford bike accident lawyers to learn just why we've been so widely acclaimed.
Our Settlements & Verdicts
Recent Case Victories
$12.6 Million Wrongful Death

Injury and death damages as a result of an explosion at the Kleen Energy plant.

$11 Million Truck Accident

Collision with commercial delivery truck results in brain injury.

$9 Million Paralyzed Worker

$9,000,000 settlement for a paralyzed construction worker.

$8.1 Million Medical Malpractice

Improperly performed biopsy lead to wrongful death.

$7.5 Million Automobile Accident

Nursing student who was rendered a paraplegic as the result of a motor vehicle accident.
Filing a Bike Accident Claim in Hartford, CT
What Are the Rights of Cyclists in Connecticut?
In Connecticut there are specific regulations mandating a safe separation distance between car and truck drivers and cyclists encountered on the road. According to Connecticut law, a "safe distance" is defined as no less than three feet when a motorist overtakes and passes a person riding a bicycle. Failing to adhere to this requirement can result in fines. Currently, Connecticut is one of 22 states that enforces such a provision.
Additionally, the Vulnerable Users Law requires motorists to use extra care when driving by or around a bicyclist, pedestrian, or other type of vulnerable person on a roadway or sidewalk.
At RisCassi & Davis, P.C., many of our attorneys share a passion for cycling. For nearly a decade, we have actively supported prominent Connecticut rides, such as the Jim Calhoun Cancer Challenge Ride, contributing to the raising of millions of dollars in the battle against cancer. Our familiarity with cycling equips us with a profound understanding of the associated hazards.
What Are Common Causes of Bicycle Accidents?
Most bike accidents in Connecticut are caused by driver negligence. A driver may have engaged in a negligent behavior, such as distracted driving, driving under the influence, or speeding; or they simply did not pay attention to others on the road, including cyclists. In many cases, the driver pulled out into a road or bike lane, or opened their car door, without checking for oncoming cyclists.
Many other bicycle accidents are caused by poor roadway conditions or defective car or bike parts.
If you or a loved one was injured in a bike crash because of the negligence of another person or entity, you have the right to be compensated for medical bills, damage to your bike, lost wages, and more. Schedule a free consultation with our experienced bike accident lawyers in Hartford to learn all about your rights under the law.