Hartford Pedestrian Accident Lawyers
Securing Compensation for Victims for Auto-Pedestrian Accidents in Connecticut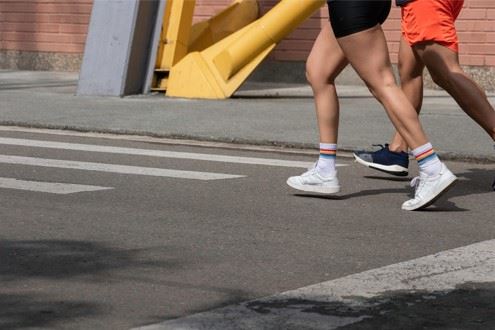 Have you been injured in a Hartford pedestrian accident? Or has a loved one of yours been seriously hurt or killed by a moving vehicle? Since 1955, the Hartford pedestrian accident attorneys at RisCassi & Davis, P.C. have been protecting the rights of individuals struck and injured by cars and other motor vehicles. Our experienced and dedicated team of pedestrian accident lawyers based in Hartford understand what it takes to collect evidence and build a strong claim that will set you up for maximum compensation and your best possible recovery.
To learn more about what we can do for you following a pedestrian accident, call (860) 245-2412 or contact us online to book your free legal consultation with an attorney.
On This Page:
Call RisCassi & Davis, P.C. at (860) 245-2412 or send us a message online to schedule your no cost, no obligation consultation with a pedestrian accident attorney in Hartford today.